Best Places in Asia to Visit for a Romantic Getaway
Are you planning to have a romantic getaway with your match? Worry no more as we give you a list of the best places in Asia to visit for a romantic getaway.
Maldives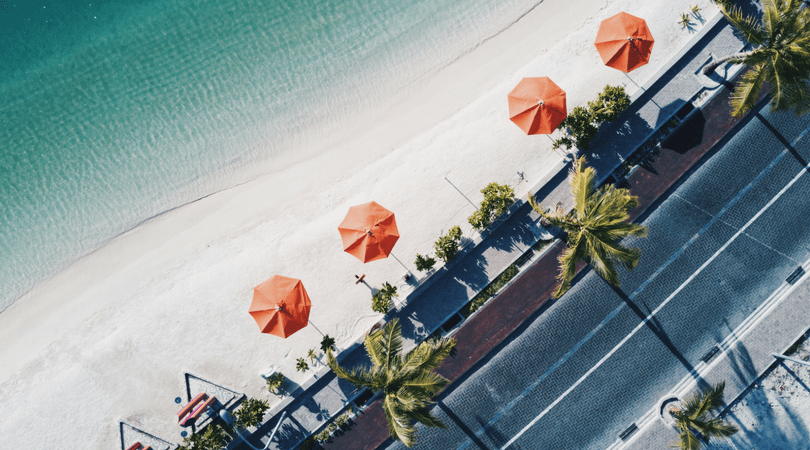 It is also known as the necklace island. This is considered as the smallest country and one of the best places in Asia. The place is located in the southwest of India and Sri Lanka. Maldives is equipped with beautiful white sand beaches and has beautiful tropical weather.
This is a popular tourist destination for couples who want to spend time alone. You can enjoy a lot of water activities here like scuba diving, snorkeling, and island hopping. You can either stay in their capital city or you can book a room in their luxury and private beach resorts which you and your date will surely enjoy.
If you're willing to spend more, you can actually stay in their private beach resorts but if you're on a budget, you can still enjoy your romantic getaway at the capital since the beaches there are still mesmerizing.
Palawan, Philippines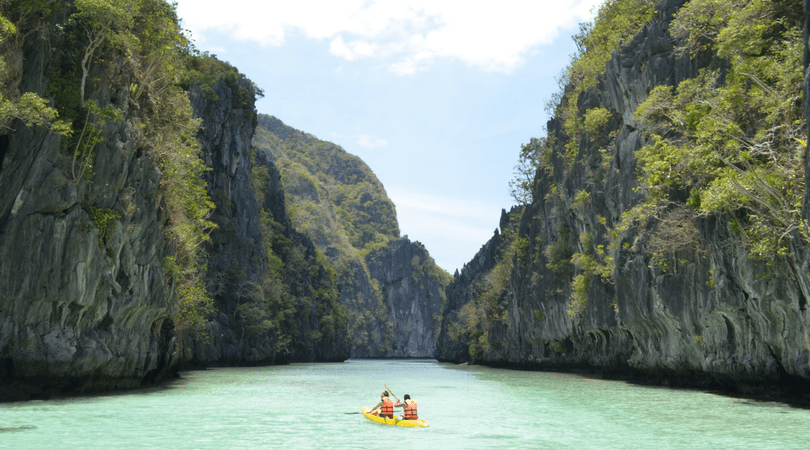 It is also known as the land of the promise. This island sure do promises a lot of beautiful and romantic spots and adventures. Whether you're with your family, friends, or significant other, you can't deny that Palawan is one of the best places in Asia.
Palawan has been receiving a lot of awards for the past few years and was awarded as the best island in the world last 2016 by Conde Nast Traveller and Travel + Leisure. This place is filled with beautiful underground rivers and natural man-made wonders. The island is abundant with crystal-clear waters, white-sand beaches, jungle mountains and limestone cliffs that attract many tourists from around the world.
You can enjoy different water activities such as diving and snorkeling. Couples may book a tour package for them to enjoy the underground river especially the Puerto Princessa Subterranean River National Park which was recognized by UNESCO as the world's longest underground river.
Bali, Indonesia
It is also known as the Island of Gods. Bali is located between Java and Lombok Island.
Bali is known for its outstanding white and black sand beaches that couples could enjoy swimming and surfing. They also have crystal blue waters, tropical forests, rich landscapes, exotic temples, and palaces. If you chose to travel inland, you get to experience the true beauty in Bali. You get to see its stunning volcanoes and jungles.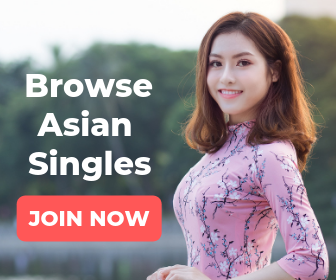 Dining in Bali is enjoyable as you have a lot of endless choices of local and international cuisines. By night you get to enjoy clubbing and drinking with your partner.
Phuket, Thailand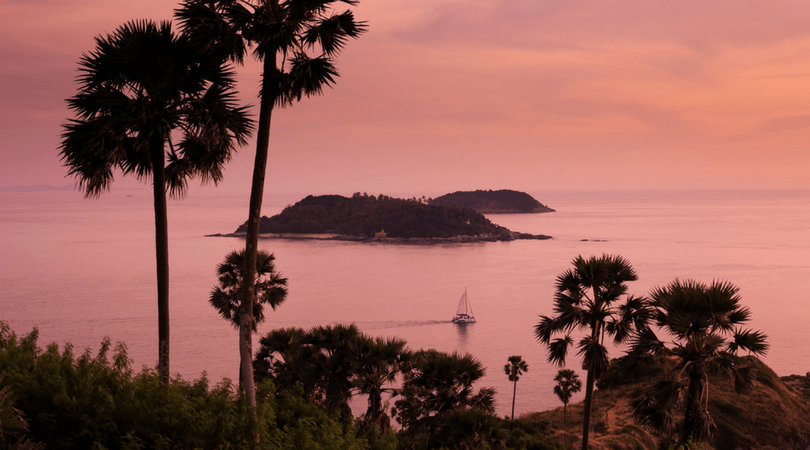 It is also known as the Pearl of the South. This is one of the largest and most popular tourist destinations in Thailand.
It offers a lot of entertainment options both day and night that is ideal for couples. This place is filled with majestic white sand beaches and crystal clear waters. Couples may choose which beach they prefer. If it's the one where you can have fun with the noisy and large crowds, you may visit the Patong beach.
If you want to have a peaceful time alone, then Karon beach is for you. Aside from the relaxing beaches, couples may visit their public markets and get to rent a scooter so they can enjoy the scenic view of Phuket during sunsets.
Boracay Island, Philippines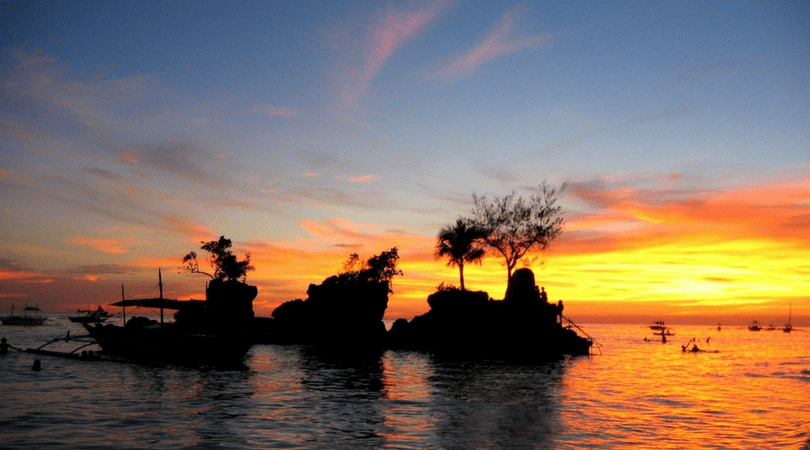 It is also known as the Pearl of the Orient.
This place has already received a lot of awards. They are currently awarded by Conde Nast Traveler as the best island for 2016. Boracay is famous for its powdery white sand beaches.
This island is filled with different resorts in which couples may choose where they would like to stay and have fun. Hotel rates are actually very affordable and just the right fit for your budget. A lot of activities that couples may try in Boracay such as snorkeling, scuba diving, parasailing, and windsurfing. Couples can enjoy the sunset by renting a paraw sailboat or by just sitting the sand while having dinner.
At night, couples may get to enjoy drinking and dancing in different clubs and bars.
Dubai, UAE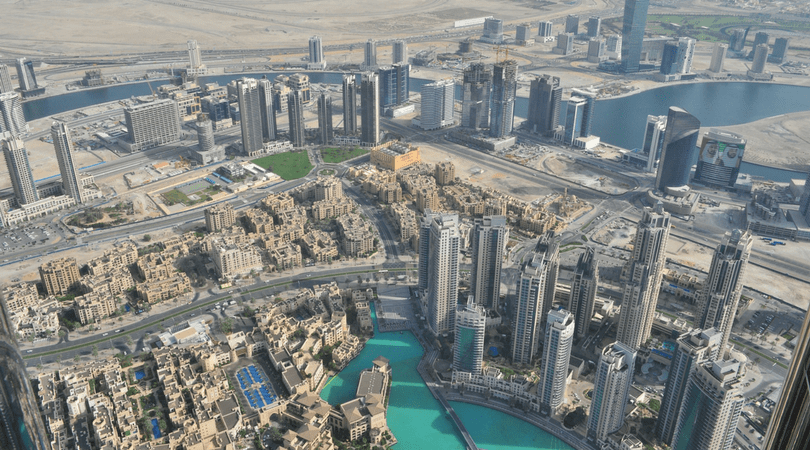 Dubai is known for its rich city and futuristic skyscrapers. It's also one of the best places in Asia. Couples who chose to have some time together in a city filled with life and excitement, Dubai is for you. You will get to enjoy and have photos in one of the landmark buildings of Dubai which is the Burj Khalifa.
The Miracle Garden is also an ideal place to visit with your partner. It's been awarded by the Guinness World Records as the world's largest flower engagement/structure. Couples may visit the largest mall in Dubai which provides entry to the Burj Khalifa and Dubai Aquarium. You get to enjoy shopping and endless eating. If you are into historic places, you must visit Bastakia which shows old Dubai.
Whether it may be a beach or a city that you want to enjoy with your partner, what's most important is that both of you are having fun for your romantic getaway.