Learn About the Dating Customs in South Korea
South Korea is one of the best places to add to your list of travel plans. It offers a fascinating destination a traveler looks for in their next adventure. You can visit numerous beautiful traditional temples, captivating ancient palaces, breathtaking beach resorts, and well-known concerts. They also have the finest cuisine you can indulge yourself in. Last but not the least, you get to look for good-looking South Koreans to date.
It's the perfect place to find a love match.
If you want to experience what it is like to date singles in South Korea, you have to know their dating customs first. This guide will get you started.
Dating Customs That People Practice in South Korea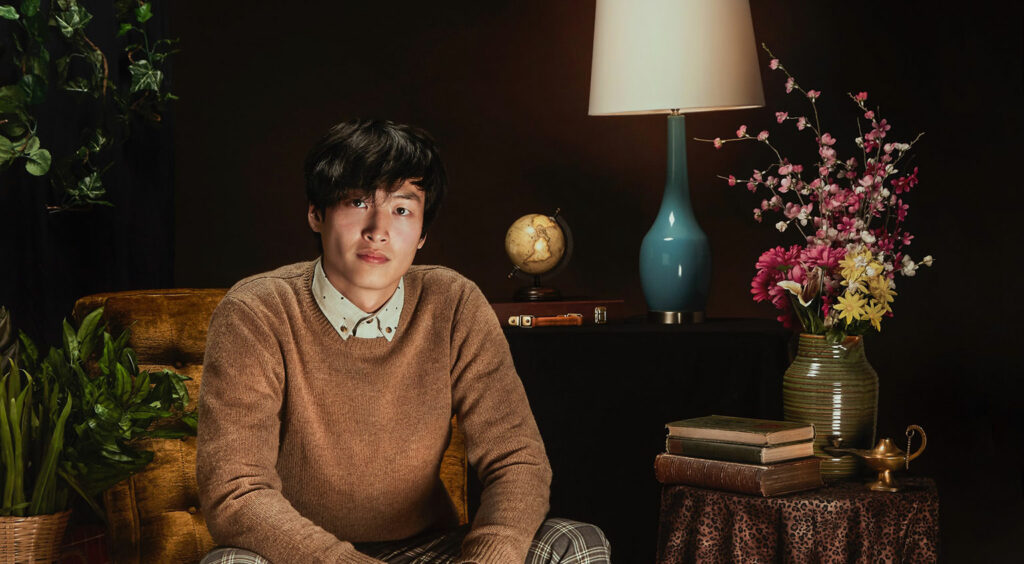 There are characteristics you need to know when dating a South Korean. Here's some of them for you to keep in mind:
1. They are night owls
Do you want to try spending a sleepless night in South Korea? It's a night's owl paradise where you can see many people who stay awake at night.
South Korea is for people who love to spend a night out. South Koreans tend to spend time with friends, family, or loved ones by going out to have a couple of drinks or singing karaoke. It will surely give you the adventure and fun you need in dating.
2. They are proud to be South Korean
You can rarely find devotion and loyalty in a person. These are the traits people usually seek from a partner when they want to settle down.
South Koreans are dedicated to their home country. They have been raised to put their country before themselves. They are nationalistic because of the phrase Daehanminguk manse, simply meaning "victory to Korea!" 
3. They rarely smile
Suppose you are easily intimidated by someone who rarely smiles in public. In that case, you should still not worry about dating South Koreans. They may not smile that much, but they're shy about showing their kindness that way.
South Koreans are known to be kind, generous, and exuding a comforting presence. They just don't show it through their facial expressions. But when you see a Korean smile, you must be one of the lucky ones who witness a rare occasion to happen.
4. They are goal-oriented
In South Korea, people are expected to excel in whichever career they decide to pursue. Dating someone passionate about pursuing their dream is definitely a plus point in love.
But also, being a goal-oriented individual means there's peer and family pressure for them to succeed. If you're thinking of dating a Korean with this characteristic, you should be supportive by providing comfort and a shoulder to lean on through the difficult times.
Tips to Practice Dating Customs in South Korea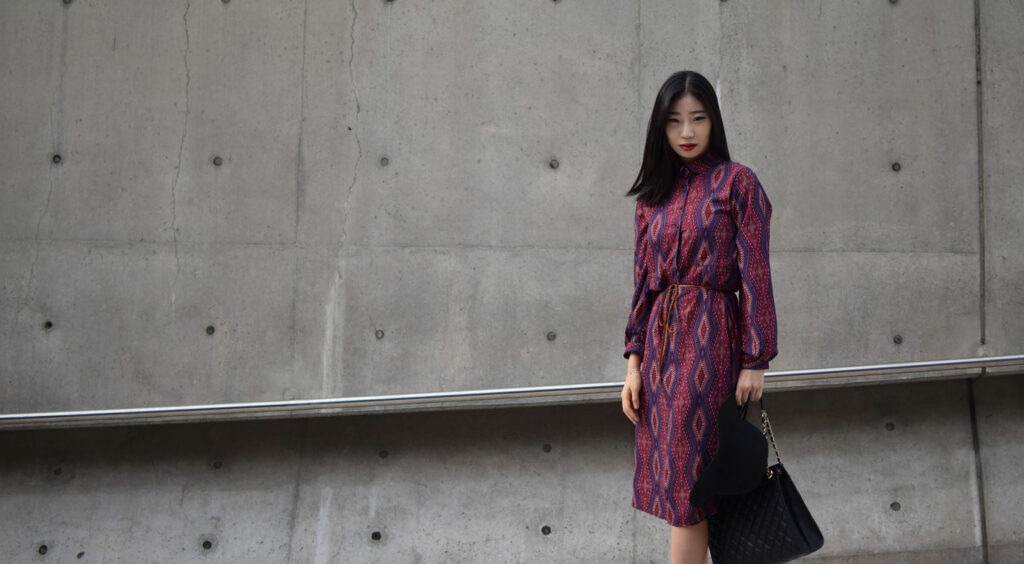 Now that you know the dating customs in South Korea, it's time to apply them in your dating journey. Keep these tips in mind:
1. Remember these romantic holidays to celebrate
If you are fond of celebrating romantic holidays, then you'll want to know more about how South Koreans celebrate love-related occasions.
South Koreans celebrate Valentine's Day, where women offer chocolates to men as a token of affection. Meanwhile, White Day is the men's turn to show their fondness towards someone special.
Aside from these romantic holidays, you will likely get to witness celebrations such as Diary Day, Rose Day, Kiss Day, Silver Day, Green Day, Photo Day, Wine Day, Movie Day, and Hug Day all year. So, get ready and start bracing yourself for a year to celebrate.
2. Claim what is yours
Do you want to wear a promise ring on your finger? South Koreans are known to buy matching rings as a promise to commit in a relationship. It's a sign of claiming what's theirs romantically.
It usually happens when you hit your 100th day in a relationship with them — the usual marking point for couples to become official.
3. Match with your partner
Are you looking forward to buying things to match with your date?
South Koreans tend to buy accessories they can pair up with their loved ones. They are fascinated at buying couple t-shirts, couple phone cases, matching head-to-toe togs, etc. It is a way for them to show you off to the world.
4. Express subtle displays of affection
Keep in mind that South Koreans are reserved. They refrain from performing lovey-dovey affections in public. Holding hands and a subtle kiss on the lips can be tolerated in South Korean society. But when having your make-out sessions, you should keep them private.
5. Note your date's religious beliefs
Do you know that the constitution of South Korea guarantees freedom of religion?
South Korea is a country where all the world's significant religions coexist in peace. You'll need to keep an eye out if you have any religious preferences when dating someone.
6. Remember that South Koreans are family-oriented
Like most Asian countries, South Koreans are incredibly family-oriented. They are loyal and dedicated to maintaining their nexus. If you want someone who prioritizes their family above all else, then try dating in South Korea, where you have a high probability of someone to date.
Where to Date Someone in South Korea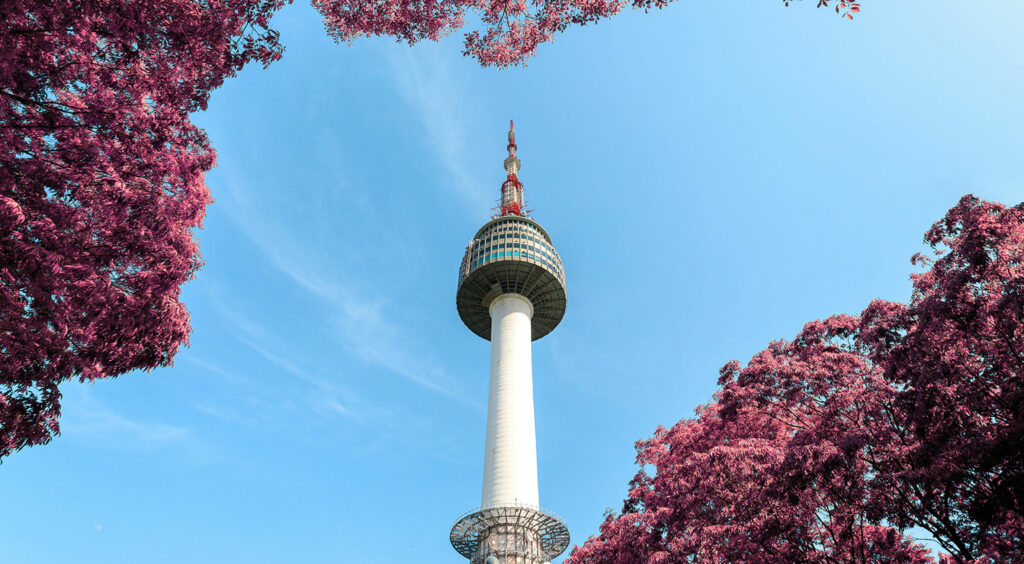 Planning an enjoyable date is one way to let your partner know how interested you are in them. That said, you should check out places and things to do to make the best memorable date happen.
Here are the places you should take your South Korean date to create special memories together:
1. Spend your day having fun at Lotte World
If you want your date to have fun and adventure, it's time to take them to the time of their life at Lotte World.
The Lotte World Adventure is a fairy tale castle come to life. It is a literal burst of color, joy, fun, and of course, sprightly love — all in one place. Magic is in the air! It's a perfect place for love to blossom as you venture through the never-ending, wowing attractions!
Don't dare miss the magic of this island at night. You will definitely get a loud Yes when you invite your partner to another date.
2. Experience a breathtaking date in the skies
If you want your date to experience elite happiness, then try planning a date to Sky Rose Garden.
The Sky Rose Garden is a perfect place for romance to happen for you and your date. Book a date reservation when the sunset view hits the top of the city. This view — mixed with the lovely roses and lights in the garden — will surely take your breath away. You can also have your reservation at night to spend a quiet and peaceful date night while smelling the fragrance of the flowers in the pathway.
3. Lock your love in for forever in the N Seoul Tower
Are you in for a luxurious experience with your date? Try checking out N Seoul Tower. In the night, as it illuminates, it looks like a kaleidoscope of dreams.
N Seoul Tower is one of the dream places where you can profess your love by buying a lock and key to promise your partner always and forever.
If you believe that wishes do come true, visit the wishing pond on the tower's second floor. Stay and be on the lookout for the mystical and ethereal beauty of the tower at night.
You can also take romantic walks while watching the fantastic view of the place. It will be a remarkable memory to create for your date.
4. Give online dating a try
In this pandemic, it is challenging to set your plans of dating someone into motion. When you're in South Korea for a visit and want someone to date, you can simply check out online websites for a possible match.
Online dating is easy and effective. You can manage your time efficiently while looking for a date or a serious relationship. Also, you get access to a lot of potential matches even beyond your area. You just need a phone or laptop and an internet connection to get started!

Take these dating customs in South Korea to heart
Consider this guide to help you in your journey in discovering magic, love, and fun in South Korea. It's time for you to stop flying solo in the area and start finding a suitable partner to spend time with. 
Happy dating!