How to Date a Chinese Man: A Foreigners' Guide
Dating is not always exciting and dynamic. Despite finding a date regularly, there is still a good chance to feel disappointed and dissatisfied.
Unfortunately, there is no absolute solution to resolve this issue. However, there are many things you can do about it. Perhaps you can try new things to spice up your dating life.
Have you tried to date Asians, especially a Chinese man? They are incredibly different from Western men. Aside from being attractive, they possess that aura of subtle confidence that quickly blows anyone away. Perhaps someone of this nationality might be the perfect match for you. 
Common Traits of a Chinese Man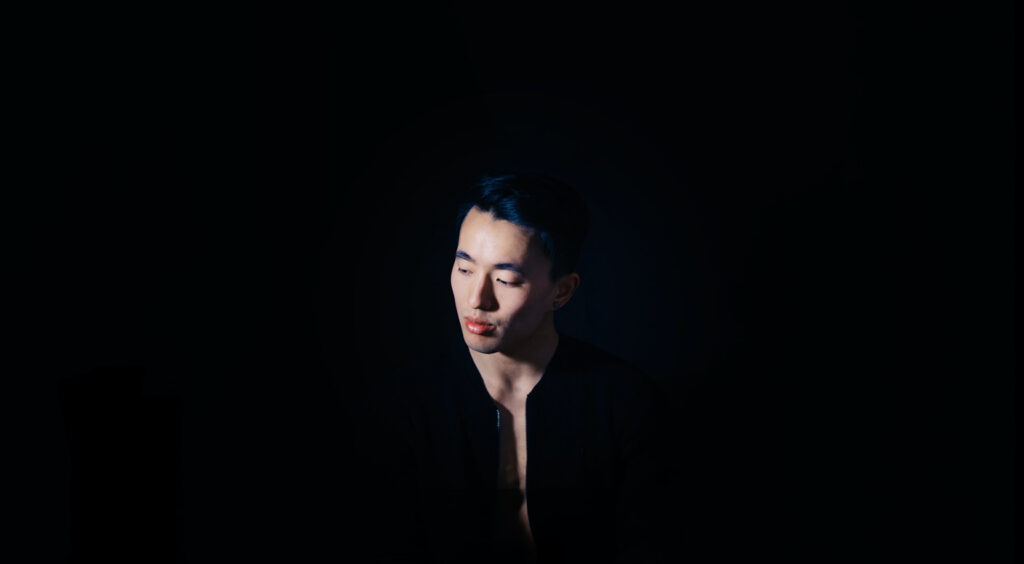 Typically, Chinese men are raised in strict households. From a young age, their parents have trained them to be keen and careful at the same time. But despite the rigorous days of discipline and practice, Chinese men end up being one of the most lovable Asian men there is.
Other than that, his traits include the following:
1. He is committed
Aside from being hard workers, Chinese men are highly focused. Once they commit to a goal, expect that they will do anything to achieve it. For example, if they desire to become doctors, they will study hard to survive medical school.
Chinese men do not like to cause any form of disappointment. This disappointment also includes being dissatisfied with themselves. Growth and development opportunities are constantly crucial for them.
2. He does not mind the distance
Chinese men can be good partners for long-distance relationships. Chinese men would love intimacy but understand the necessity of staying away from each other for a while due to work assignments and career development.
In China, it is common for fathers to leave the family home and be assigned somebody else. Since this setup has been too normalized, Chinese men have become more understanding with being away from their partners.
However, this does not mean that Chinese men do not express how much they miss their families—because they do.
3. He is a family man
Most Chinese communities comprise big extended families. Because of that, Chinese men learn how to appreciate filial connections and maintain positive interactions with everybody else. Despite their age, Chinese men will always consider what their parents or grandparents might say.
There are instances that a Chinese man's family would discourage him from dating non-Chinese girls. The family's opinions will matter a lot, but as time passes by, Chinese men also try to stand their own ground. In contrast, they work hard to protect their family.
4. He is very supportive
Unlike possessive and overly toxic men, Chinese men love to see their partners grow. Even if they share the same profession as their partners, they will appreciate the other partner's success. While they may not be that vocal about it, Chinese men will always do little things to directly or indirectly express their emotions.
Even if you fail in a specific endeavor, Chinese men will try to cheer you up. They will not hold your losses against you.
5. He is a caring partner
Chinese men are some of the most loving partners there are. They are not the most expressive, but they will not fail to make their partners feel cared for. They are ready to give support, whether in the form of a physical or mental push. When they think you are feeling down, they might offer you a warm meal to ease the pressure. Above all, they will keep you company.
It is funny because a Chinese man might try too hard just to keep you happy.
How to Win the Heart of a Chinese Man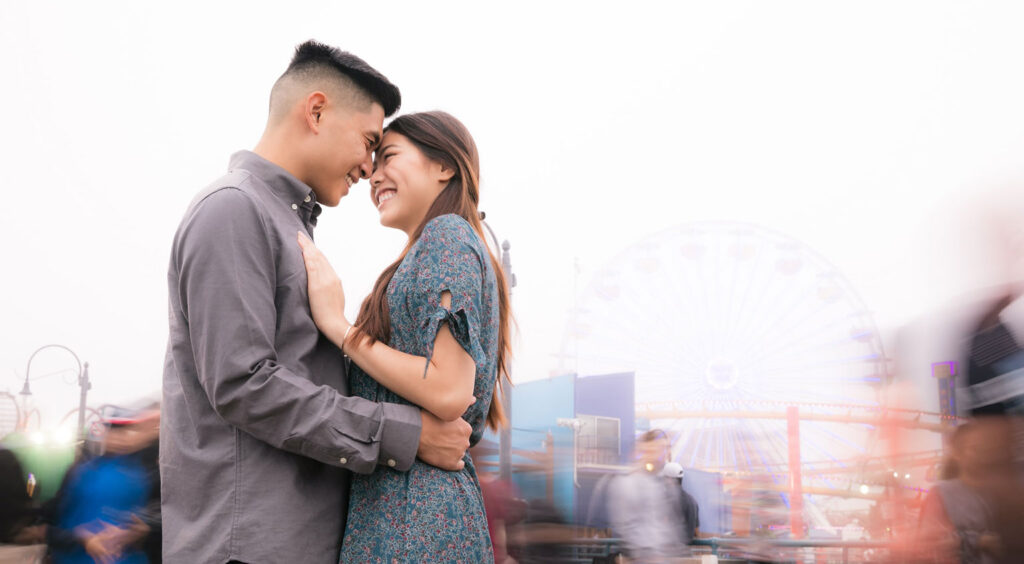 Are you looking to date a cute Chinese man? It is not enough that you like him. Chinese people are firm believers that they need to be with people that they love and care for. 
To help you build a good relationship with a potential date, review these important pointers:
1. Be true to him
Chinese men are incredibly generous people. They will give you anything that they can and share with you the things that they have. But there is one thing that they cannot forgive about someone—being deceitful.
Chinese men may not be the best communicators, but they always have the best intentions. To win a Chinese man's heart, you do not have to try too hard. Just make them feel that your relationship with him is authentic and valid.
2. Be logical
Chinese men are logical thinkers. They appreciate it as well when you do the same as well. But there is no need to be so formal.
When you want something in your relationship, try to open it up with your partner. If what you want is nothing outrageous, a Chinese man will most likely go out of his way to help.
But also, try not to be too demanding. Overwhelming your partner with desires will only push them over the edge.
3. Be a good listener
Are you talkative? That would be a great advantage when dating Chinese men. After all, most of them do not talk much. It may be because of their natural shyness, but it could also mean that they prefer talkative partners.
Nonetheless, allow your partner to talk when they feel like it and need it. Although they do not speak a lot, they still deserve to be heard. Of all people, partners should know how to lend an ear.
4. Be natural
As much as possible, be natural. If a Chinese man decides to date you, you do not have to pretend to be somebody else. He is interested in you, being you. Besides, Chinese men give more importance to the quality of the commitment. 
When you decide to be in a serious dating relationship, show him that you are. Try to be natural with your actions and let your chemistry with him flow. You might be surprised where your story will take you.
5. Let him pay
General rule: gender stereotype rules apply. Exception: both of you agree that they will not. 
The beauty of dating Chinese men is that they are open to liberal changes. However, especially when trying to make an impression, let him pay if he offers. During first dates, Chinese men want to make a good impression on their dates.
Think of it this way. Paying for your date is their way of saying thank you for going out on a date with him.
Where to Find and Meet Single Chinese Men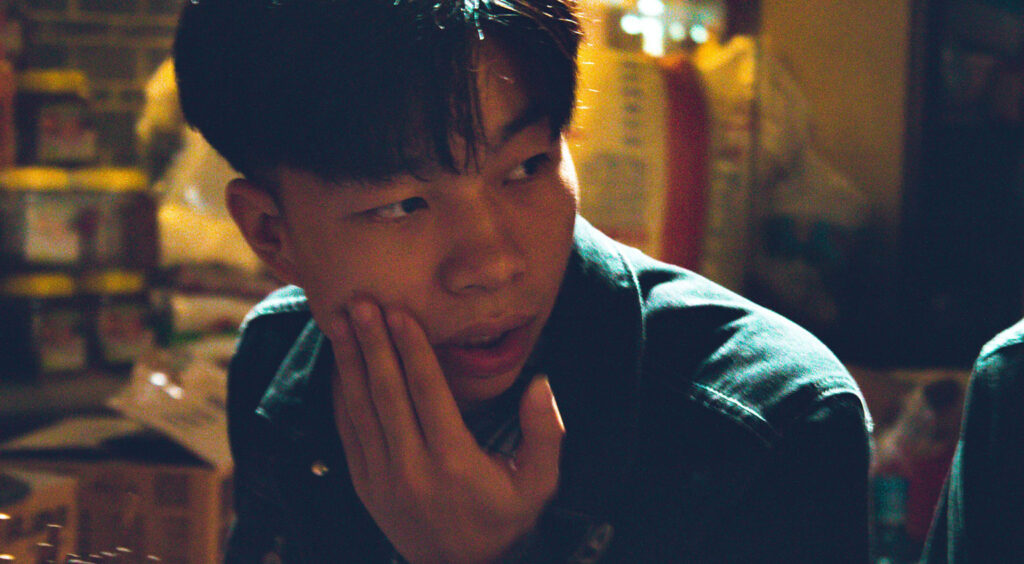 With almost a billion and a half population, it should not be difficult to find someone to date in China, right? That would not be a complete lie, but your success depends on your efforts.
Just like fishing, you should know when and where to cast the net. And in China, there are just too many fishing spots. Here are some of our top recommendations:
1. Bars
If you are looking for Chinese men who can handle their drinks and love to have a good time, bars and nightclubs might be good hunting grounds. There will be no shortage of men there. Some of the best places include Great Leap Brewing, Mao Mao Chong, Modernista, Mokihi, and Plan B.
When going out, always stay protected and watch out for your personal belongings.
2. Restaurants
Perhaps a little food trip might do it for you when the glitz and booming sounds are too much.
Sometimes, restaurants are the best place for your meet-cute with a Chinese man. China, as the world knows it, is oozing with wonderful cuisines. When you are in the country, be sure to visit the likes of Cai Yi Xuan, Ultraviolet, DiVino Wine Bar & Restaurant, and Asia Bistro.
3. Parks
Does the concept of a day date interest you? During your daily jog, you might meet a fine Chinese man breaking a sweat or two. Aside from enjoying the sun, take your chances in meeting somebody new by visiting local parks.
We suggest visiting the Badaling National Forest Park, Emeishan National Park, Jiuzhai Valley National Park, Qingchengshan Dujiangyan National Park, and Zhangjiajie National Forest Park.
4. Resort or beach
Did you have a long work week? A weekend trip to some of the finest beach resorts should chase your stress away. While building your suntan, you might meet a lovely Chinese man splashing through the waves as well.
For sure, you are not the only one there looking for romance. Book a trip to Six Senses Con Dao, Vinpearl, or El Nido Resorts.
4. Online
Because of technology, dating does not have to be secluded in specific places and times. Even if you cannot go to a bar or a beach resort, there is still a chance to find Mr. Right!
Online dating has changed lives, and it is about time to change yours too. Take your best selfies and publish an interesting bio. Finding a Chinese man to date could be a few clicks away.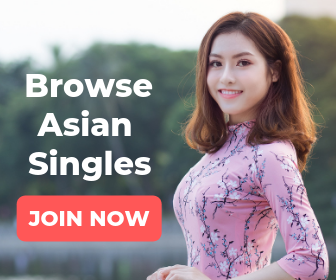 Your Mr. Right is Waiting in China
Perhaps, there are moments that Mr. Right will not be the one to find you. This time, it could be the other way around. Now that you know how to date a Chinese man, take this opportunity to shoot your shot.
Learn more about navigating the Chinese dating scene by reading our comprehensive guide to dating in China.