How True Love Awaits You in an Indonesia Dating App
Is it your first time in an Indonesia dating app? Get a load of these tips to make your dating experience a little easier. Improve your chances of finding love in the Emerald of the Equator.
If the quest for love has led you to download several dating apps and to go on expensive trips to different countries to no avail, it is understandable that you feel as though all hope is lost. Before you call it a day in your uneventful dating life, however, we urge you to reconsider. Chances are, you just have not explored the right avenue for meeting fellow singles yet.
While it is easy to be discouraged after several failed attempts, you have to remember that there are no deadlines when it comes to finding that special someone with whom you could potentially spend the rest of your life with. This should remind you to keep looking and not just put your efforts to a halt when there seems to be no progress. As with just about anything in life, when something seems too difficult or even impossible, the best way to move forward with it is to look at the situation in a completely new light. Perhaps you have been going about it the wrong way, or you were just not at the right place and at the right time.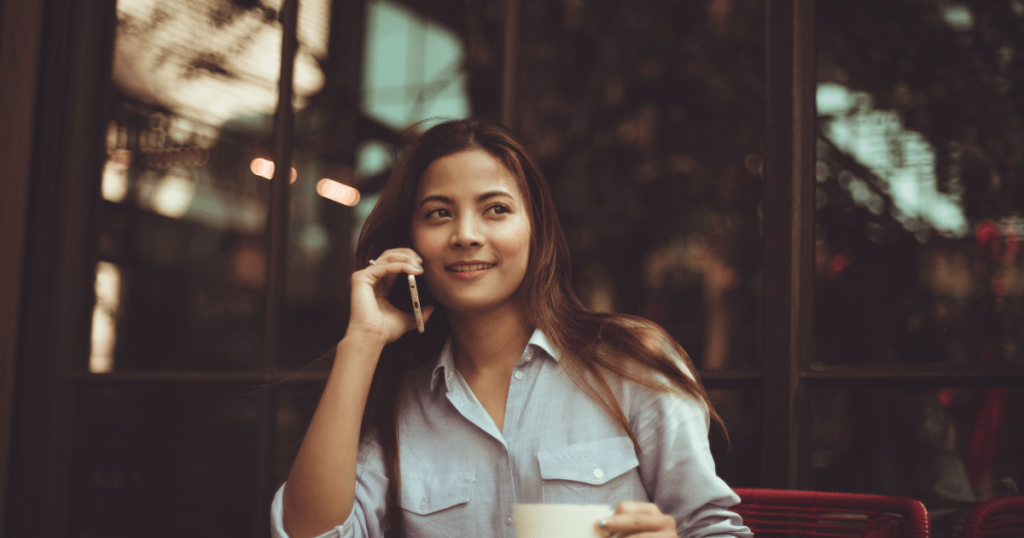 Some Reasons Why Dating Has Not Been Working Out for You
So what exactly went wrong with your dating life so far? In most cases, the answer is that your lack of success in dating is just a case of tough luck. Love, after all, truly is unpredictable. There are no clear-cut formulas or maps on how you could find love. You hear your relatives and friends telling you they consider themselves "lucky" to have met their significant others at all because, in most cases, that is all there is to it – being lucky and coming across the right person unexpectedly by pure chance.
There are, however, some concrete reasons as to why your dating life has been less than ideal. Below are some possible reasons that we have listed to clarify the current status of your dating life.
You Have Been Joining Overcrowded Dating Apps
In recent years, we have seen the rise of dating apps that made dating accessible to anyone with a smartphone. In this day and age, this market consists of just about every human being on this planet.  
Some of these apps are targeted towards specific demographics. However, for the most part, these Indonesia dating apps have hundreds of thousands of users with different motives for joining these platforms. While most users are undoubtedly like you and are searching for long-lasting and meaningful relationships, others may also be using these dating apps for short-term flings or just to find a date at the moment. While this is not necessarily a bad thing, it makes it harder for users like you to find like-minded singles when it comes to dating and relationships. On these platforms, sifting through people with short-term agendas until you find someone more akin to your sensibilities may eventually get exhausting.  
You Have Been Spending Time in the Worst Places to Find Meaningful Relationships
If, on the other hand, you find that you meet people best through organic interactions such as in public places or through social events, you need to keep in mind that not every public or social situation is suitable for finding long-lasting and meaningful relationships. For instance, you could hardly expect to find true love at a club where everyone goes to have fleeting fun only to be forgotten the next morning.
There are, of course, plenty of exceptions to these scenarios. For instance, you may have formed a genuine bond or connection with someone you just met under similar circumstances. Then again, frequenting clubs in the hopes of meeting such exceptions by pure chance is an exhausting venture that takes up so much time and effort. Especially when you are already flooded with work and other responsibilities, adding more hours to your day every single night is just not feasible for the long haul.
Related Article: Indonesian Dating Norms: Experience Better Dating in Indonesia

You Have Not Been Keeping Your Options Open
Perhaps the biggest mistake you could make, however, is stubbornly sticking to all that you know even when you have already figured out that they may not be the best or most effective ways to meet like-minded individuals. While there is nothing inherently wrong with staying optimistic about the possibility of eventually finding someone, it helps to be realistic and reasonable as well. If you have not been successful in finding love through an app or in a nightclub for quite some time already, it may be a sign that you need to venture out to other avenues for dating.
If your case falls under any of these scenarios, it's time to change your game plan and to set your sights elsewhere. Particularly in the direction of online dating apps in Indonesia.
Reasons Why You Can Expect to Find Love in an Indonesia Dating App
Free online dating apps in Indonesia have been on the rise in the country.
Compared to other platforms, online dating apps in Indonesia you can narrow your searches better in local cities. If you wonder which app is the best, look no further than our free online dating app in Indonesia, TrulyAsian. 
Our Indonesia dating app has made it possible for even the busiest people to find love through the site. By simply asking people to register to our Indonesia dating app, we guarantee increased chances of finding love. Glowing testimonials from couples who have found love through our site attest to the success rates of TrulyAsian.  
Below are a few reasons why our online dating app in Indonesia is the best regarding free dating and chat.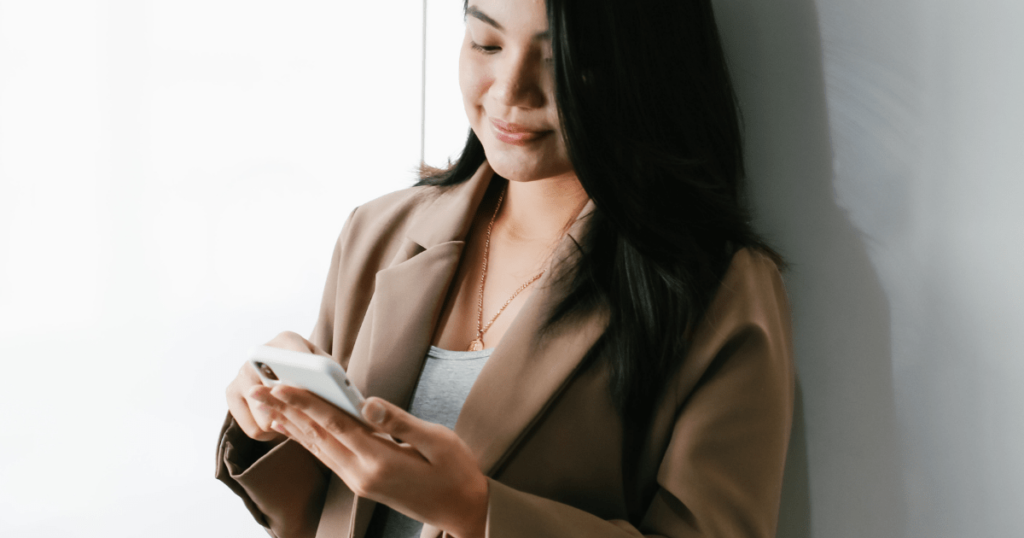 Our Dating App Is Convenient and Effective
Our free online dating app in Indonesia features the same convenience that you could expect from any other dating app. We have the goal and passion of helping Indonesian singles find successful relationships. Unlike dating apps, those registered with TrulyAsian have the same objective in mind: true love and meaningful relationships. The type of relationships that will stand the test of time. 
Our Dating App Allows You to Narrow Your Searches
Our Indonesia dating app also makes it easier for you to search for particular characteristics or traits. You can search for people that share similar hobbies and interests. It's advisable that you narrow your search for a significant other according to your preferences to their current location. You can also refine your preferences based on age range, religion, or lifestyle. 
With this feature, finding the perfect match no longer requires you to spend hours looking endlessly at profiles. All you have to do is go through profiles that match your search preferences. In doing so, any hopeless or completely unrelated profiles have already been weeded out from your searches. 
From your end, TrulyAsian also makes it easier for fellow singles to search your profile. When you fill out your descriptions and match preferences, TrulyAsian will match you with profiles with the same preferences. For both parties, TrulyAsian has saved valuable time and effort and directed it towards something more productive and worthwhile. 
Related Article: Tips to Meet Singles in an Indonesian Online Dating Site
Our Dating App Is for Individuals Who Are Serious About Finding True Love
One of the things that make dating tiresome is that not everyone has the same dating goals as you do. Predominantly due to the emergence and rapid increase of accessible dating apps, casual dating has become commonplace. When casual relationships no longer excite you, our online dating app in Indonesia ensures that you'll find compatible matches. This is because our free Indonesia dating app is specifically geared towards individuals looking for serious and long-lasting relationships. 
Where most dating apps have individuals who have various dating goals, our dating app targets just one: true love. All the features that make our online dating app successful were created with this particular goal in mind. You only need to look at our success stories to see that TrulyAsian's goal is to help individuals find love. As such, you are sure to find true love through our dating app, TrulyAsian.
So what are you waiting for? Register an account with TrulyAsia today, where true love in Indonesia awaits you.