Why Asian Women are the Ideal Partners
Asia is one of the largest continents with 48 countries filled with beautiful Asian women. It is known for its beautiful beaches, tourist destinations, and mouth-watering delicacies. If you are wondering why most foreign men go crazy over Asian Women, here are 6 reasons why.
Personality
There have been many misconceptions about Asian Women but most of them are very friendly and fun to be with. They are very open-minded and have positive views about life. Most of them are good at household chores as they are very obsessed with cleanliness which makes them a potential wife.
They are also very sweet and innocent. One popular trait of them is they are very hospitable and welcoming to their visitors. They would offer the best plates and cleanest bed. In the streets, they are very helpful to foreigners who are asking for directions. Asian women are very emotional and soft-hearted individuals that they can express their emotions easily. They are also very hardworking. They work hard just to make a living and provide the needs of their families.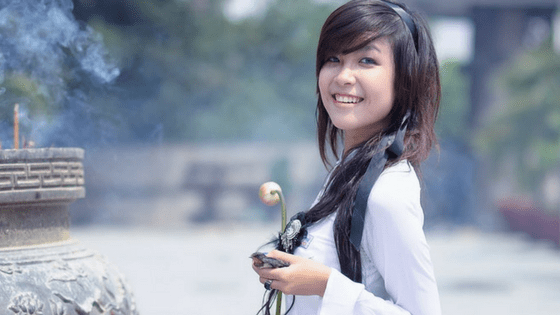 When it comes to relationships, these women are very committed to their partners. They are known to be loyal and faithful partners which are perfect if you're looking for someone with marriage in mind.
English Proficiency
Asian women are also known for their brilliant minds. Asian women are starting to dominate the business and corporate world today.
If you are afraid of dating them because of language barriers, there's no need for you to worry. Most of them are proficient in speaking English, though some might have a hard time speaking English fluently but they're trying their best just to communicate with foreigners. There are 3 top countries in Asia who can speak English fluently, first in Singapore with 66.03% of its population are fluent in English followed by Malaysia with 61.07% and the Philippines with 60.59%.

Religious
With over more than 15 different religions in Asia. One must say that Asian women value their religion wholeheartedly. They have beliefs and tradition that is inherited already by their culture's history.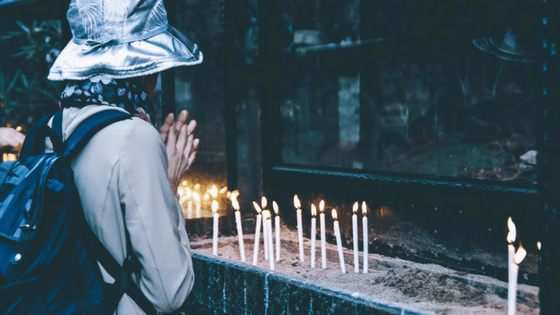 There are 4 famous religions in Asia, first is Hinduism that has the highest population followed by Islam, Christianity, and Buddhism. These women are mostly well mannered as they grew up with different views and traditions due to their religious beliefs.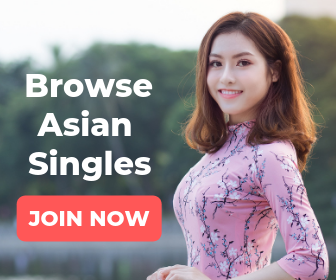 Family-Oriented
Asian women always put their families first. They still live with their parents even though they are already past the minimum legal age. Asian women are very respectful and obedient to their family members.
Compared to other nationalities, it is uncommon for Asian women to have little or no contact with their parents, feel hatred towards their father and siblings, and not caring about their dying family members.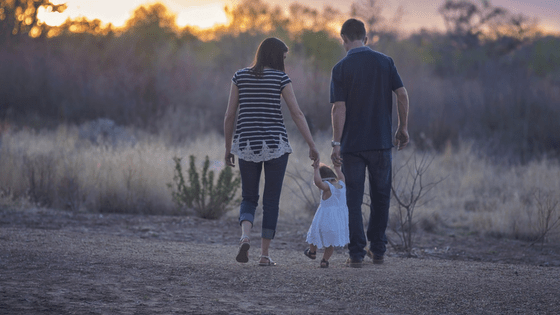 They even take time off from work whenever one of their family members gets sick and no one can take care of them. It is very common for every special occasion that all the family members from cousins to aunts to grandmothers from 1st to 2nd degrees would gather around and have quality time together.
Conservative
Asian women are very conservative. They still believe that they will give their purity once they are at the right age with the right person. Others would give it when they are already married.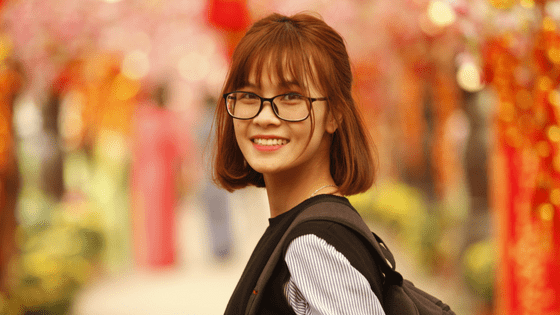 Asian women tend not to show off their skin a lot as they are afraid of being judged as wanting to get attention from guys. They are very careful about their dignities as they want their families to be proud of them.
Education is one of the top priorities of Asian women, they believe that if you finished college you will have a better job and a brighter future. Asian parents(some but not all) are known to be very strict in upbringing as they have rules that their children must follow like curfews and no boyfriend until you get to college or finished school.
Physical Features
Asian women are very popular with their fair yellow undertone skin and tan skin. Their skin is nicer and smoother. Skin whitening is very popular in Asia unlike in western countries which prefers tanning. They prefer to have pale skin because for them it makes them look younger than their age and the color of the skin would reflect your financial status.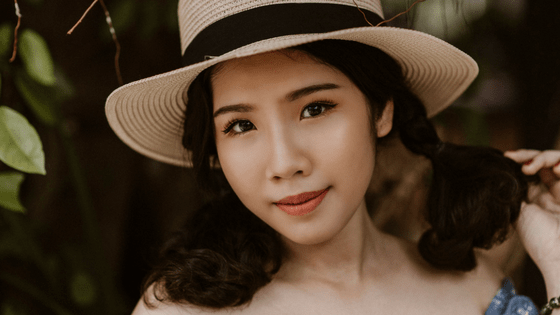 Most of them have hairless skin that doesn't need a lot of shavings or maintenance. Their beauties are very exotic. Asian Women have this beautiful dark eyes with silky black hairs that some men do adore. Most Asian Women have slim and slender bodies and the obesity rate in Asia is very low.
Right now, you already know why Asian Women are ideal partners in life. So what are you waiting for? Date Asian Women now and Good luck in finding your match!