Best Asian Countries to Meet Singles Online
Curious about which Asian countries are the most popular in Asian dating sites? We will give you a list of best Asian countries to meet singles online and who knows, you might find that special someone in one of these awesome places.
Philippines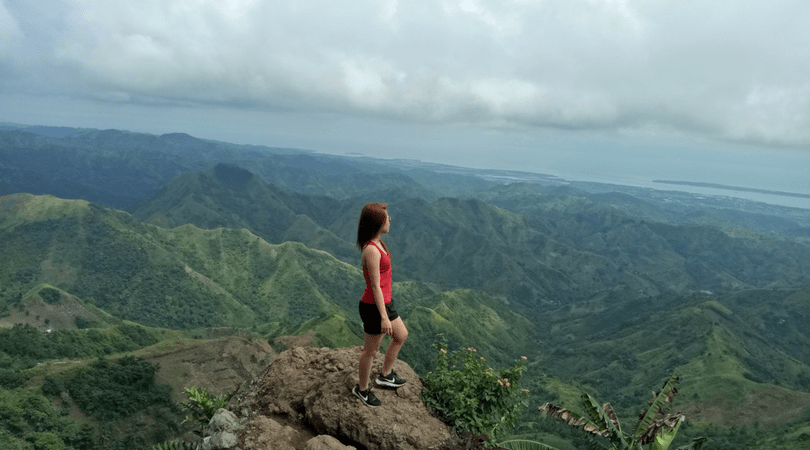 The Philippines is not only known for its beautiful beaches and tourist destinations, but the country is also known to be filled with beautiful, exotic, and educated women. This country has Spanish/American influence. It's also our top pick for the best Asian countries to meet singles.
Filipinos are absolutely one of the most good looking nationalities in Asia. It's due to their mixed Asian, Latin and western features. It's very easy to get plenty of matches and dates as they are the ones who mostly populate Asian dating sites like TrulyAsian. You will not be having a hard time dating them as most of them know how to speak English fluently.
The worst thing about dating a Filipino is some of the them are very religious and conservative considering that 92% of the country's population is Christian.
The best places to visit in the Philippines in Manila, Cebu, and Davao.
Indonesia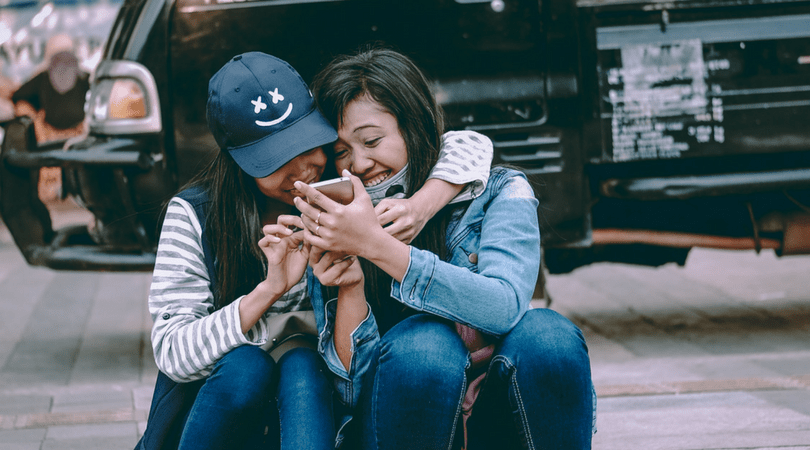 Indonesia is considered one of the best country to meet and date Asian singles due to its 261 million population. There are roughly 10 million Indonesians between ages 18-40 who are still single and finding a partner whether if it's a foreigner or not.
Even if the competition in finding Asian singles in Indonesia is quite high as there are a lot of foreigners who are into Indonesian singles, it's still one of our top picks for the best Asian countries to meet singles.
The best thing about dating them is they have exotic beauty, outgoing, open-mindedness, and a jolly attitude. The age gap is not really an issue for them when they date.
The worst thing about dating Indonesians is that some of them are very religious and value their beliefs and culture which can make them be quite conservative. Though not everyone in Indonesia is like this.
The best places to visit in Indonesia is Jakarta, Yogyakarta, and Bali.
Vietnam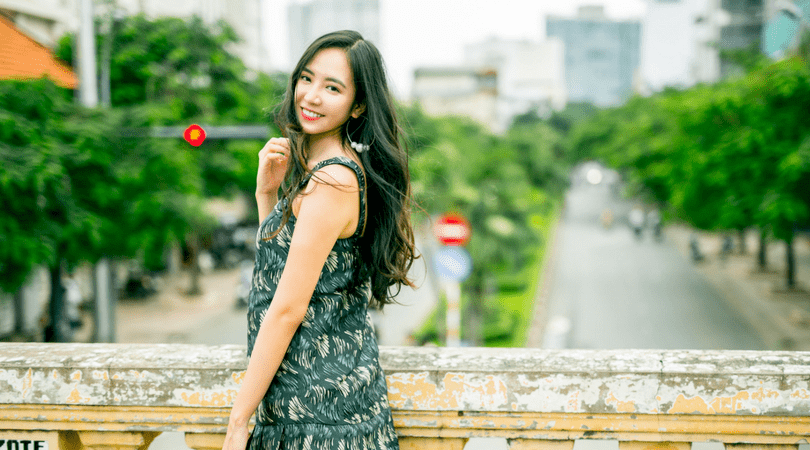 Vietnam is considered to have the most conservative and attractive singles in Asia.
It will be very hard for you to find someone for casual relationships as they are into serious and long-term relationships. They believe that they must give themselves to their partners after marriage or to the right and deserving person.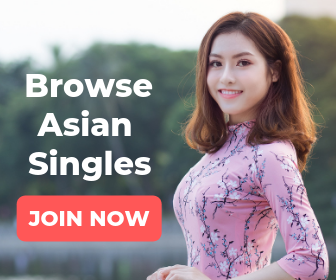 The best thing about dating them is they are very beautiful and their partner's age gap doesn't matter to them. It will be easier for you to take the woman out in coffee shops or restaurants.
The worst thing about dating them is they are very conservative and some still live with their parents until marriage. They also have poor English speaking skills which could give you a hard time especially if you don't speak Vietnamese. They're as not as easy-going compared to Filipinos and Indonesians.
The best places to visit in Vietnam is Saigon, Hanoi and Nha Trang.
Taiwan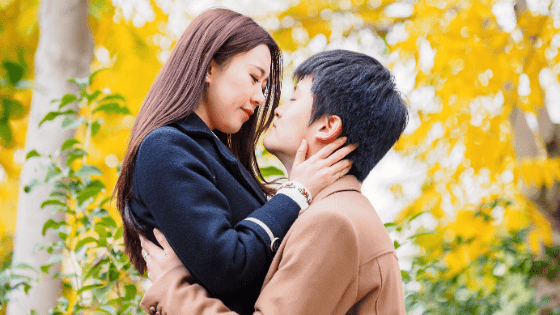 Taiwan has a positive view of foreigners. It's even considered to be one of the best Asian countries to meet singles. Taiwanese find foreigners attractive especially Americans and Europeans. It will be easy for you to approach and date them as they're open to dating foreigners.
The Taiwanese are educated, independent, and some can speak English well. You have a higher chance of dating a Taiwanese singles since the country has a very low dating competition rate for foreigners.
The downside of dating them is that most of the singles have nerdy features. Which others find attractive, and some others don't.
The best places to visit in Taiwan is Taipei and Kaohsiung.
Thailand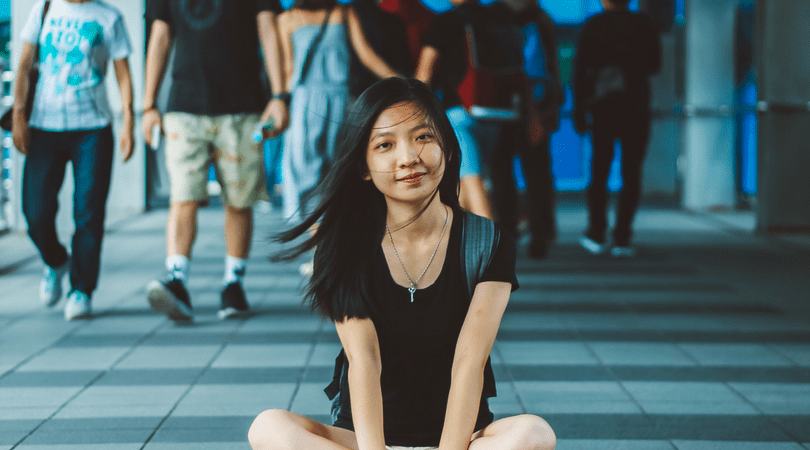 Compared to other countries in Asia, Thailand has a higher rate for ladyboys. If you are a straight man and currently looking for Thai girls, you must be very careful in finding a girlfriend. Be sure to get to know them first so you will not be disappointed in the end.
Thais are open to dating foreigners so it will be easier for you to approach and find middle-class singles online. It might be quite hard to find rich Thai singles online as you will only find them in luxury places. If you want to visit pubs or clubs chances are, you're more likely to meet older singles, bargirls, and ladyboys.
Some of the best qualities of dating Thais is they're open-mindedness and outgoing nature. They have average English speaking skills which makes communication not a problem. This reason alone makes them one of the best Asian countries to meet singles.
The least thing about dating in Thailand is that the country has a high number of prostitutes and ladyboys. Also, the dating competition against other foreigners is also very high.
The best places to visit in Thailand are Bangkok, Chiang Mai, and Udon Thani.
Malaysia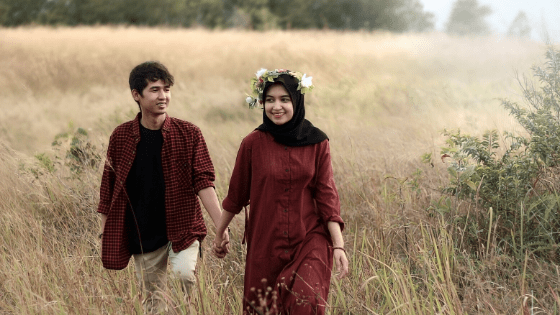 Malaysia is full of unique culture and mixed traditions. Malaysians have a diverse past that the locals can look either Chinese, Indian, Malay, Indonesian, Filipino, or Western.
The best thing about dating a Malaysian local is they have different nationalities and ethnicity. The least thing about them is that they only have a small population on every dating website. They are also very conservative and religious. Others would prefer to date with the same race as theirs as they don't really find foreigners attractive.
The best place to visit in Malaysia is Kuala Lumpur.