Secrets to Dating a Thai Man
Dating a Thai man is very different from dating a western man, which can be upsetting and puzzling for some western people. If you're dating or thinking about dating a Thai man — or if you imagine you might eventually wind up with a Thai husband — rest assured that it is not as strange as it appears.
It's worth mentioning, though, that people, their lifestyles, and their traditions can be rather diverse, even inside Thailand. The dating scene in Thailand may come as a surprise to people unfamiliar with Thai culture.
There's a lot you need to know about Thai men if you want to pursue them. To better understand them, you'll need to first learn about their characteristics and a few dating tips. Check out our guide below.
Characteristics of Thai Men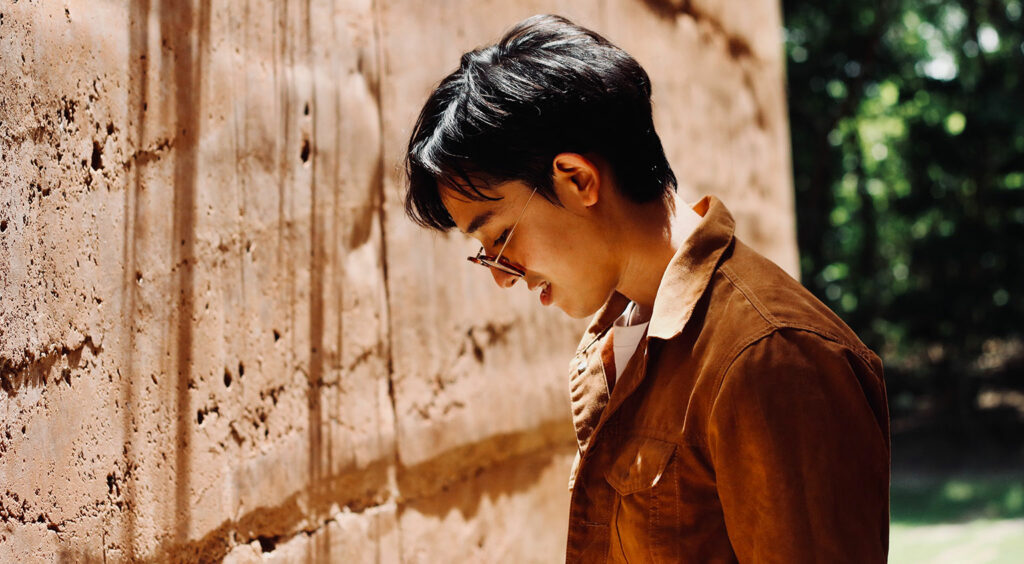 There are always good and terrible things, and we shouldn't stereotype the entire country based on individuals. Nonetheless, there are some characteristics that most Thai men share.
1. Thai men love their families and country
Thailand's men adore their families and hold them in high regard. Another thing to keep in mind is that every guy over the age of 21 has served in the army, so they are disciplined and have a strong sense of patriotism.
That is why, if you're thinking of dating a Thai man, you must respect them as well.
When meeting Thai men and their families, you must demonstrate your respect for their country and heritage. They will undoubtedly love you for it.
2. They are polite
Thai men are frequently more respectful than their western counterparts. This is why they make excellent boyfriends.
A lot of Thai men will certainly treat you nicely and will always be there for you. They will also rarely be impolite when it comes to your needs. When you date a Thai man, you will always feel like royalty because they are always extremely courteous.
3. They are protective
Depending on circumstances, your Thai man may become overly protective of you. Also, they will most likely perceive any other guys approaching you as a threat, and they will try and keep you to themselves. Not to add that if you choose to become a member of their family, they will treat you properly, so there will be no issues.
This is a fairly common occurrence, but keep in mind that the most important thing is trusting and having faith in one another.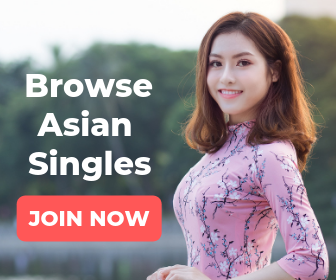 4. They are very friendly
Anyone who has visited Thailand can say with absolute certainty that Thai people are among the friendliest people on the earth, notwithstanding their aversion to romantic approaches.
Thai men are so nice that it may be overwhelming in some situations. For instance, you may believe you're going out with a Thai man, but you have no clue what he thinks because the two of you will appear to be extremely close friends.
5. They are funny
Thai men love to laugh a lot and will frequently jest with you. If you can make a Thai man laugh, he will enjoy being with you and will take as much time with you as possible.
Even though things are difficult or stressful, Thai men will laugh about it nonetheless, since that is the Thai way. It is much more enjoyable than the yelling and sulkiness of a particular segment of western men when they are in a hissy fit.
5 Tips on Dating a Thai Man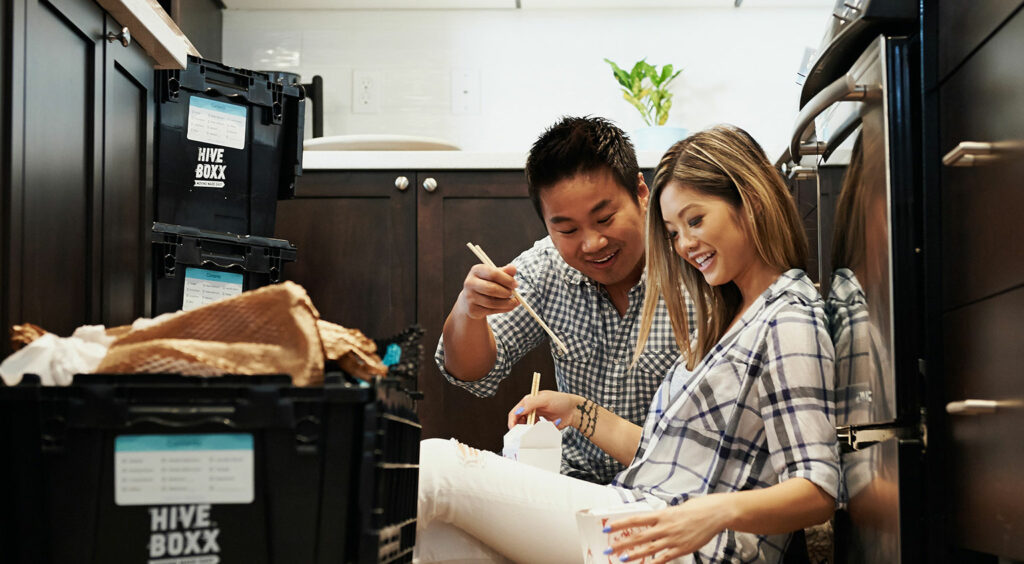 To have a fruitful relationship with a Thai man, always keep in mind the following tips.
1. Show him that you adore him
One of the first and most vital pieces of dating advice for dating a Thai man is to show him that you adore him and him alone. They're bashful, but you can gaze at him and smile a lot. Always remember also not to flirt with other males so he doesn't lose interest in you.
2. Learn some Thai
Learn some charming Thai phrases! By doing so, you will not only win his heart, but you will also express that you understand and care about his culture. This will also make it easier for the two of you to converse, as many Thai people do not speak English fluently.
3. When you go on your first date, split the bill
Splitting the bill is something that couples commonly practice in Thailand. This is an expression to your date that you want to be regarded as his equal, which may seem strange to many Westerners. It's a common occurrence, and it demonstrates to him that you can look after yourself! Thai men love independent women who can take care of themselves.
4. Be open-minded
One of the most notable things to keep in mind when dating a Thai man is to be open to new experiences.
The "Land of Smiles" has been one of Southeast Asia's crown jewels. Thailand is well-developed and provides all kinds of contemporary amenities thanks to a growing tourism sector. Yet, it's still untamed enough to offer solo adventure and once-in-a-kind travel experiences.
Your Thai man may want to take you to enjoy the beach in Railay, or ask you to experience authentic Thai food, or go on a hike to Pai. Note that these would all make him happy if you get to do it together. We're all unique individuals, and it takes longer to adapt to your man's lifestyle.
5. Be a little mysterious
When you first start dating a Thai man, don't reveal everything about yourself. Maintain your confidence! If he does something that would be considered inappropriate in your culture, inform him without becoming angry. Understand that cultural differences exist, but make sure to speak them out rather than internalizing them.
Where to Meet Single Thai Men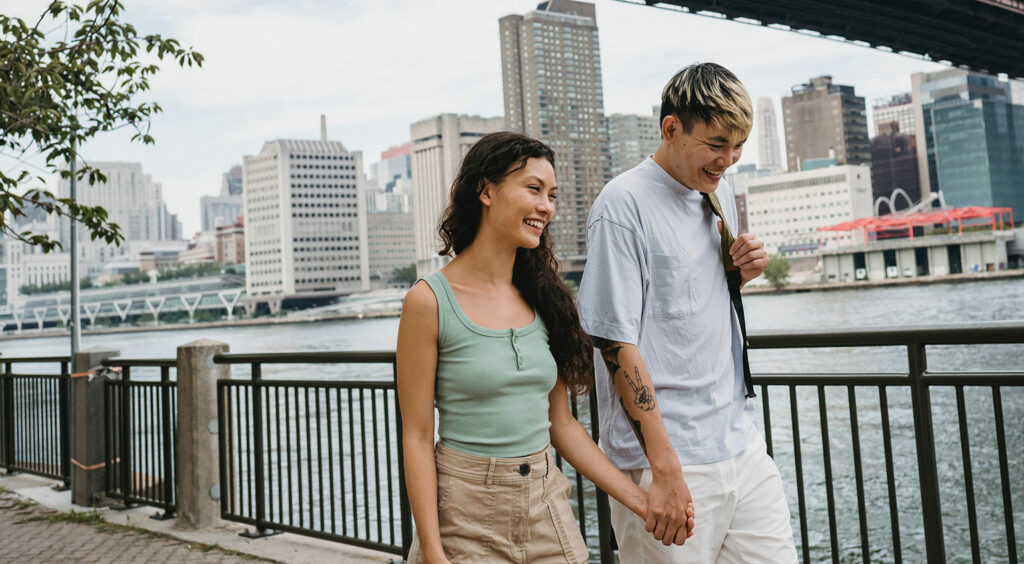 Wondering where to meet single Thai men? Check out these places!
1. Festivals
Temple Festivals are a fantastic opportunity to meet excellent Thai gentlemen. They attend festivals with their families most of the time, but they also go with their friends.
Giving out tiny notes to random Thai individuals who you think charming is one way to go about it. In Thai or English, you can create a sweet note with your phone number. You can then expect a flurry of phone calls in less than an hour.
2. Tourist areas
The Floating Market, which is known for selling various types of food and apparel, is also one of the top tourist places in Thailand where you can encounter many Thai singles. You can also visit the Maeklong railway market and the Grand Temple in Bangkok, where you will undoubtedly meet many single Thai men.
If you wish to relax in Thailand, visit one of the country's national parks, such as Khao Sok, situated in southern Thailand.
3. Shopping centers
Thailand is famous for its enormous shopping malls. Locals in Thailand like shopping for clothes and other necessities. These areas are also recognized for having excellent restaurants and high-end shopping.
Malls are great places to meet singles. Act as if you're looking for a souvenir for a friend and ask any handsome Thai local to assist you, then make use of the opportunity to strike up a discussion and ask for their phone number.
4. Mutual friends
Make new friends with Thai locals to extend your connections and increase your chances of meeting single Thais. You'll be able to meet singles they know this way.
If you have Thai acquaintances, you'll know where to look for Thai individuals with various dating interests. Your Thai buddies are more knowledgeable about these than anyone else.
5. Online dating sites
Some are still anxious about meeting Thai singles face to face. Thankfully, they can enhance their confidence in meeting their perfect Thai partner with the help of dating sites.
Make sure to choose the best dating site in Thailand to meet singles. All you need is a one-of-a-kind and personalized first message to send to the person you adore. Also, don't forget to include an attractive profile picture and an engaging description. 

Excited about dating a Thai man?
For the most part, dating a Thai man is still a pleasurable experience for most people. They are sweeter, gentler, and more respectful than most, and you will unquestionably be treated better.
Just remember to understand Thai culture and avoid behaving in a way that causes your Thai partner to react negatively. Because if anything happens, it's uncertain that he'll be sticking around for much longer.