Why You Should Try Dating a Filipino Woman
There is no other experience like dating a Filipino woman. Filipino women are humble, courteous, and hospitable. When they find The One, they will serve them with utmost love and loyalty. Aside from being tanned, ebony-haired goddesses, Filipino women are also natural homemakers. They are talented cooks who can whip up hearty meals in an instant.
This guide is not enough to summarize the things to love about Filipino women. There are just too many! If you are planning to befriend or even date one, you came to the right page. Listed below are quick but helpful tips for winning a beautiful Filipino woman's heart.
Dos of Dating a Filipino Woman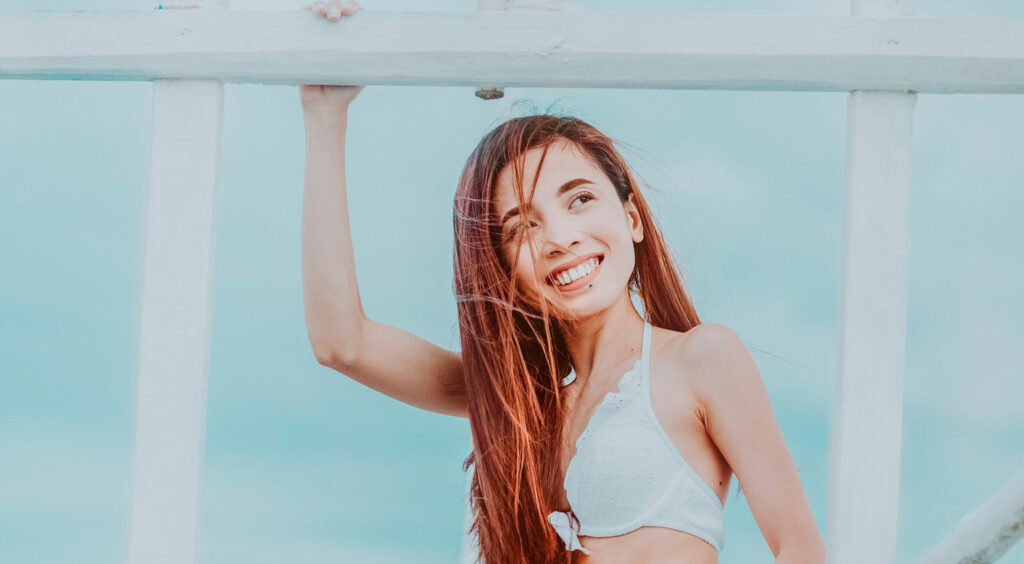 Despite their conservative nature, Filipino women are friendly. They like to host guests and are good at it. In case you are wondering, there is no need to worry about having communication barriers. Not all may be fluent, but they are capable English speakers.
But amid their inviting personality, do not mistake Filipino women as "easy" girls. They do not fall for men who cannot take care of them.
Dating a Filipino woman will be a challenge — but a worthy one.
1. Show respect
Respect is a critical component of the Philippine dating culture. If you want to date a Filipino woman, you must show her that she is well-taken care of. These women are easy to detect toxic traits and will not hesitate to call you out for it. Filipino women do not care much about looks, but being disrespectful is a huge deal-breaker for them. 
So, how do you become respectful towards a Filipino woman? Simple. Give them time and space, especially when they ask for it. Also, try asking for their opinion. Filipino women are smart. For sure, they will not disappoint you with their crafty suggestions.
2. Extend your respect to her family
Being respectful towards a Filipino woman is only half the game. You also have to genuinely treat her family right.
Since Filipino women are extremely family-oriented, you have to extend your interest and affection to their families. What her family's impression of you might influence your relationship with her. But, if you are uncomfortable, there is no need to get too close and personal. Nonetheless, you must show that you are open to knowing them.
When a family member is trying to interact, try to respond politely. A short but heartfelt pep talk would do.
3. Be sensitive to Filipino culture
Most Filipino women are proud of where they come from. This kind of attitude is often referred to as "Pinoy pride."
This does not mean that you cannot disagree with matters relating to the country's morals, rules, and practices. If you want to voice out your opinion, do so in the most respectable manner. When you find that something is wrong or funny, please approach your partner immediately. They will willingly explain the matters that you are not familiar with.
To avoid any confusion, opt to communicate. This will also project an impression that you are willing to get to know Filipino culture.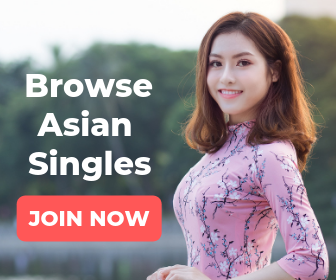 4. Travel with her
Filipino women love to travel. If you have the budget to explore the Philippines, invite your Filipino woman to come with you. Getting into new places and traveling together can be suitable activities to get to know one another.
But, remember that you do not have to travel far or spend loads of cash. Visiting the local resort or tourist spot will already make a lot of difference.
Before deciding where to go, talk with your partner about the places they are interested in visiting. Aside from that, do not forget to assess the safety of the target location.
5. Give her good food
As said earlier, Filipino women are good cooks. But in addition to this, they love to eat. So if you are planning a fool-proof date activity, secure a good place to eat.
When it comes to food, there is almost nothing that can faze a Filipino woman. After all, Filipino cuisine is a spectrum of flavor and texture. Feeding her Filipino food can be a good option as well. This tactic may create an impression that you are willing to explore local cuisines because you are interested in knowing more about her.
Just like with traveling, you do not have to go far to find good food.
6. Give thoughtful gifts
Filipino women love doting partners. As such, they enjoy dating someone when they are being spoiled and given thoughtful things.
But even when they love receiving gifts, Filipino women are never materialistic. When you give something that comes from your heart, Filipino women will do their best to keep the same and preserve it in the best condition possible.
If you are planning to meet a Filipino woman for the first time, do not hesitate to give a gift. However, it is best to gift something not too extravagant. Giving a piece of jewelry upon the first meeting might signal the wrong vibe.
7. Know what makes her laugh
By the way, Filipino women have the sweetest laughs. Every laugh is unique for every girl, but when they express it genuinely, you might fall in love even harder.
Unfortunately, there is no formula for making a Filipino woman laugh. What you should remember, however, is to be authentic. Be yourself and try to maintain deep connections.
There are many reasons why a Filipino woman could laugh. One, you say something funny. Two, you compliment her out of the blue. Three, you did something that impressed her. Lastly, you made her fall in love with you.
8. Be consistent
To top all the other seven recommendations in this list, a foreign guy will always impress a Filipino woman with consistency.
Of course, you need to display and embody positive traits consistently. Filipino women want to know if you are deserving of their hospitality, sweetness, and love. To test that, they will assess how long you can keep your best foot forward.
Please do not feel pressured to be something you are not. If you are faking a persona, this will eventually show. Just keep being yourself and be honest with your intentions.
Don'ts of Dating a Filipino Woman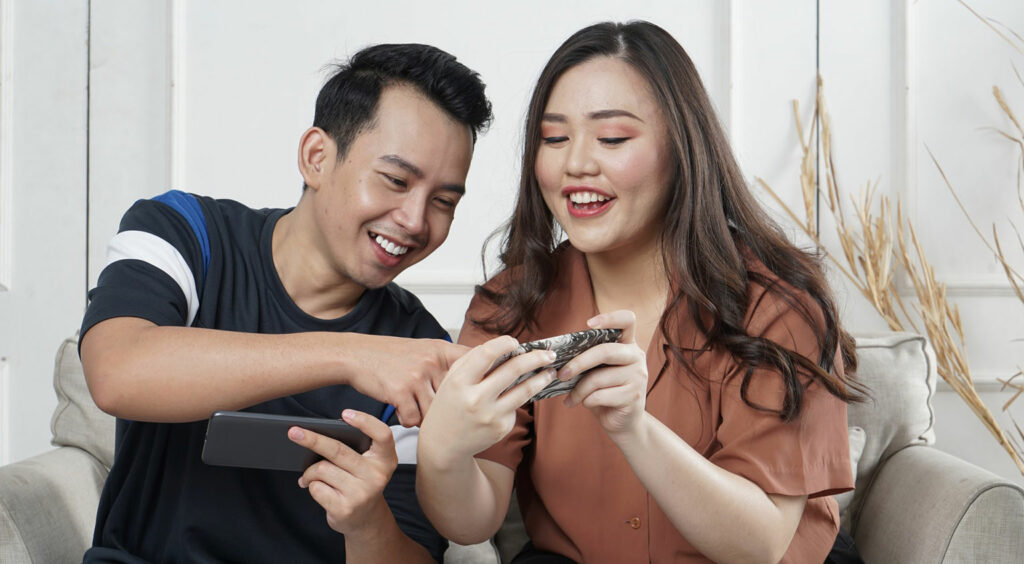 Dating a Filipino woman means being sensitive to the things that she might not like. Growing up in a conservative country, Filipino women might have more inhibitions when it comes to dating. Ideally, you should be adaptable to their social norms to have a successful relationship with them.
Here are five things that make Filipino women feel uncomfortable while dating:
1. Being too sexual
Modern Filipino women are open to having sexual relations, but being loud about it remains taboo in Philippine society.
To be safe, avoid being too sexual. It is not uncommon for Filipino women to only engage in sexual interactions when they've been together with someone for a while. Also, Filipino women prefer their privacy. If they agree to engage in sexual activities, always find a place that is intimate and exclusive.
If you have a Filipino partner that is not ready for sexual activities, do not force her. You may eventually find a better match next time.
2. Being too demanding
In dating, it is normal to ask something from your partner. However, Filipino women are sensitive people. When you want to ask something from them, try to deliver it in the most respectful manner possible. If you do the same, they will gladly return the favor and communicate with you as courteously as they could.
If you feel your needs are not met in a relationship, please do not impose your preferences. For sure, there are other Filipino women more compatible with you.
3. Not wanting to meet their family
Not wanting to meet the family is a major turn-off for many Filipino women. When a Filipino woman decides to introduce you to her family, it is a big deal for her. It is a subtle way of saying that she picked a partner and is happy with her choice. After being introduced to the family, you become an honorary member. Her family will treat you like their own.
That said, declining a Filipino woman's offer to be introduced to her family can be hurtful. It gives the impression that you are not interested in committing to her.
4. Disrespecting her religion
There is a good chance that the Filipino woman you are dating is religious. A huge part of the Philippine population is Christian, with more than 86% of them being Roman Catholic.
If you are a non-believer, please refrain from saying or doing things that might offend her belief. Filipino women are respectful towards others that do not share the same belief as her. However, when you start attacking her religion, she might develop negative impressions of you.
Remember, the Philippines is a pious country. They celebrate a lot of religion-based activities, and their lives revolve around them. Attacking her religion will be akin to attacking her culture.
5. Using foul language
Some Filipino women might tolerate profanity, but to be safe, try to tone down your words.
Filipinos curse from time to time. However, for conservative Filipino women, cursing is improper and inappropriate. Aside from being offended, hearing curse words could make them feel intimidated or harassed.
Find Filipino Women Online

Do you want to raise your chances of winning a Filipino woman's heart? Look for date potentials in digital platforms. Learn more about the current online dating scene in the Philippines. After that, visit TrulyAsian, a magnificent platform for singles planning on dating a Filipino woman.