The Secrets to Dating Cambodian Singles
Asians are often reduced as mere stereotypes, especially Cambodians. Because Cambodia has a conservative background, others think dating Cambodian singles is boring and Cambodians do not make good partners. 
Truthfully, that is never the case.
Cambodians come from a unique and ancient culture, but their past does not make them less exciting or attractive. Because of their origin, they evolved into special characters that can impress and even sway anyone.
Cambodia is a country of romance. The country's sceneries are breathtaking, but its people are irresistible. If you are a single visiting Cambodia, do not hesitate to fall in love with the locals. Someone out there might be the one for you.
Common Traits of Cambodian Singles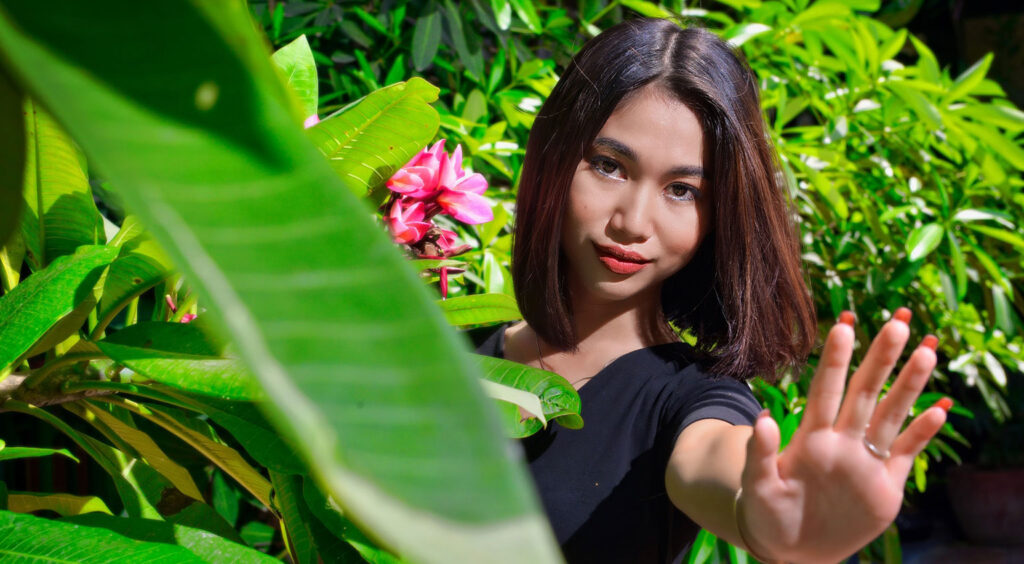 Cambodians are enchantingly beautiful. Their natural bronze skin and joyous smiles are incomparable. But aside from physical traits, there is more to love about Cambodian people. They have the brightest, most colorful personalities!
1. They put in a lot of effort
Cambodians are known people-pleasers. When they want to make someone feel special, they always go out of their way to express their feelings of concern and compassion. They love performing thoughtful gestures even though their partners least expect them.
2. They love to cook and eat
Cambodians are natural cooks. When visiting a Cambodian home, expect to have hearty and heavy meals. A Cambodian household will never let you starve! For them, cooking and eating are bonding activities that keep family bonds tight. It is also a gesture to welcome an outsider to the family.
3. They are incredibly affectionate
As a partner, a Cambodian is always loving and sweet. Even if you do not ask for it, they will willingly express their feelings for you. While they are not as bold as liberated countries, they do not shy away from making their feelings known.
4. They are down to earth
No matter how successful a Cambodian becomes, they will remain humble. Cambodian people have always valued humility and continued to teach such a value to younger generations. Most Cambodians appear shy and submissive because they learned how to live meekly.
5. You are always a priority
Cambodians care a lot about their partners. While making decisions, Cambodians will always think about their partners' reactions and feelings. One may notice that sometimes, Cambodians can get too protective of their loved ones. However, they will never mean any harm.
6. Family is always important
Aside from their lovers, Cambodians value their families. It means that winning a Cambodian's heart should involve winning their family member's hearts as well. While it seems challenging, Cambodian families typically exude a welcoming demeanor when it comes to the romantic interests of their members.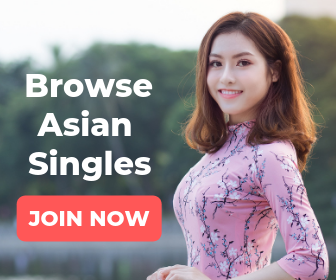 Dating Culture Practiced by Cambodian Singles
Despite being perfect romantic partners, Cambodians tend to be careful when it comes to dating. Even though times have changed, they still live in a highly conservative society. As such, some aspects of the dating culture remain strict and old-fashioned.
1. Avoid public display of affection
Cambodian society considers public display of affection a taboo. It is rare to see romantic partners kiss or hug in public. If this happens, people will stare and judge at the couple. Publicly displaying said actions symbolizes impurity and immorality.
Therefore, couples are advised to perform intimate acts in private.
2. Arranged marriages still exist
For many Cambodians, marriage is an economic arrangement. It is a chance for a woman to marry into a financially stable family and escape poverty.
Because of this belief, many Cambodian women prefer to get married early. For traditional families, it is primarily the parents of the bride that chooses the groom.
3. Marriage first before sex
Unless you find a liberated partner, you cannot engage in sexual activities with a Cambodian.
This is true for both men and women. Cambodian tradition teaches its people to preserve themselves until marriage. It considers the loss of virginity, especially among women, disgraceful.
4. Men make the first move
Aside from being conservative, Cambodia's culture is also patriarchal. Because of societal makeup, it expects men to make the first move.
In addition, men should take care of dating expenses. However, there are rare instances that women make the first move. Most of the time, these women are not members of traditional families.
5. Casual dating begins to blossom
With the rise of modern technology and social media, Cambodian society has begun to shift as well. Young adults have started adopting a more Western concept of dating, especially within urbanized cities.
As a foreigner, always ask a potential partner for their dating preferences to avoid offending them.
Where to Start Dating Cambodian Singles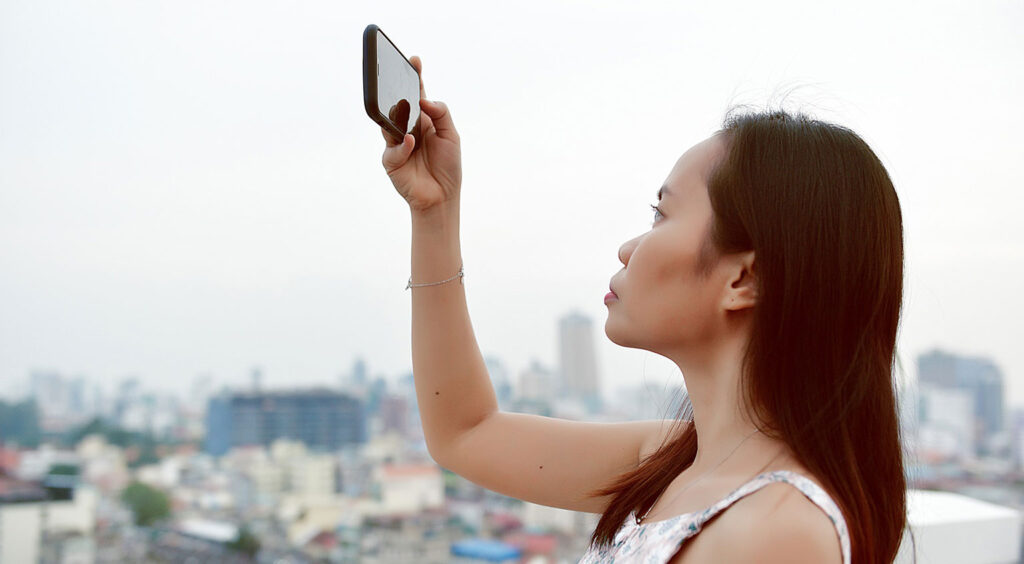 Cambodia is oozing with singles. While not all of them are liberated and open to Western concepts, many people are still actively looking for their special someone.
When in the country, it is best to know the best spots for dating Cambodian singles.
1. Phnom Penh
Before going anywhere specific, drop by the country's capital, Phnom Penh.
Phnom Penh is one of Cambodia's most industrialized and modernized cities. It is the perfect go-to place for dating. Especially during the night, the streets will be filled with parties filled with energetic singles.
2. Public parks
During the day, most singles go to parks to unwind and hang out with friends. Greet them respectfully and extend your friendship. Avoid being too forward.
3. Online
Cambodia's online dating scene is ever-growing stronger. Apps like TrulyAsian are extremely useful in matching locals with foreigners. Aside from being convenient, online dating became the new normal. Because of the pandemic, people are more careful with going out. Dating may be important, but health will always come first.

An Online Dating Experience of a Lifetime
TrulyAsian promises you comfort and security. Our lovely team made sure that the website and application were as user-friendly as can be. With us, you will not worry about sketchy registration processes and virus-filled web pages. We are confident that you can finish your profile in less than ten minutes. After verification, your dating journey will be underway.
If you need help increasing your chances of meeting friends and potential lovers online, we also prepared a thorough guide as an added bonus. 
Dating Cambodian singles and other beautiful Asian people has never been exciting. Enjoy your journey!