How To Use The TrulyAsian App to Meet Singles
Asian dating sites have been around for quite some time, and there are a lot out there on the internet. A lot!
As far as you can remember, online Asian dating was only made in the form of websites to connect singles. But due to the continuous improvement of technology, mostly anything can now be accessed on mobile phones. Even dating with Asian singles.
The great thing about the TrulyAsian app is you can browse matches by tapping on your phone anytime, anywhere. It's convenient for people who don't have the time to sit down and email their matches through their computers.
Download the TrulyAsian app
The TrulyAsian dating app is available on both Android and iOS devices. You can download it now for free anytime, anywhere.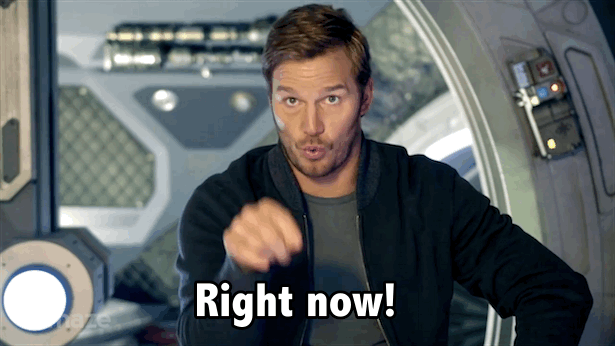 If you're the on-the-go type and want to stay in touch with your match, this dating platform is great for you. Once you have installed the app, you can immediately get started. Here's how:
Create an Account
By creating your TrulyAsian account, you need to provide your basic information such as your email address, password, and gender.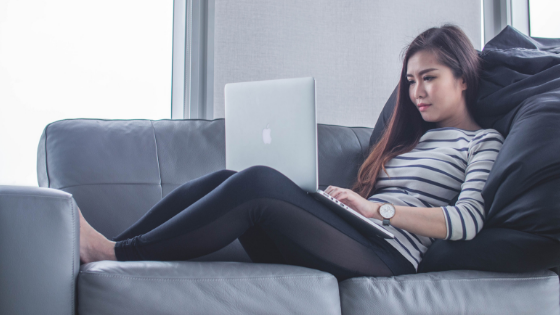 Pretty simple and very fast, right?
That's what Asian dating should be, easy and no hassle.
Choose a photo wisely
First impressions last. While you set up your profile, make sure that you take time in choosing the perfect shot. Your photos should highlight your looks and personality. We strongly advise that you use your most updated and pleasing photos.
Include at least 3-5 photos that show a clear shot of your face. It can be of you doing your hobby, playing with your pet, or on vacation. Show them a sneak peek of your life. Let them get to know you more through your photos.
Achieve that perfect first impression.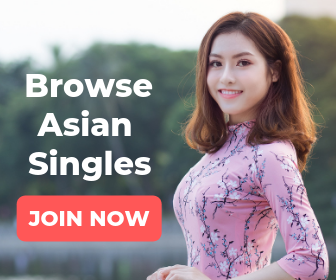 Customize your profile
A picture may bring light on your profile, but it's your bio that gives life to it.
No matter how beautiful and attractive you are if you don't put a profile bio you could still get responses. But it's mostly not from singles that you're looking for.
Think about it. Would you rather get more messages but from people who are not really compatible with you or get fewer messages from people who are actually suitable for you?
Related Article: 10 Best Dating Profile Tips to Score You A Date in Asia
Browse through profiles
Once you are done customizing your profile, it is now time to browse for your potential matches.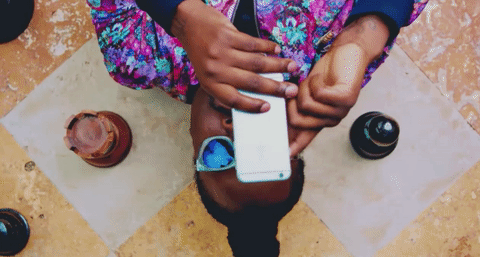 TrulyAsian has provided two options in browsing through other profiles.
If you are open to getting to know different types of people, you may browse currently online profiles. But you may use Advanced Search if you're into someone more specific.
Related Article: Best Asian Countries to Meet Asian Girls Online
Start chatting Asian singles
The most important step next to searching for compatible Asian singles is to start reaching out to them. Bear in mind that the messages you send would give a huge impact on what people will make out of you.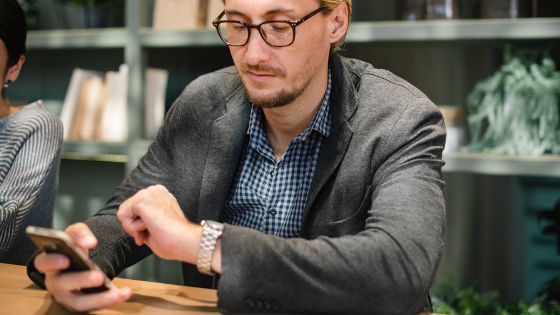 Related Article: 5 Ultimate Tips in Sending Your First Message
Ask if you are confused
If you're having trouble with something or just have concerns about the app, you can contact the TrulyAsian customer support which you can reach out to at any time of the day.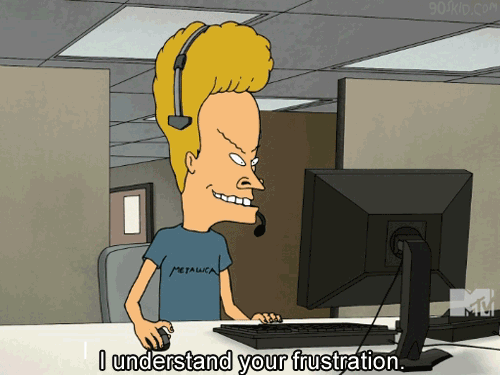 If you are having a hard time understanding or navigating on a certain feature, we will help you with your concerns immediately.
Meet Offline
If you both think that it's time to take the relationship to the next level, plan for a meetup with your beau. It is actually proven that if you meet the person offline, you can prove then and there if you are compatible or not.
It's better to plan your date in advance. Whether if it's a romantic Asian getaway or a dinner for two, as long as you get to spend some time together and get to know each other better.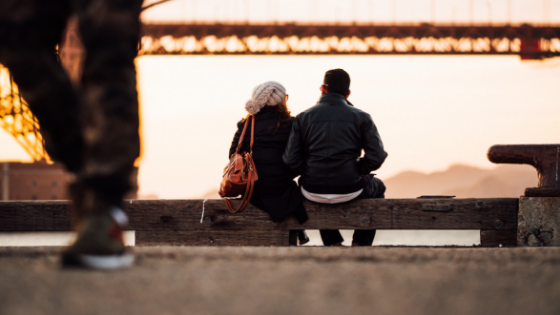 Meeting Asian singles have been more convenient than ever before. With how technology has evolved throughout the years, it's perfectly convenient to meet and interact with singles from different parts of the globe.
With the TrulyAsian dating app, you can have the same experience the same as on the regular Asian dating site. Only now, it's made for your smartphone which made it more easy to use and handy.