Misconceptions of Dating Asian Singles
Stereotyping is one of the most common problems that every Asian encountered whenever they're in a foreign country or dating a foreigner. They are not just being stereotyped by their intelligence and career paths, but also for their looks. Worst is when they are having an interracial relationship and being judged for what they are not. To give you a piece of knowledge about this, here are 6 famous Asian dating misconceptions:
They are Submissive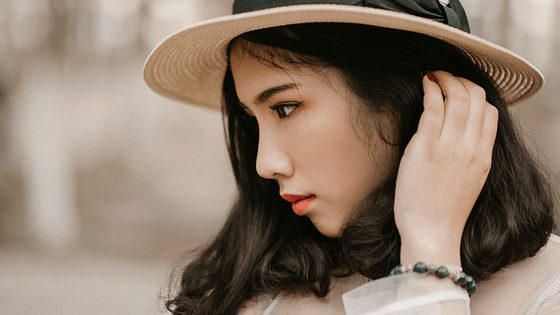 Asians, especially women, are known for being sweet and innocent. One of the most common Asian dating misconceptions is they're submissive. Some may be proficient in doing household chores and math, but don't expect that they will do whatever you ask them to do. They are not your personal assistant. They are strong, independent people that deserve to be respected.
Asians are strong and independent individuals. They can stand on her own feet and provide their needs and wants without your help. Poverty arises in Asian countries that's why they already knew what to do to provide for themselves and support their family. They would work 2-3 jobs a day just to have the right amount of money to spend on their family. To sum it all up, most Asians have a great sense of responsibility, and are strong enough to keep up with it.
Related Article: Why Asian Women are the Ideal Partners
Asians have "White Fever"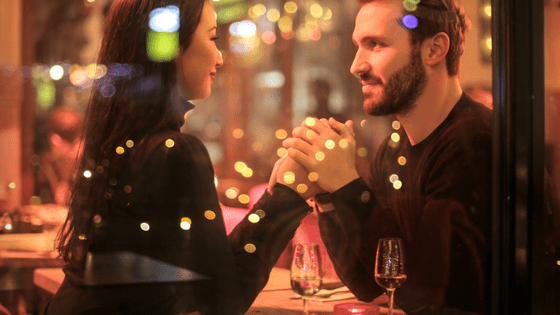 White fever is the worst of all the Asian dating misconceptions to ever graze the planet.
It doesn't mean that if an Asian dates someone outside their race, they only choose to date foreigners. Especially white people. Not all of them find Westerners attractive and sexually appealing. Others would still prefer to be with someone of the same race or nationality. For others, they date Asians because they feel like home and can relate to them in regards to culture and beliefs.
The number one reason that some Asians prefer not to date outside their nationality is language barriers and cultural differences.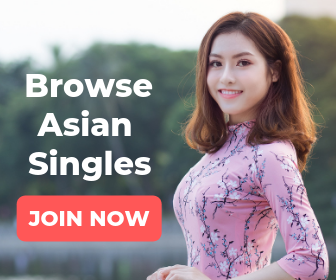 In today's time, not all Asians(especially women) believe that the ticket to a better life is to marry a foreigner. Many Asians living in a fast-growing society already knew that marrying a foreigner no longer guarantees a nice and comfortable life. They are more practical these days. They will love whoever can provide all their needs and loves them wholeheartedly whether you are an Asian or Westerner.
When Asians love someone, they actually mean it.
All Asians look alike
A lot of people who aren't Asians say that Asians are all the same. But the truth is they're not. When it comes to physical features, they all don't have the same "yellow" skin tone, some are tan and others have pale pinkish skin. Their body types are also different. Not all of them have slender, small-framed, and flat chested bodies. Others have a pear-shaped and hourglass body with bigger thighs, butts and more busty.
Not all Asians have small eyes and round faces. Others have big round eyes and have that perfect diamond face shape. They also don't have the same height as some people believe that Asians are all petite.
You may have read a lot of articles regarding Asian families and how they are brought up by their parents. It is not applicable to all Asians that their parents are human-like tigers who are very strict in raising their kids. Not all Asians also have big extended families. Not all of them have a good relationship with their families, others even prefer to live on their own.
Asians excel in academics and music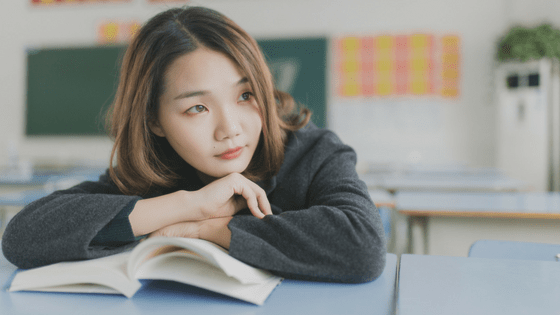 It is usually generalized that all Asians are nerds who excel in academics and music, but are weak in arts and athletics. Some of the best and successful artists in the world are usually from Asia. Not all of them are good at playing the piano, though there are some who are good singers and performers.
Others are also into athletics and fitness. With the help of international competitions, Asians rise way more. Not all Asians are obsessed with school and want to have medical degrees.
Asians want you to speak in their native language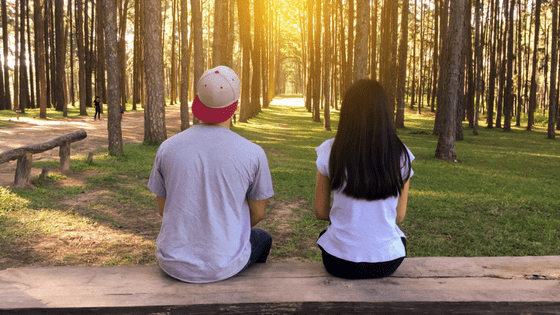 This Asian dating misconception is wrong. Asians don't force you to speak to their native language. Some may not be so fluent in English, but most are able to speak multiple languages. If you're dating an Asian, you may try to learn their native language. You can use this skill to get friendly with their family and friends. All it takes is practice, really.