Getting to Know the Dating Culture in Hong Kong
Hong Kong is known as the city where East meets West, with its deep natural harbor and spectacular skyline. It offers you many panoramic views that will leave you breathless. The culinary delights are also something you should have a taste! 
Moreover, every aspect of this city is built around the principles of coexistence. Hong Kong natives are diverse and friendly—people you can fall in love with.
Before you woo Hong Kongers, make sure you familiarize yourself in its dating culture. Keep reading and start your dating journey in Hong Kong right here.
Dating Culture in Hong Kong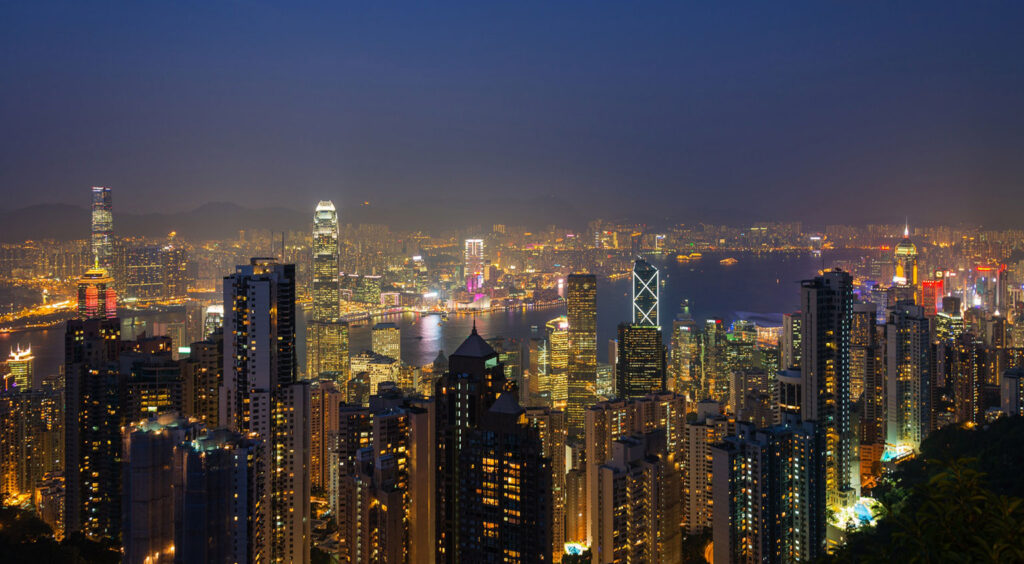 Hong Kong's culture is directly influenced by that in Mainland China, which is a sophisticated mix of Confucian and British ethics.
Local natives are proud of their city. They have embedded and preserved the accomplishments of their region in their culture as a memory of the past. It's a history Hong Kongers of today will never forget. 
Hong Kong natives have carried these traditional beliefs into the modern generation. The ideas have aged in time but local natives still remember these in their hearts. 
Check out some of the adjustments made in present Hong Kong dating culture. 
1. Hong Kongers are wary of getting attached to someone
In Hong Kong, texting too much is not in people's alley. It may be a basic custom to text their friends, family, and their dates. Getting to know other people may also be fun and exciting. However, Hong Kongers are wary of making connections with someone else.
Therefore, always lay down your intentions and let your date be comfortable staying by your side.
2. They are meticulous in choosing who to date
Being left behind is painful. Hong Kongers are cautious about getting too involved with someone who doesn't plan to settle down on a serious relationship.
If you are someone who had been in an on-and-off relationship, dating local natives in Hong Kong will surely end your demise.
3. They are goal-oriented and ambitious
Do you want to date someone who is passionate about their dreams? In Hong Kong, you get to choose someone who is goal-oriented and works hard to achieve their dreams and be successful. 
4. They always believe in family
The Asian community has always believed that family is essential to life. In Hong Kong, people follow the one-child policy, but the program has recently ended. It is a way to monitor the increase in birth rates of the country. 
If you are family-oriented, take a chance on finding love in a Hong Konger. You'll undoubtedly find bliss in life.
5. They are kind at heart
Hong Kongers tend to be friendly and hospitable. They are always ready to help strangers in need. If you plan on dating them, you should reciprocate their kindness.
How fascinating would it be to date someone thoughtful and caring? Try dating a local native in Hong Kong.
6. They are humble
Compliments can be pleasant and appealing. Hong Kongers quickly get flattered when they are being praised. Although, it's not unusual for them to bashfully deny the compliment given to them.
Having someone humble as a dating partner should be an advantage for you. You should make sure to hold on to them tightly, or else someone will take them away from you.
7. They are punctual
Hong Kongers are always punctual! When they are late due to uncontrollable events, they are sure to apologize for the inconvenience.
If you always get late for meetings or dates, this is a sign of changing your ways to have a chance of dating a Hong Konger.
8. They have a reputation to maintain
A person's dignity, reputation, and prestige are highly important in Hong Kong culture. They believe in the concept of face. They avoid displaying destructive behaviors or reprimanding someone in public. 
If you wish to live with someone who cares about dignity, a Hong Konger is just right for you.
How to Properly Practice Hong Kong Dating Culture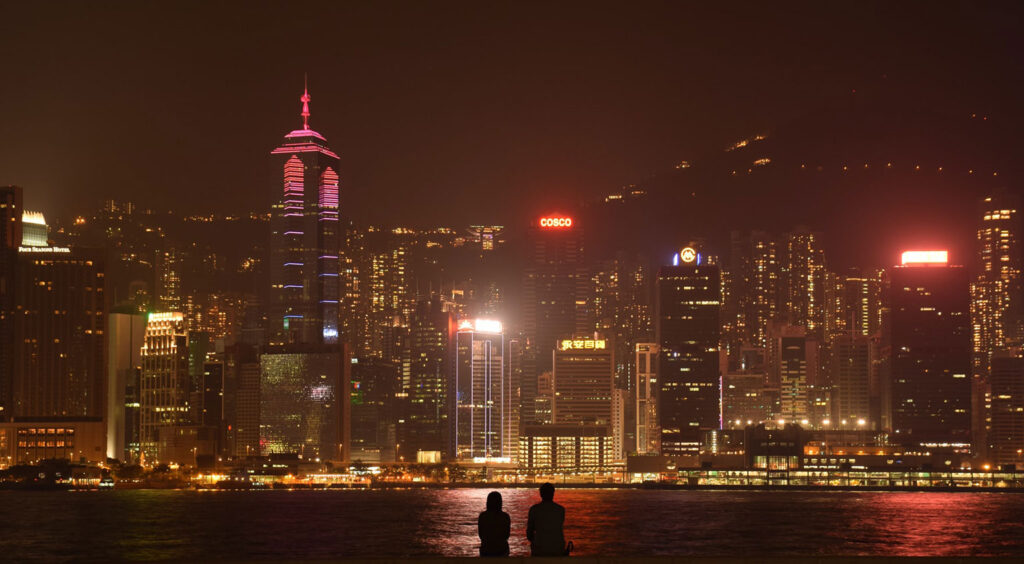 Dating customs are essential to natives living in Hong Kong. If you have any intentions to sweep a Hong Konger off their feet, knowing and understanding their dating culture, customs, and etiquette is key.
Here are a few practices you should follow:
1. No to kissing on first dates
First dates are sacred. Displaying affection through physical contact may be a common way to greet someone in other cities, but it is not in Hong Kong dating culture.
Close distance may be tolerated when conversing with your date but don't attempt to touch or kiss them. You can only do those if you are in a relationship with each other. On the first date, make sure to focus on building bonds and making a connection to land you a chance of a second date.
2. Always dress to impress
Every occasion in Hong Kong always has a dressing code. It's taboo to dress inappropriately. You have to pay attention to their dress etiquette as a reference to wear on your first date with your Hong Konger.
First impressions are crucial in going out on a date. It will help your date assess your personality and if it's compatible with theirs.
3. Choose the best place for your date
The venue is vital on every date. It showcases your efforts to woo your date, which is proper in Hong Kong dating culture.
Planning a surprise for your date and choosing the perfect spot will create one of the first memorable moments of your dating journey.
4. Presents are a must
Gift-giving is significant in Hong Kong dating culture. It may be unusual to be refused once or twice but expect that they will accept it at the end kindly.
Presents are usually brought when someone invites you to their homes or if there is a momentous occasion. If you are dating a Hong Konger, get yourself a planner to note special events to remember.
5. Converse with your date
A great date can't happen without having a conversation with your date. If you're silent, it will seem that you are bored with your date's company.
Think of exciting topics to talk about that fits the occasion. Get to know your date to see if they are the compatible love match for you.
6. Familiarize the proper dining etiquette
Dining with someone is a delight, but you should still be respectful. Following the proper dining etiquette will increase your chances of a second date with your love match. It goes without saying, but avoid humiliating yourself in front of your date.
For one, while dating in Hong Kong, always take note of how you place your chopsticks. It should not be left in an upright position. Hong Kongers view it as a sign of disrespect and bad luck. They don't want to be reminded of an image of incense sticks burning on someone's grave.
7. Respect their culture
Hong Kong culture and customs are important to natives. While dating a Hong Konger, you should respect and understand their culture.
Before you dive into the dating pool, research your date's cultural background to avoid any misunderstanding. They will appreciate your initiative, and you'll find them staying by your side.
8. Take time to learn their language
Language is crucial when communicating with someone. If you're not a Hong Kong native, you may encounter obstacles expressing your feelings to a Hong Kong date. Learning their language will be an act of letting them know you are serious about taking things to the next level.

Ready for the date of your lifetime?
Love — it is not impossible to find it in every corner of the world. If you have seen it through a Hong Konger, you should hold onto it.
Time will always take care of everything for you to get accustomed to Hong Kong's dating culture, but in the end, it will be worth all your effort. Keep this guide in mind and follow your heart.