Dating Vietnamese Singles: 10 Things You Should Know
Vietnamese are very hardworking and innovative people. Vietnam has one of the most unique cultures in the world. Found in Southeast Asia, like many countries in this region, some of their lifestyles and beliefs, have significant similarities with their neighbors. If you are dating Vietnamese singles, they have their distinct attitudes and traits genuine among Vietnamese. Both locals and foreigners receive the natural warmth of the people and their hospitality. These people are always smiling. They will not hesitate to offer you everything they have.
Vietnamese are family-oriented people. So, if you are planning to date one, starting to value the things that they value will help you go a long way. Before you go and find your match from a Vietnamese dating app of your choice, have a basic knowledge of the Vietnam dating culture first. Here are ten things you should know about dating Vietnamese singles.
1. Start learning Vietnamese greetings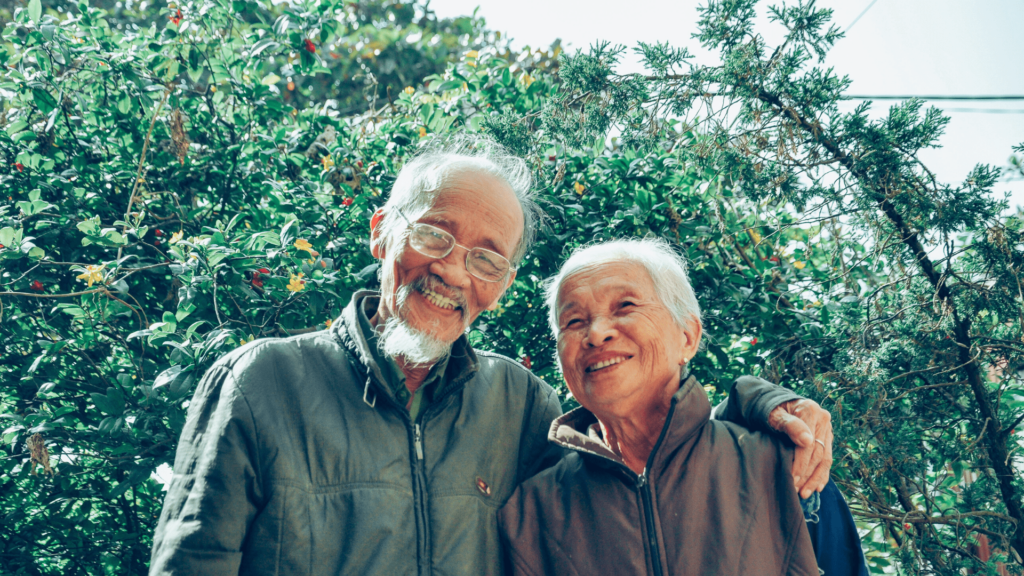 A basic rule you must learn from the Vietnamese dating etiquette is that respect for elders is highly valuable. If you want to impress your Vietnamese date, learning to greet the elders in Viet language makes you ace an excellent first impression.
Now, try practicing these words: "Ciao Ma, ciao Ba co, ciao Da, ciao co" you may not correctly pronounce at first. However, showing that you could spell the foreign words correctly simply makes you awesome. Especially if you are on a Vietnamese dating app, you could make a first good impression by messaging them with these Viet greetings.
Now that you have these basic greetings, you can confidently go to your chosen Vietnamese dating site and connect with Vietnamese singles.
2. Practice loyalty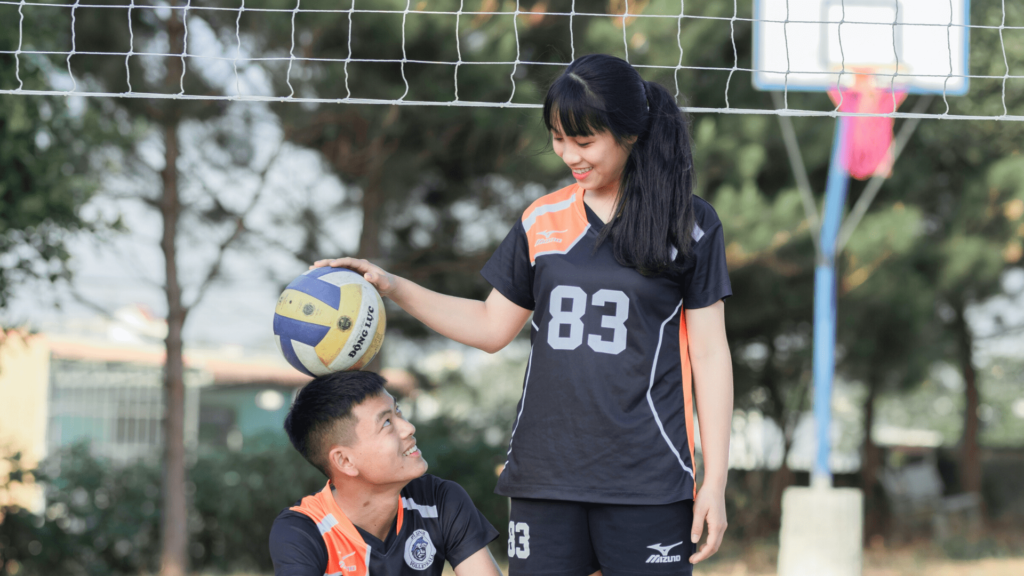 Loyalty is such an extraordinary trait Vietnamese people possess. We rarely find commitment among most friendships and relationships we have with people. Yet, dedication and commitment are very distinct traits among the Vietnamese people. If you have chosen to pursue a Vietnam dating journey, be sure to expect to be rewarded with loyalty from whoever you are dating.
They simply give great value to people. They value relationships. Deep commitment is rare to find. So being on a date with someone from Vietnam will get you spoiled with genuine care and friendship that lasts for a long time. It also comes with a high probability of seeing marriage at the end of a long term relationship with a Vietnamese national.
3. Appreciate them when they look good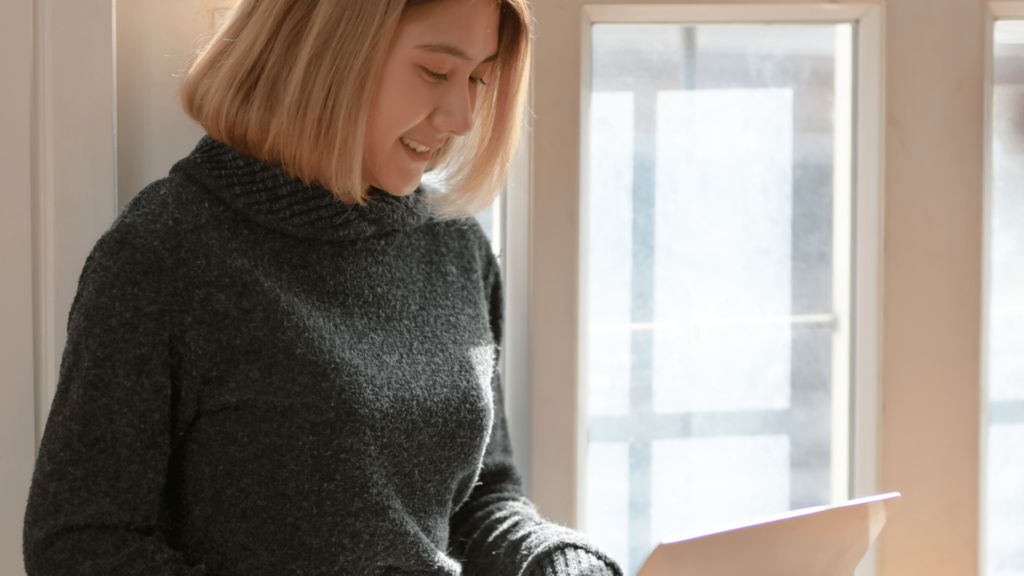 Looking good is everyone's priority. Vietnamese people are good at making themselves presentable, always.
Most Vietnamese guys often love to dress smartly and neatly. Well-groomed Vietnamese guys do not necessarily mean wearing suits and ties and shiny leather shoes. Their go-to get up attire is mostly clean-cut hair, smart clothes, and nicely polished shoes.
The ladies dress well too. Vietnamese girls are naturally creative. Getting all dolled-up only takes minutes. You would normally see them in work or school clothes; next thing, you will see them glammed up and ready to have fun in the coolest parties in town.
4. Generous compliments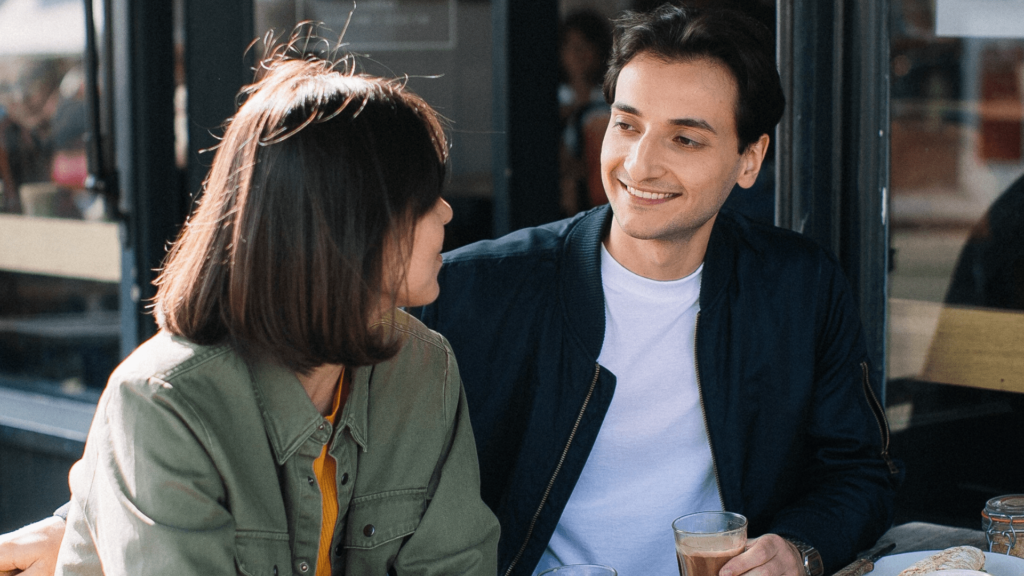 After knowing that your Vietnamese date pays serious attention to looking good, it is given that you need to provide them with your best compliments.
However, giving them compliments goes beyond looks. It means that you appreciate how they work hard to look their best.
Giving them words of affirmation opens up opportunities for meaningful conversations. Saying "I like you" is one way to affirm them. Encourage them by saying how they look good, or how you like their new hairstyle or the new dress they are wearing. Giving compliments is equal to sharing how you honestly feel. In return, they will not hesitate to offer you so much appreciation as well. This tip leads us now to the next thing you should know about Vietnam dating culture.
5. Love to give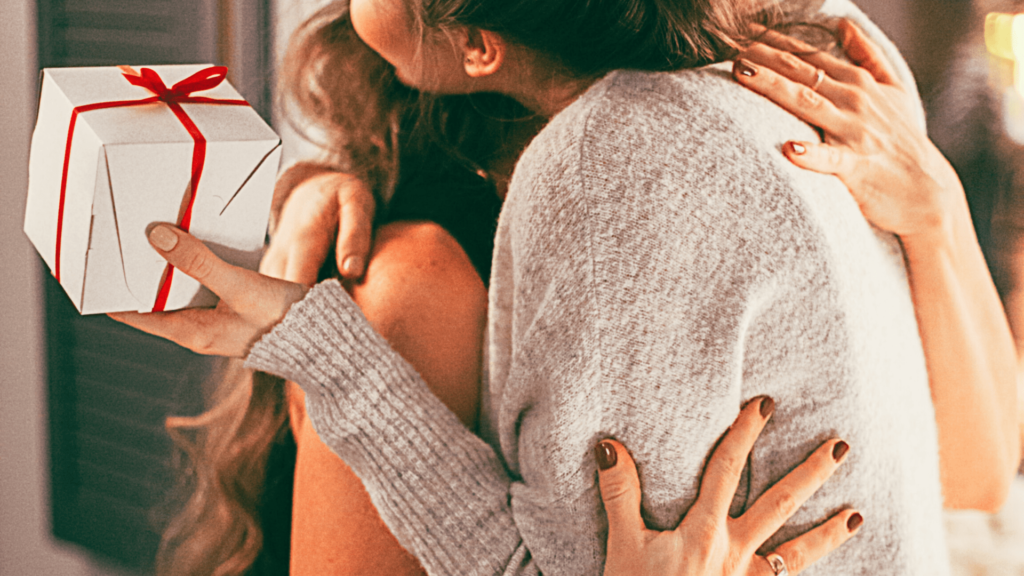 Dating Vietnamese singles will make you one of the luckiest people in the world. Vietnamese people always care for their family, friends, and the one they are pursuing a relationship with.
They make sure to give the best to their loved ones. Vietnamese people experienced a war-stricken life, so they always extended help to others. Offering what they have to those they care for is their instinct. When they care for you, expect that they will do it with all their heart.
They love giving food, and it will be unwise to decline. Accept what is offered with sincerity, and be thankful. The parents often will shower you with gifts. So never hesitate and always be appreciative of them.

Vietnamese guys are extremely caring for their dates. When you are out on dates with them and notice you are cold, they will willingly offer you their jacket and make sure that you are okay the whole time you are with them. Vietnamese girls will give so much care. If, for example, you get sick, the girls will offer to nurse you. They will not like to see you in pain or distraught. They will check on you and be the one to get you your medicine.
It may sound too much sometimes, but they will give you what they have. Time is a valuable gift they will be willing to give. You will not be bothered to ask them for help if you need support, they will be ready to be there for you.
6. Speaking their mind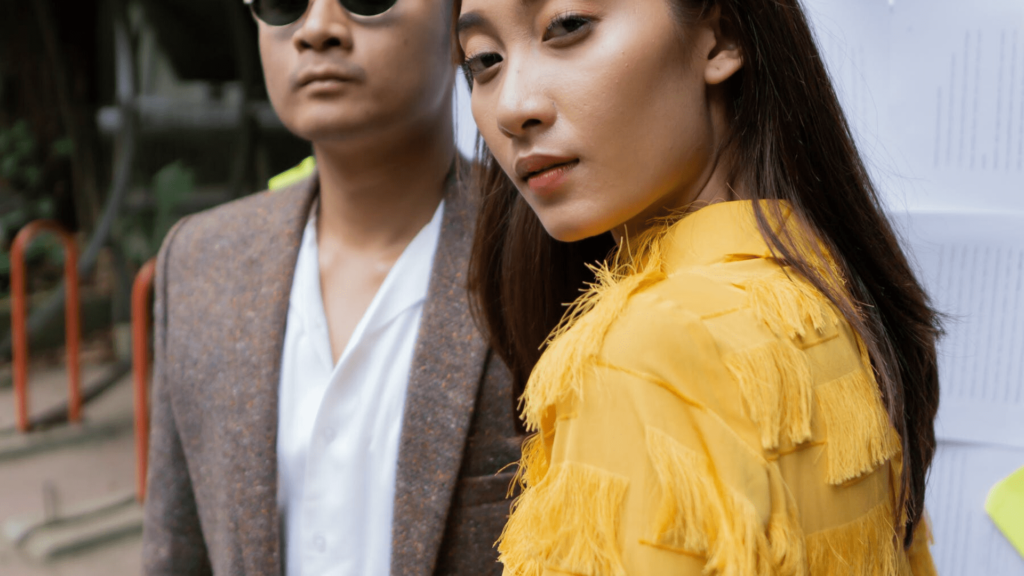 This next tip might get you discouraged at first. Here is why you should read more to understand the Vietnamese dating culture and be well-rounded with your Vietnamese dating etiquette. Do not be put off when you often hear that Vietnamese guys and girls are very outspoken.
Remember, earlier, when we say that they love receiving compliments? Well, this goes with them being good at speaking their mind.
Vietnamese people are often good at expressing themselves verbally. They can tell you anything that comes in their mind. They simply like saying what they think. It shows that they are honest and not the type who would keep secrets from you. Vietnamese people value an equal exchange of communication.
Someone being outspoken gives you relief that they will be truthful to you. If you need something to improve or change or something is offensive, they will say straight. Because they know it will help you grow. They got your back.
This is also why you need to take confrontations very well.
7. They love winning
Commonly you will hear that Vietnamese girls have a dominant attitude. If you were able to understand why most Vietnamese singles speak their mind from the previous tip, you would handle this next one.
Vietnamese people are not afraid to speak their minds because they know how hard they work for everything. Always winning can be natural for them. Vietnamese, just like so many other Asian people, are brilliant. They are the type of people who excel academically. They are earnest at work. This trait can be quite challenging for you if you are dating Vietnamese singles.
They will not let you win arguments when you encounter different opinions with them. An important tip, let them win. Let them have a takeaway of having the best point of view. Appreciate it when they share their thoughts and just simply let them know how you find them very smart and how they can be right at everything.
8. Very Family-Oriented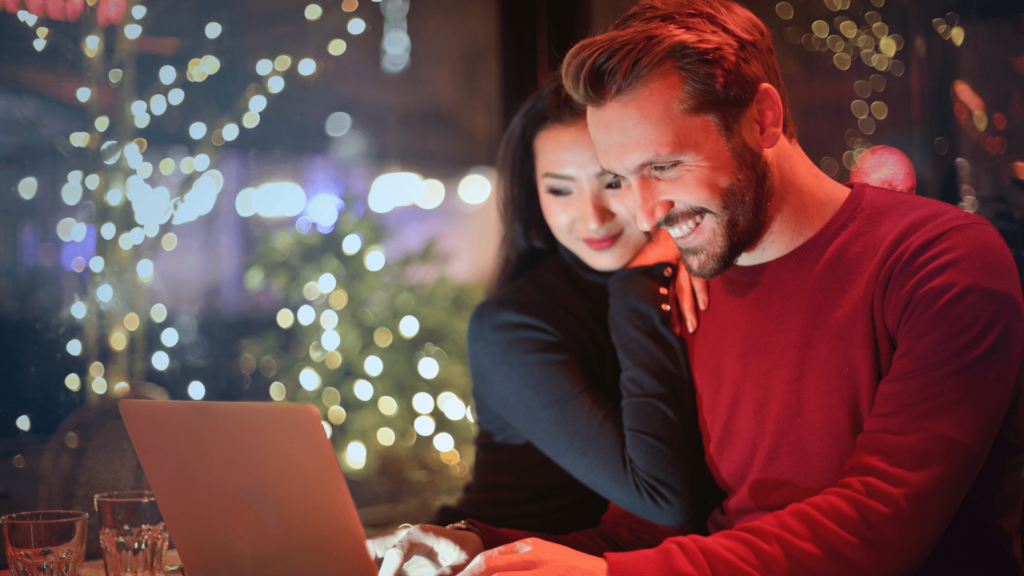 Vietnamese people are very close to their families. It shows that they have so much respect for their parents and their elders. When you go on dates with a Vietnamese, expect a time when you will be included in family gatherings.
Sometimes it involves doing something for a family member. For example, taking a brother or sister to school or attending an aunt or uncle's celebration. Do not get intimidated if you are invited to a family gathering during the earlier stages of your dating journey. It does not mean you are being pushed to marry right away. So just enjoy first and use this time to deeply know the person you are dating through the people who surround them.
9. Vietnamese families are generally open to cross-cultural relationships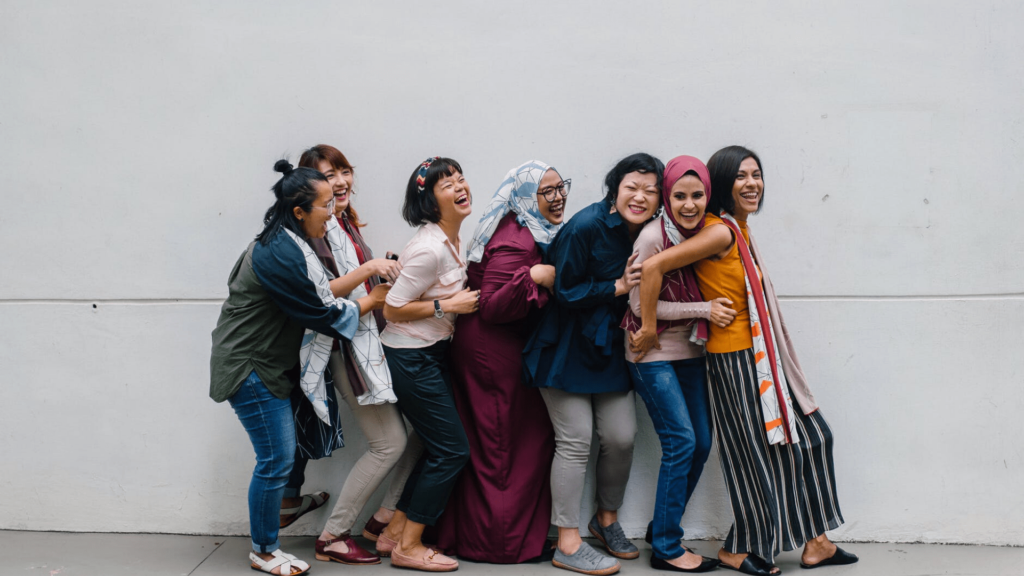 Because Vietnam is part of Asia, it might be one of your concerns that they have strict dating rules. But they are unlike traditional Chinese culture, for example, where parents often don't allow their children to pursue a partnership with a non-Chinese background.
Today, most Vietnamese families are open about cross-cultural relationships and marriage. So it will not be a big issue if you are coming from a foreign nationality.
They welcome new perspectives. You might get surprised, too, when their family welcomes you with warmth and genuine care upon meeting you.
10. Why do the guys pay for dates?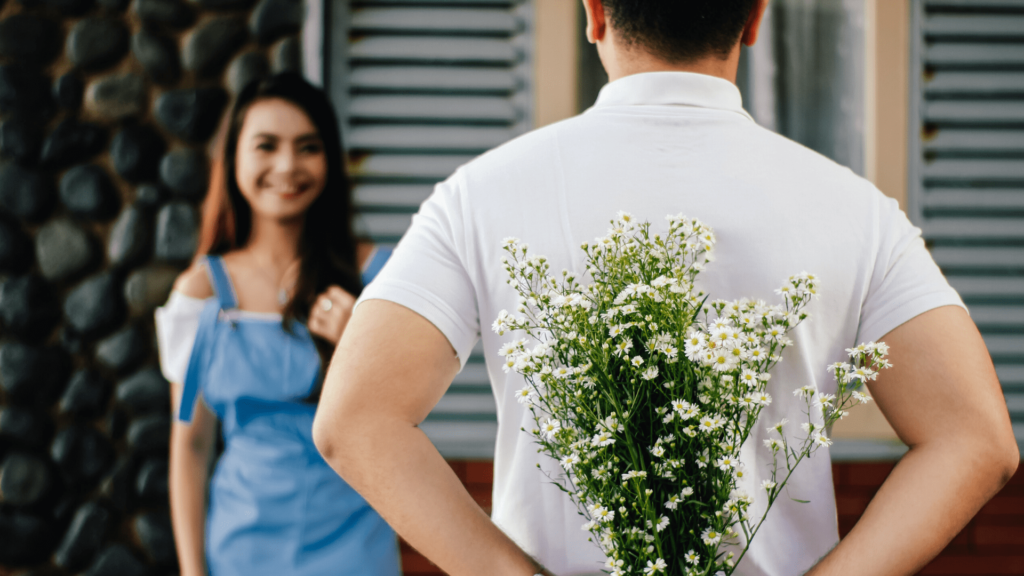 This last thing that you should know on this list is probably your most awaited advice. So the question, who should pay when you are on a date with Vietnamese singles?
The Vietnamese dating etiquette upholds that the men are financially capable of caring for their partner.
In the Vietnam dating culture, the men pay for everything during the few first dates. Later on, the ladies can offer to pay half of their dating expenses. Here's an important tip: if a Vietnamese lady offers to spend on the first dates, you need to hesitate and be the one to insist on paying. This is to test if you are confident about taking the financial responsibilities.
Vietnamese people value dating culture. This is a step towards marriage. For them, this is the stage where single men and women prepare for married life and learn the commitment to raising a family.