5 Ultimate Tips In Sending Your First Message
Feeling awkward or having that anxiety in approaching a person first is one of the most common problems that most people have. If you are an outgoing and sociable person, well you are very gifted. Not all of us are good at socializing, but good thing online dating websites were invented. It is easier for us to approach without getting conscious of how we look, move, or talk. With online dating, you get to have the advantage and assurance that the person you approached is single and ready to meet someone new since you met them in a dating site for singles. In order to make your online dating easier, here are the 5 ultimate tips for sending your first message:
Be Confident
Do not be nervous about sending your first message, for they can only see your profile and not you in person. If you can't boost your confidence even in Asian dating, how can you find your partner in life? You must take a leap! At least a hop.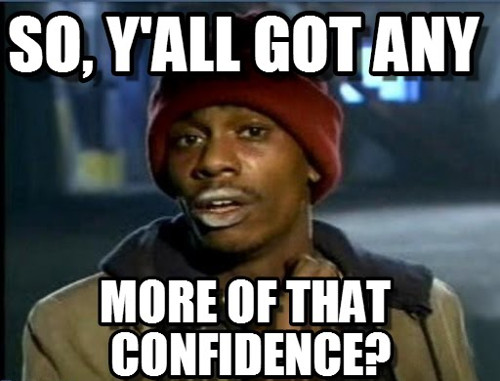 Refrain from overthinking, it can only cause nothing but negative outcomes from sending your first message. Thought it may be a 50/50 chance that this person will reply to your message, don't get upset if they don't give you one. You will not be publicly rejected by the other person so everything's fine. There are a lot of users in which you still have a higher chance of winning their hearts.
If you get rejected again, just be positive and pretend that it didn't happen at all. If you happen to receive a message that states something like "I'm not interested in talking to you", just disregard or better yet, delete it so it will not upset your feelings.
Better move on to the next member that you like! There are a lot of fishes in the dating sea.
Review the person's profile
Before sending your first message to that person, it is a must that you review their profile first.
What you are actually looking for is a reference to your first conversation. This will draw more attention to someone as you made an effort in reading their profile before messaging them.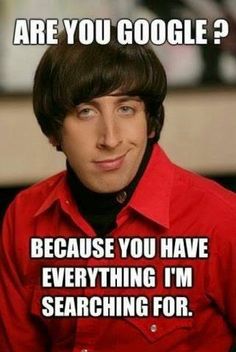 A lot of users adore this type of strategy in online dating. It's important to note that people don't simply reply to messages just because of an attractive profile photo. It's much healthier and can successfully create a good conversation if you know something about that person before you message them. All you have to do is to simply read through their profile.
Related article: Best Dating Profile Tips to Score You A Date in Asia
Send a message that creates emotion
This is one way that you can easily catch one's attention and a much higher chance of getting a reply.
Mixing emotion in your message will put up some spice into your conversation.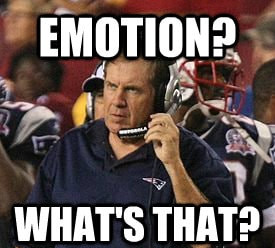 Make sure that in every message you make, you must include their name as this will attract their attention more.
Refrain from complimenting their physical features. Instead, you can focus on complimenting their interests or hobbies stated on their dating profile and tell them that you have some things in common. Having a thing in common with someone could pique anyone's interest.
Sending funny messages or pick up lines is also a plus in giving the first message. Everybody wants someone with a sense of humor.
For males, you can compliment her clothing choices by observing her whole body photos. They'll be thankful that you like her sense of style.
If you're still having a hard time, there are a lot of apps that have templates that you can use in sending your first message.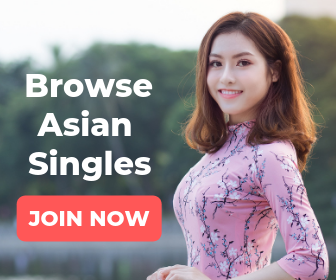 Refrain in giving too much information
When you are sending the first message, avoid putting up all your information. You don't want to risk boring them half to death.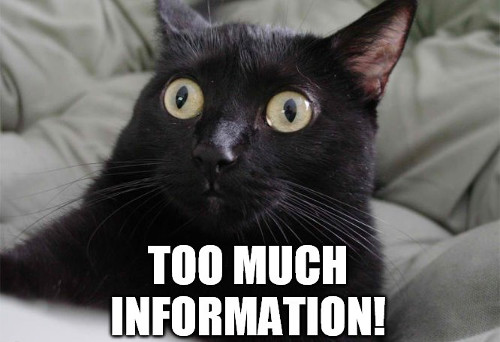 If you talk about yourself too much without even giving the chance to ask how they're doing, may turn them off and they will mistakenly judge you on having a problem in listening to others. Do not rush into telling someone about your entire life. It is much better if you ask more questions to someone as they will do it to you as well.
By changing questions with one another, you will have the same level of giving out information about each other and this is a great way to receive a lot of replies.
Related article: How To Use The TrulyAsian App to Meet Asian Singles
Be careful with your spelling and grammar
One must always check your grammar and spelling before sending your first message. It is a major turn-off if you are not checking your messages properly before sending them.
You must also consider typos as this is one of the common mistakes that will hinder a fight or miscommunication towards one another. In today's world, you don't have to worry anymore if you are not so good with grammar as every smartphone has auto-correct and there is Google that will help you find the correct spelling of a specific word.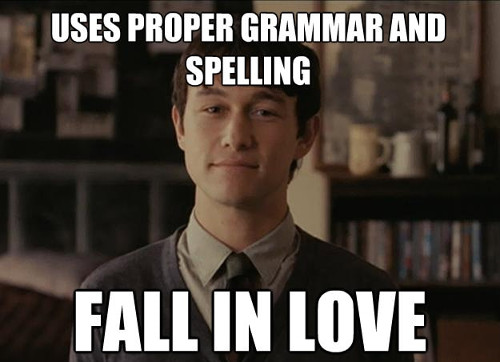 We will give you some ideas on how the first message should look like, below are examples you can use.
#1 Excite them
Hi Shinye!

My name is Johnathan.

I like the thought that you are traveling. I was astounded by your picture in the Taj Mahal. It just so happens that I also went there last year. It also appears that you love classical music too, which matches my taste. The Marriage of Figaro by Mozart is the best! Also, I have noticed in your picture that you have a husky. I have a husky too, his name is Johny! He just turned 1 last week. Do you have any other pets? I love cheese and animals, and I'm glad that you like cheese too.

Anyway, You are very interesting. I hope to hear from you back soon. Have a nice day!

Best,
Johnathan
#2 Make them laugh
Hi Nin,

I see that you play soccer. That's lucky because you've just found yourself a keeper.

Love,
Marcus
#3 Flattery is your best friend
Hi Giovanni,

I love the way how you mix and match the clothes you wear. I like your modern taste.

Best,
Mahia
It's very easy, right? It may sound hard at first, but with a little bit of practice and you'll get the hang of it in no time. Just take note of these tips and you will realize that you are as good as any other. You will be surprised that you are already having fun in your Asian dating journey. Good luck!