The Top 10 Best Places to Meet and Date Asian Singles
Have you ever felt that you want to meet singles from Asia but you don't know where and how? You may have tried to visit a place before but you failed. Well, we'll make your life easier. Here are the top 10 best places to meet Asian singles online or offline:
Social Media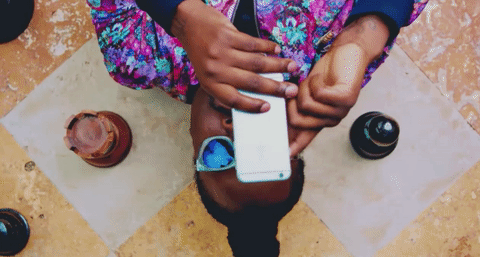 If ever you're wondering where you can easily make friends with Asian singles, it's through social media sites. It quite easy to find single Asians. Just make use of the search bar and find the ones who are single.
Another way is you can look for people in the Suggested Friends section. Where you can see people who you have mutual connections with.
Asian Dating Sites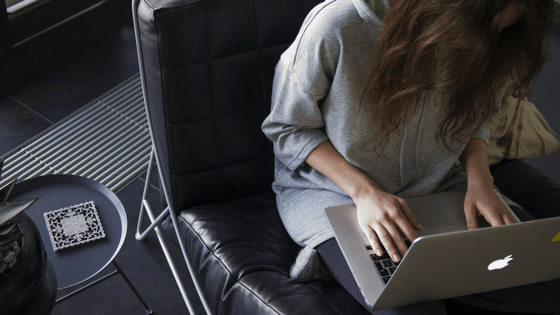 TrulyAsian.com is one of the top Asian dating websites out there. Here you can create your account for free and fill up all your preferences for your Asian match. Rest assured, most of its members are singles from Asia or people who are currently living in Asia.
TrulyAsian's members are interested in meeting people from all over the world interested in dating people in Asian countries. There are a lot of success stories shared by our previous members.
Online Forums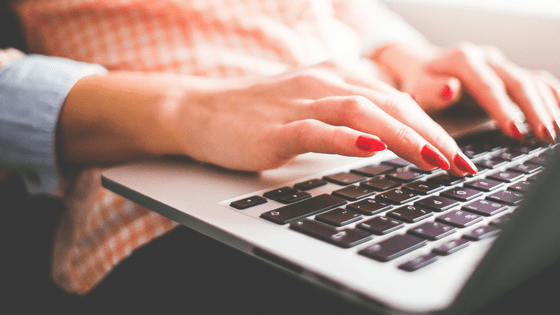 A lot of online forums are found on the internet. One of the most popular is Craigslist. It's where you can search for a forum that involves Asian singles who are looking for other singles. Also those who are living in an English-speaking country looking a companion. You must sign up in order to join the forum. Once you're in, make sure to write interesting comments and post new topics frequently. If you can't understand what they are talking about on the forum, you can easily open up a new topic.
If you got a response, make sure to make your conversations engaging. After a string of chats, invite them for some coffee to hang out and get to know each other more.
Restaurants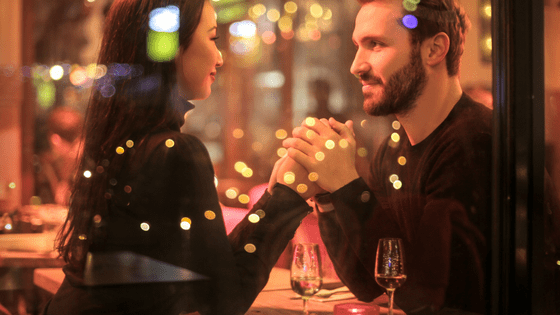 Asian restaurants are the best place to meet Asian singles. You must choose an Asian restaurant that is popular and very crowded. Most of the waitresses and customers there are Asian.
If you are unfamiliar with the menu, you may ask the person in front of you in line or the waitresses. With that move, you can have a chance to strike a conversation that will lead to the direction you wanted.
Another is if you are trying to sit beside them. Make sure that you ask them first if you could sit with them. Then, reason out that all the other tables are full and the vacant ones are reserved. With this move, it is much easier to approach and prolong your conversation with one another.
Shopping Malls
We all know that people are fond of shopping because they like fashion a lot. So there's a bigger chance you might be able to find them in malls especially in fashion boutiques.
One way you can approach them is to pretend that you want to buy something for your mother or sister. Then ask them to help you choose or ask for their recommendations. In this way, you can start a conversation and even get their phone number. Good luck!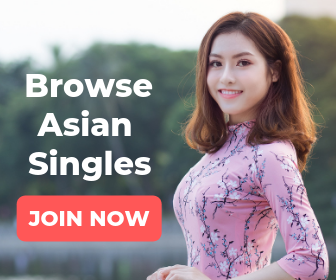 Cafes
Asians, especially women, love cafes or anything related to cute cafes that are worth posting on Instagram. They mostly preferred to go to a cafe which is owned by Asian business people.
What they always order are frappes, waffles, cakes, bubble teas, teas or anything with matcha. When you go to these cafes, make sure that you are well-groomed that matches the aura of the cafe. You must also understand and know what they are eating at the cafe so you can start your conversation with them smoothly.
Universities / Colleges
It is 100% guaranteed that you can find a lot of Asian students in big universities. You'll be glad to know that these students and/or professors are mostly single and more of the serious type when it comes to dating.
If you are planning to apply as a professor or getting another degree, then you'll get higher chances of meeting Asian singles in universities. If not, you can simply go to the local university's library and if you find someone that you like, you may simply ask them where the bookstore is and by then you can begin to make a conversation with them.
Chinatown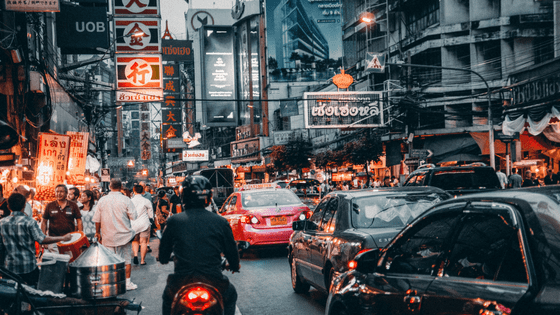 This is considered as one of the top recommended places in terms of meeting single Asian men and women. It is where you can immediately meet hundreds of Asian singles by just walking down Chinatown. You can just simply visit any Asian grocery store and start making conversations with anyone you bumped into.
In Chinatown, you can easily ask anyone that you passed by in the streets. You can ask for directions and with that move, you will not just make a conversation but they might also be able to assist you or even escort you to the place where you're supposed to go.
Clubs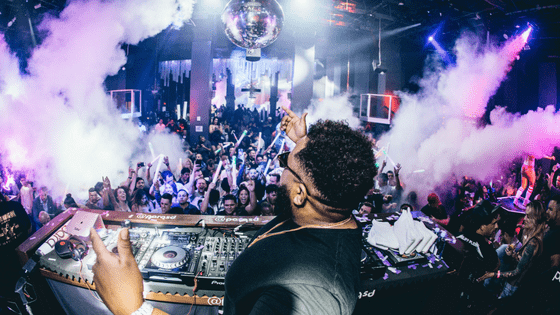 If you are looking for someone who's open-minded and are up for adventures, nightclubs are a perfect place for you to look.
Singles in nightclubs are more interested in casual dating than serious ones. They are likely to approach you as they are there to meet people and have fun. It is easier for you to approach them as they are liberated and less traditional.
But take note that not all of those singles are interested in serious relationships. Some maybe just interested in casual dating and some are just having fun in making friends. If you are looking for a more serious relationship, nightclubs are not for you.
Karaoke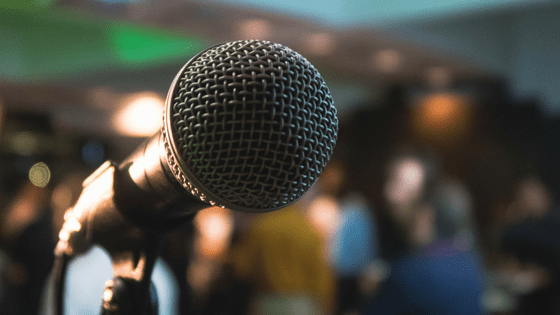 Karaoke is very famous in Asian countries. This was first invented in Japan and later it spread all over the world. Asian people considered karaoke as a de-stressor. Therefore, going to a karaoke bar will certainly give you a chance to meet Asian singles.
There are two types of Karaoke you must know. One is Asian-style karaoke where groups are going inside booths. Second is Western-style karaoke where someone stands on the stage and sing in front of everybody. If you see single local participating in a Western-style karaoke, approach them directly because they're confident and approachable.
By this time, you already have a bunch of ideas which places you need to go to meet Asian singles. You may try these places from time to time and test out which ones give the best luck. Good luck, and may you find that happy ending that you truly desired.