Asian Penpal 101: How to Make Online Friends In Asia
Making online friends in this day and age is as easy as ABC. One doesn't have to be tech-savvy to find one. If you don't know that, you must be living under a huge rock. If you're looking to make Asian friends online, keep in mind that they're shy and some can't speak English well. On the flip side, it's easier to make Asian penpal friends as they're more fond of writing or sending letters. Through being penpals, it helps take away the shyness and language-barrier factors.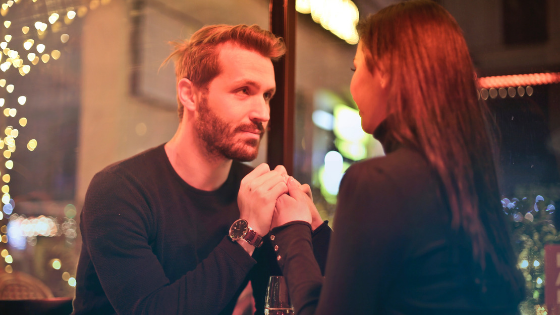 Let's clear things first. You have to set the right mindset when looking for a penpal. This will be useful later on in this article.
A penpal is just a friend, or sometimes starts as a friend, whom you write letters regularly. They can either be from the other side of the world or just across the county. Penpals create a unique relationship wherein you share your interests, personal views, life stories, and each other's language and culture.
The relationship you build with your penpal depends on both of you if you like it short-lived or long-lasting. There is a saying that the best relationships start with friendship. Some are lucky enough to find love and would even end up together in the long run.
Is finding Asian penpals easy?
Finding Asian penpals is easy and very accessible. After one search on the internet, you'll see loads of penpal and dating websites. All you need is the will and interest to join a quality Asian dating site with penpals.
Don't Be Sitting Home Alone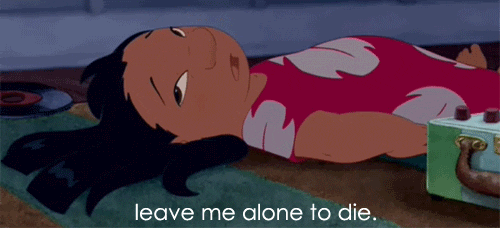 If you're all alone in your house with a wifi connection, you're starting on the right foot. So sit straight, turn your computer or laptop on if you are still serious about this.
Penpals around the world, especially in Asia, are just waiting for someone to connect with them. Again, it's just a matter of one's will and interest in finding someone online. You never know you might get lucky when you meet Asian penpals you've been in contact with.
Related Article: How To Make Asian Friends Online?
Search For Asian PenPal/Dating Sites
This one is easy. Open your internet browser, type in, and search the words "Asian penpal". You'll see loads of results of Asian penpal and dating websites like TrulyAsian where you'll find online Asians penpals. In a matter of minutes, these dating websites can quickly set you up with Asian friends and eventually, your penpal.
TrulyAsian, one of the best Asian dating sites, can and shall provide you with just that.
Related Article: The Top 10 Best Places to Meet and Date Asian Singles
Sign Up on TrulyAsian
The important part starts here. After opening the Truly Asian dating site, you need to create an account to access the features we offer. Then you can start finding Asians who are eager to meet you online.
One essential thing: being true about yourself is the best way of finding the ideal penpal.
When signing up, you must input all the details required in the signup form. Doing so will be very beneficial for you going forward in terms of attracting possible matches. This would also assure the administrators as well as your potential Asian friends about your account's authenticity.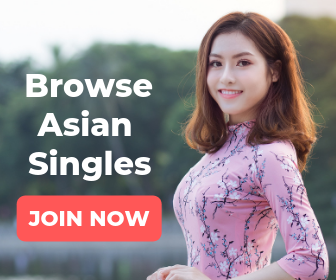 Get in the Right Mindset From The Start (Remember paragraph two?)
Yes, having the right mindset before looking for a penpal will set things straight for you.
As mentioned, a penpal is just a friend. So what you're primarily looking for is a friend. This is one mindset. Another is if you're looking for a friend with hopes that it can turn into a relationship. Another one is finding pen pals to simply learn their language and culture.
These mindsets are essential when setting up your account. They will serve as a guide for your preference to narrow down your choices of potential penpals.
Choose Your Preference
After setting up your account and building that on-point online dating profile, it's now time to pick and choose. But before you decide, you should have an idea of who you're looking for. It's important to know what kind of person you're aiming to connect with.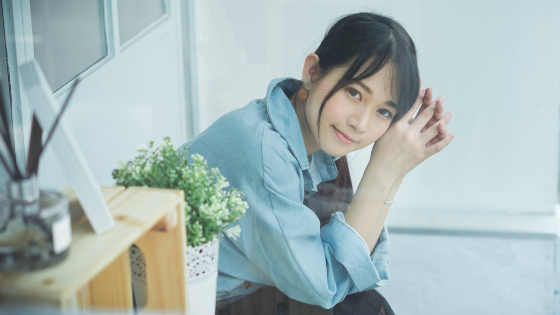 With the right mindset, you shouldn't be having a problem describing your ideal Asian penpal. On TrulyAsian, you can set your preferences in a penpal from age range, height, weight, body type and more. You can also set the kind of relationship you want.
Take Action
Now, you're all ready to explore and meet Asian penpals. You can now browse profiles of thousands of members in TrulyAsian. Whether they would turn out to be your future best bud from the other side of the world or your perfect match you'd so willingly meet even if you're a thousand or even a million miles apart.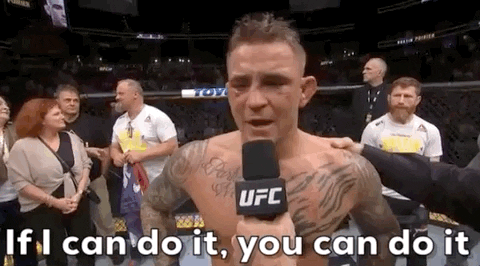 Browsing profiles in TrulyAsian can be done by checking profiles randomly or with the advanced search features. It's more convenient doing the latter because you can filter users by your preference. You can also easily spot the person you had explicitly in mind. Once you've found that specific person, move those fingers and start communicating.
Easy peasy, right? Having penpals are fun, but having Asian penpals are way better. Now that you're equipped with the knowledge on how to make online friends in Asia and with a dating site to help you meet one, it's impossible not to find yourself a penpal you can share interests with.