How To Make Asian Friends Online?
Making Asian friends online can be very difficult sometimes. Asians are quite shy and some of them get uncomfortable speaking in English.
Others won't even make friends with anyone that they only met online due to trust issues.
Don't worry! We have gathered the best places where you can easily meet Asian friends online.
Online Games
Most Asians love to play online games and if your real intention is to meet Asian friends, then this is considered as one of the best places for you.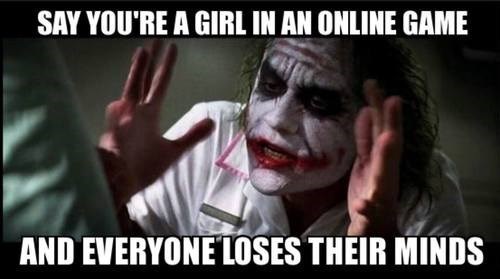 There is a chat option in an online game where you can be able to connect with different players from around the world.
Online Forums
Another place where you can make Asian friends are Online Forums.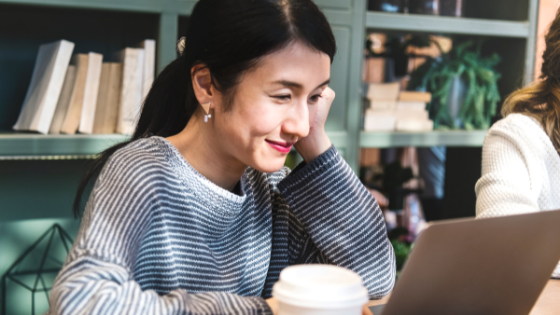 Quora is one of the most popular online forums you can find on the internet. You may try to search for topics about Asia related so it is easier for you to connect with Asians.
Creation of Account is needed before you can join the forums. It is best if you frequently post good topics and comments so that a lot of Asians will notice you.
Related Article: The Top 10 Best Places to Meet and Date Asian Singles
Online Dating
If you are dying to make Asian friends online and turn them into Asian penpals, then online dating is the one for you.
You can quickly meet Asians in just a matter of seconds. You must create an account first so it will be easier for you to build an Asian friendship.
Over thousands of Asian online dating sites available online, there is only one online dating site that exceeds the quality of service it provides and that is TrulyAsian.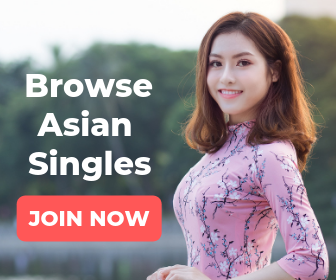 What is TrulyAsian?
TrulyAsian is a free Asian online dating platform with a mission to connect people from all over the world to build Asian friendship, penpals, relationship, and meet their ideal Asian match.
TrulyAsian offers free and premium membership. Being a premium member will give you access to highly advanced features compared to the free version. You will be able to send unlimited messages, video chat, translation, and a whole lot more.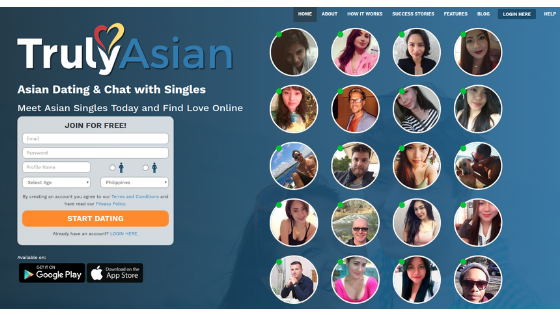 The good thing about TrulyAsian is you can have the ability to meet Asians in a matter of seconds as it has thousands of new members signing up every day. It is also very safe and reliable as they have a hard-working team that ensures everyone has a safe TrulyAsian experience.
Create an account now!
Creating an account is the first thing you need to do before you can meet Asian friends online. It will only take you 5 minutes to register. Don't worry! It is 100% free to create an account in TrulyAsian.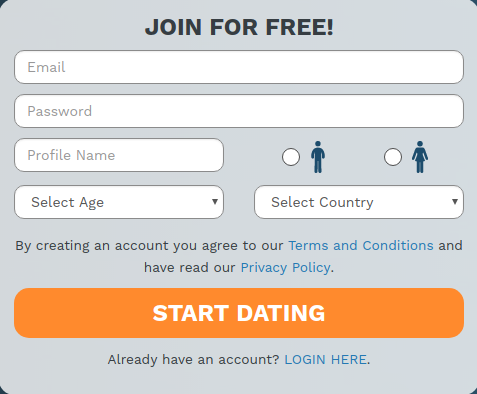 Before you start, make sure that all the information you provided is accurate. You just need to input your real name, gender, age, password, and email address. Then you're done! Easy, right?
Customize your profile to gain more Asian friends
It is highly advisable that you spend a good hour on personalizing your profile by adding a photo, filling up your bio, match preferences, and personality tests.
It is recommended by dating experts that a good and detailed online dating profile will increase your chance of success in finding your match. Make sure to include at least 3-5 recent photos of you. Drunk and half-naked photos are extremely unacceptable.
Related Article: 10 Best Dating Profile Tips to Score You A Date in Asia
Browse and Chat for potential Asian friends
If you have already completed customizing your profile, you may now start browsing and chatting Asians. If you are looking for a specific person, you may use the advanced search instead of randomly browsing profiles.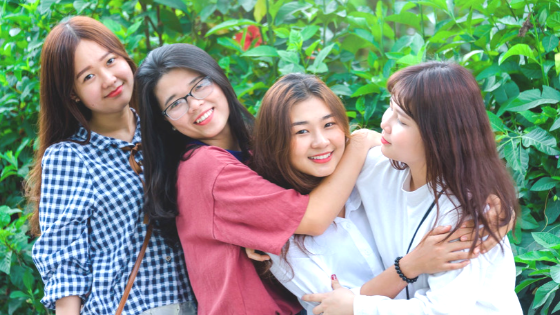 If you want to build a successful Asian friendship, make sure you only send a personalized message. Generic and inappropriate messages are definitely a big No!
Meet your Asian friends now
If you have already chosen an Asian friend, this is now the best time for you to meet up face to face.
If you're both in a thousand miles from each other, one of you could travel to another's country or you could travel together to another country. The point is, you will meet in person and spend time together.