Helpful Tips for Dating a Chinese Woman
Need some tips for dating a Chinese woman?
Chinese women are the type you will want to get to know and settle down with shortly. It is pure bliss when you have the chance to meet and date one — knowing their charming personality, sincerity, honesty, and kindness. They are the ideal love match for you.
Although, for some people, starting a relationship with Chinese women can be difficult because of varying cultures. So, before pursuing your decision to woo a Chinese woman, you need to know and understand them as a person.
Here's all you need to know about dating a Chinese woman.
Characteristics of a Chinese Woman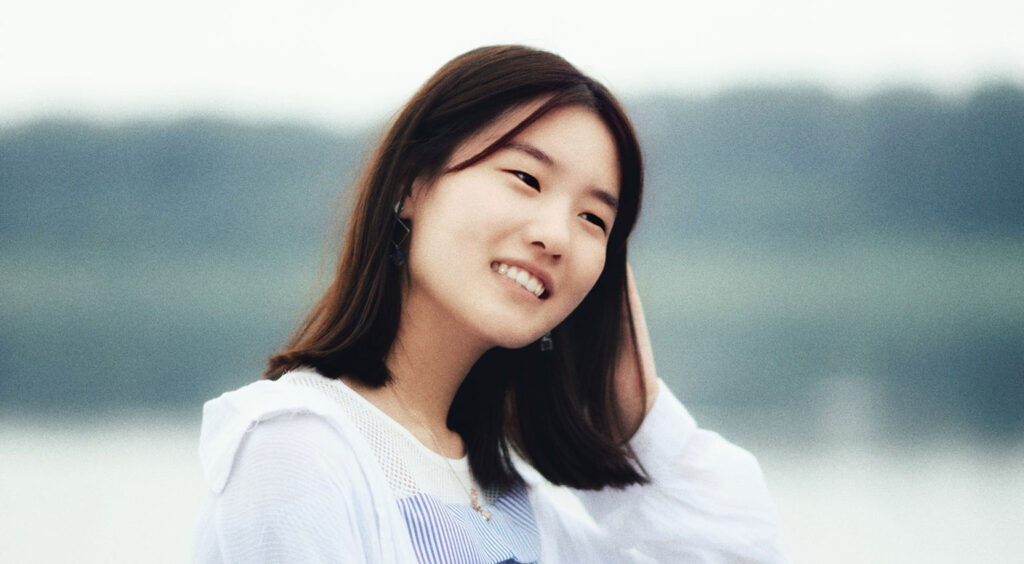 Dating Chinese women does not have to be complicated — if you take time to get to know them well. Let's get to know the characteristics of a Chinese woman.
1. Chinese women have close ties with their families
Family bonds are essential in China. It is not unusual to see single Chinese women living under the same roof as their extended family.
If you want to settle down with someone who makes meaningful connections and close ties with families, then Chinese women will bring you the relationship you need in your life.
2. They value their reputation
Chinese women value their reputation because it reflects their family as a whole. So, they tend to be meticulous in finding love online or offline.
Dating a Chinese woman will also tend to end up in meeting their family. It will be the moment you decide to take your relationship to the next level.
3. They are loyal
Are you tired of experiencing heartbreaks in your dating journey? Loyalty is one of the significant traits' men are looking for in women.
Asian women are loyal, especially Chinese women. They believe that it's against common sense to betray someone you are in a serious relationship with.
Try meeting and dating a single Chinese woman. You will find someone you can put your heart on the line for love.
4. They are great cooks
As the famous saying goes, a way to the man's heart is through his stomach. Indeed, eating delicious homemade foods every day is too good to be true.
Dating a Chinese woman makes this possible for you. They are great cooks! You will find yourself in heaven smelling the fragrance of tasty and various Chinese foods day and night. Just thinking about dating a Chinese woman makes you drool.
5. They are the "date-to-marry" type of women
Are you looking for a date who wants to settle down and build a home?
Chinese women will be the perfect and ideal women to date. They are family-oriented. They want to marry someone and build a home for their future kids. 
Tips on How to Date a Chinese Woman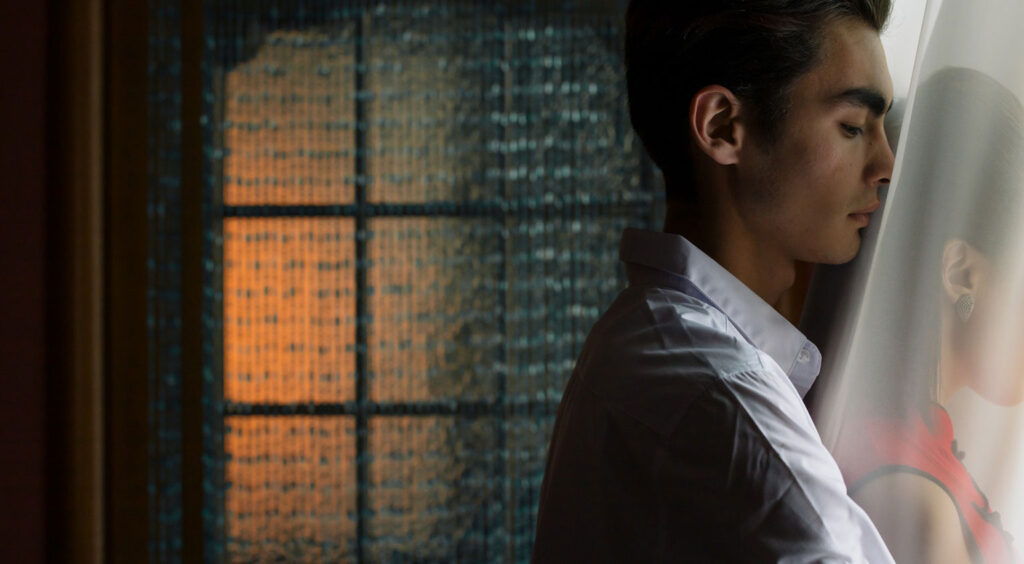 Dating is not a child's game. If you want a Chinese woman to stay, listed below are helpful tips you need when dating them. 
1. Learn the language
Language barriers can make things difficult when having a relationship with a Chinese woman. Taking the initiative to learn their language will help ease the tension in your dating journey.
Grab this chance too to build bonds with your Chinese woman by asking her to help you learn the Chinese language. It will be a perfect moment to spend time together.
2. Respect her cultural beliefs
Impress your Chinese woman by respecting her cultural beliefs. Some may seem peculiar to you, but if you intend to pursue them, be tolerant and patient about her culture. It is the best way to win a Chinese woman's heart.
3. Portray honest intentions
Being truthful and open are traits you should have when dating a Chinese woman. They are headstrong, independent women who always know what they want out of a relationship — and that usually involves having it long-term. 
Loose flings are not a Chinese woman's cup of tea. If this is what you intend to have, be honest with your intentions.
4. Be a great listener
Engaging in a conversation is one of the best tips when dating a Chinese woman. They tend to listen to you and wait for their moment to talk.
If you want to keep a Chinese woman interested in you, make sure to encourage her to talk. They love men who are eager to listen to their interests and stories. It will be a chance for you to have a fun and exciting time together.
5. Give gifts
Generally, all women love to receive gifts from someone they love. It also applies to Chinese women.
Presents don't have to be expensive. Chinese women will appreciate the little things you will give them — big or small.
6. Stay by her side
There are times when women need support from their loved ones. Such also applies to Chinese women. They want to find someone who will always stay by their side through thick and thin.
If you want to pursue a Chinese woman's heart, always be ready to love her — at her best and worst times. 
Where to Look for Single Chinese Women
There are many places where you can find single Chinese women. However, it's never easy to search for love when the pandemic is on the loose. Being wary of spending time outdoors is understandable.
It's time to try looking for love online!
Online dating does not expect you to stick to specific time frames to find a date. It helps you be flexible and manage your love life while dealing with your other life priorities.

Win the Chinese woman of your dreams with these dating tips
Pursuing the perfect date will always make it all worth it. All you have to do is take these dating tips to heart and take note of how to sweep a Chinese woman's heart successfully.