How To Meet Asian Singles Online?
These days it won't be too complicated in meeting a local Asian single online as long as you have a device and an internet connection. The biggest question is, where is the best and safest place you can meet Asian singles online?
Before you decide to meet them online, make sure you know a little bit about Asians.
Asia has a total population of 4.569 billion people as of 2019. So it is very impossible for you not to meet one.
Asians are family-oriented.
The Asian culture conservative when it comes to dating.
Asians can be ope-minded when it comes to dating.
There are a growing number of Asian women who are proficient in speaking English.
Now that you have some idea about them, it is now time for you to know the best and safest place to meet Asian singles online.
There are a lot of places to choose from:
Social Media
Whether it is Facebook, Instagram, or Twitter. Asians are everywhere, you just need to find those people whose accounts are real Asians.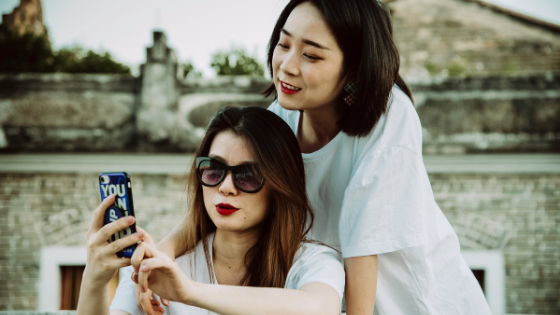 You can simply connect with them by adding or following their social media accounts. Though not all of them would reply to your messages at least you made some efforts to talk to Asian locals online.
Related Article: The Top 10 Best Places to Meet and Date Asian Singles
Online Forums
Online Forums is also one great way to meet Asians. Craigslist and Quora are one of the most popular online forums where you can search a forum that talks about Asian singles who are looking for serious relationships or to those who just want to have a local friend in a foreign country.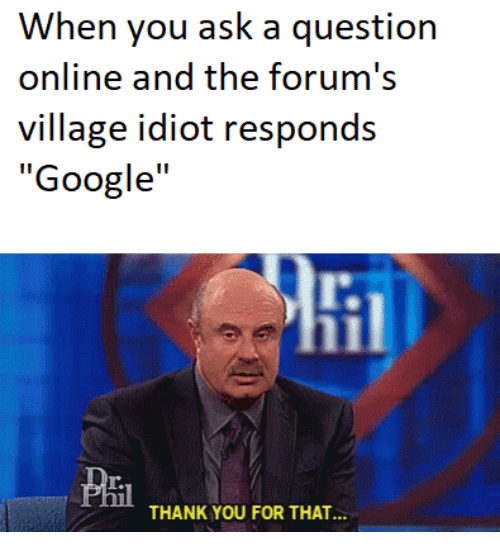 You need to sign up before you can join the forum. Make sure to write interesting comments and post new topics frequently so that a lot of Asian singles will notice you.
Once you have received feedback from an Asian, make sure to start engaging them in a conversation. If you happened to like them, you can invite them for a coffee date and get /to know each other more in person.
Online Chat/Dating
Asian online chat/dating is the most convenient and fastest way of meeting Asian singles online. All of the Asian singles you meet here are really interested in meeting men from another country.
With over thousands of Asian dating online services available, there is one online dating site that stands out among the crowd and that is TrulyAsian. It is very reliable as they have a hard-working team that ensures everyone has a safe Asian dating experience.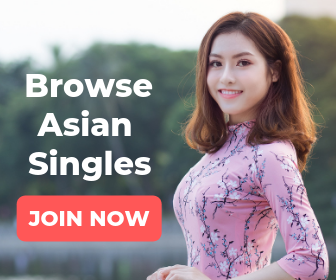 What is TrulyAsian?
TrulyAsian is a free Asian online dating, matchmaking website, an app with a mission of helping people from all over the world to have a great experience in Asian dating online by meeting their ideal Asian match.
Related Article: How To Use TrulyAsian App to Meet Asian Singles
Pros of TrulyAsian:
It is fast and reliable
It has highly-advanced features
The translation feature is very reliable
24/7 customer support
You can meet Asian singles online for free
Thousands of new members signing up every day
It has a lot of active members
Cons of TrulyAsian:
Most of the online users are looking for a serious relationship.
If you want to speed up in finding an Asian match, you need to subscribe to premium membership.
So how can you meet an ideal Asian match online?
Sign up for free
Creating your account and browsing Asian singles is 100% free in TrulyAsian. It will only take 5 minutes for you to register.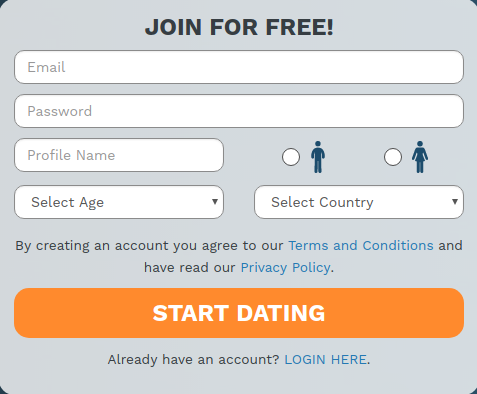 You just need to provide your basic information such as your real name, gender, age, country, password, and email address. Make sure that all the information you provided is accurate.
Lastly, click that orange Create Account button and you're done. Simple as that!
Verify your profile
If you are a type of person who is very skeptical in a lot of things, you might as well consider verifying your account now.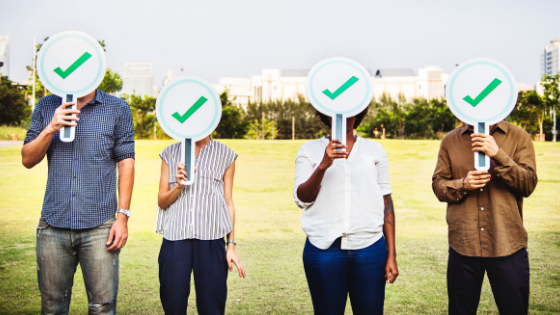 By verifying your account, you will be able to avoid problems in the future. Such as being tagged as a scammer. A verified profile will likely get more messages and interest because people are assured that you are real.
Increase your chance of meeting attractive Asian singles
It is best that you spend a good hour on customizing your profile that includes your profile picture, bio, match preferences, and personality tests.
Dating experts have proven that a well-curated and detailed online dating profile will give you a higher chance of success in finding your match. It is very important that all of the information you provided in your profile is true to avoid any trouble in the future.
Related Article: 10 Best Dating Profile Tips to Score You A Date in Asia
Browse and Chat Asian singles
Once you are completely done customizing your profile and sharing your photos, you may now start to browse and talk to Asian singles online. You can either browse profiles randomly if you're not looking for anything particular or use advanced search for a more specific result.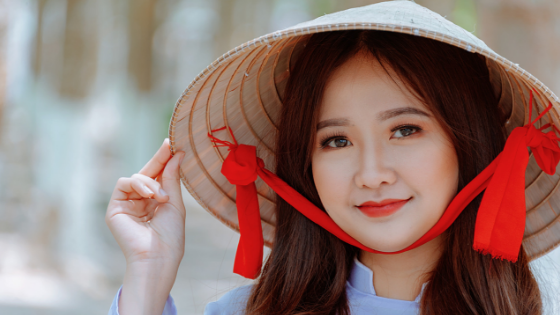 If you have already found the ideal person you're looking for, start sending them messages that are not generic and inappropriate. Your message must be personalized and a little bit of a joke would also help. You can never go wrong in making someone smile.
Meet your Asian match now
If both of you are ready to take it to the next level, then it is now time for you to meet face to face.
If you are both in a long-distance relationship, one of you must visit another's country or you could travel together to another country.
The point of meeting up is to spend time and getting to know more.