10 Things Indian Men Want in a Relationship
Whether you are getting into the meeting single Indian men or want to explore and know them better, it is always useful to look up what they want in a relationship. Throughout the years, Indian guys have evolved to become people that ladies worldwide giggle about.
Understanding what is in their mind can help you achieve a healthy and long-lasting relationship with them. Check out below if you want to know the pointers on what an Indian guy wants in a relationship.
A partner with a career-driven mindset
Is it not a question to say that it is attractive to see a confident woman in what they do. A career-oriented person in a relationship can help motivate the other person to push through their dreams. They tend to bring a lively atmosphere by sharing plans, ambitions, and goals that make the love connection stronger.
Tips for the ladies:
Indian men want to be in a relationship with women that has full of confidence in responsibilities. They want someone that they can do and achieve things together. You have to show a positive mindset in what you want in life or career.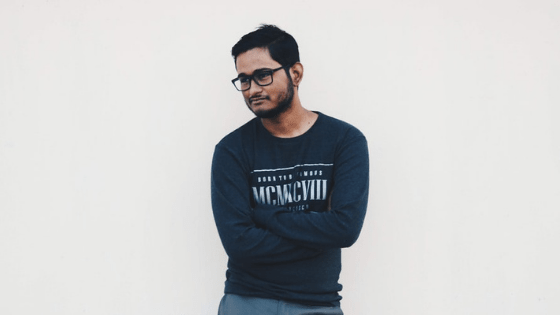 Good communication
An honest relationship should always have an open communication to make it work. In relationships, communication provides you a way to explain to your other half what you are experiencing and what your needs are.
However, many women would most likely have trouble with this one because men don't usully like to their sensitive and needy site. In contrast, all you need is to be upfront with what you are thinking and feeling.
Tips for the ladies:
Indian men want women who walks with honesty. They want a woman who is straight to the point of what they want and need. They want you to tell the truth right in their face but with kindness and sensitivity. This is a good habit, not just in Indian dating, but also in other cultures as well. Below is a list to help you and your Indian partner achieve good communication:
Always set aside time to talk without distractions like phones, computers, or television.
Be precise with your words and intentions.
Stop guessing about each other's feelings. Always ask.
It would be best if you talked about what is going on in your life and how it affects you.
Listen and do not interrupt when they are talking
Compliment them. It will help create a lively atmosphere.
Don't miss a day without telling them how important they are to you.
Avoid shouting. Always try to choose a better word.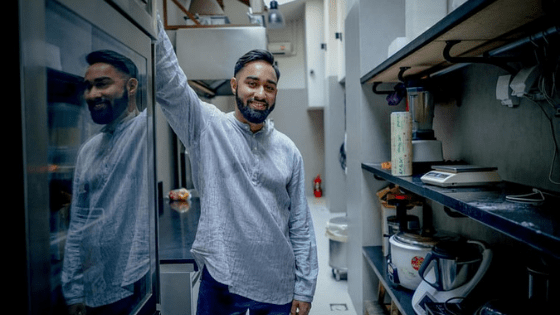 Know how to cook
You will get surprised that cooking is one of the excellent activities that couples do to strengthen their relationship. Cooking is a vital aspect of a relationship that has plans and thinking about the future.
It is believed that cooking gives a way to foster excellent communication in relationships. You can get extra bonding time by preparing a meal together in the kitchen.
Tips for the ladies:
The saying "The way to a man's heart is through their stomach." is somehow real when dating Indian men. By making an effort to learn how to cook, you'll show your Indian partner that you want the relationship to last.
Some people are very fond of cooking, but some have a hard time doing it. However, just the act of attempting to learn to cook for your partner is always a good thing. It is like showing care by impressing them.
Growth as individuals
Growth in a relationship is genuinely crucial in building a healthy relationship. If you and your partner aren't trying to bring each other up to be mature, then what is the purpose of your relationship?
It is impossible to be with someone without the intention of growing and changing for the better. In the general aspect, growth is an enormous part of life. It can be senseless to see that two people who are in a relationship without establishing personal growth.
Tips for the ladies:
If you are with an Indian man, you two should grow together. It would be best if you made each other better people by being each other's cheerleaders and confidants, no matter what life gives you.
Plus, it would also help if you try to move on being the people you were when you first started dating and be mature enough to hold things together as a couple.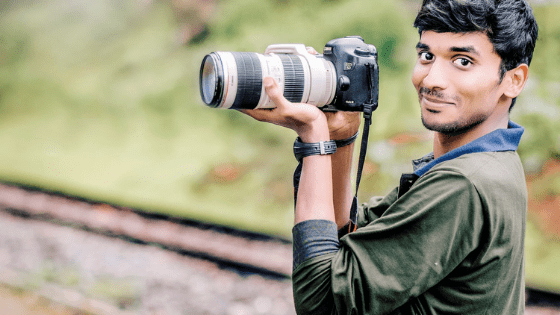 Commitment and security
Commitment in relationships is when a man and a woman are both invested in their romantic connection. It is an individual's will to stay together and love their partner. Thus it requires a more profound demand for commitment than other types of relationships.
On the other hand, security in a relationship goes deeper than saying you will stay together or that you will never leave your partner. It is all about how you support him in what he does. The feeling of security comes when you are both stressed or feeling down, but he knows he can lean on you.
Tips for the ladies:
Dating an Indian man is about making him feel that you are all for it and committed. It will make him try to do the same as what you are doing. Also, support for him when he needs you the most is what he values. Then, he will be more ready for a more stable relationship with you.

A woman who takes care of herself
Though there are times that men say that they love to see their partners' natural beauty, but most of the time, they do not mean it. It is a fact that men are visual beings. The truth is appearances matter the most to them. They will surely appreciate someone attractive and well put together.
Tips for the ladies:
Being attractive doesn't mean that you have to look the same as the day of your first date. But more on putting effort to make yourself feel confident and beautiful. Go and have fun by applying makeup and doing your hair to surprise your Indian guy at the same time to make yourself feel confident.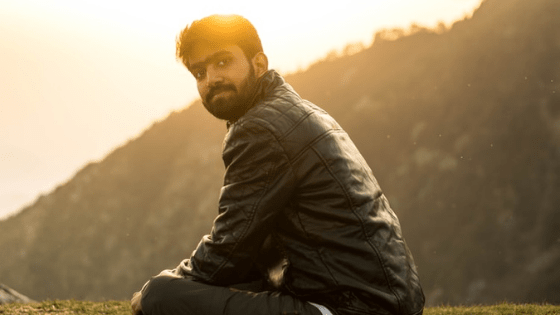 Love and affection
There are two ways to show your love and affection when dating an Indian guy. One is by emotional intimacy, and the other one is by sexual connection.
Let's go first with emotional intimacy; it is the closeness you have with your partner. It is by sharing your personal feelings, caring, and understanding of each other. Though, Indian men can take time to open up with their partners. You have to show that you are willing to help him.
Second is the sense of sexual connection. Men are men, but it doesn't mean that you have to be physically intimate with them every day. Instead, it is more about showing them that you are as engaged as him in your relationship. Show that you are all ready to embrace and kiss him.

Tips for the ladies:
You do not need to rush things when you're in relationships with an Indian man. Just be honest about how you want to make your relationship work. He will be willing to listen and understand.
Space and Trust
Within any relationship, the thing that you must avoid is not to suffocate the person you love. It can be the fastest way to break and end the special connection you have in romantic ones.
You must take into consideration that men need breathing space in a relationship. They have their own life, so let him enjoy his hobbies and hang out with his friends. Moreover, there are times that they need to fix a problem by giving them time to think.
Tips for the ladies:
Let your Indian partner breathe and let him roam around with trust. Let him see that you can trust him to do things that he wants without sending a message or calling right away to check-in. In that way, he will feel loose and happy and will surely return the favor to you.
It goes back to the feeling of security. Your Indian guy must feel secure that you are there to support his career and the things that make him happy.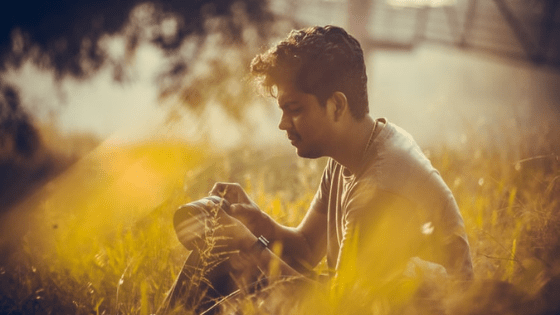 Respect
For Indian men, respect is another way to express your love to your partner. Thus showing respect to them every day is the way you win their hearts. Because if he feels that you disrespected and disagreed with his way of life, he can lose the trust he has for you.
Tips for the ladies:
A quick tip to remember is to never criticize or laugh at your Indian boyfriend's ideas and interests. Even if you disagree with them, you still have to show that you respect their opinion and that you're open-minded with it. At any rate, the best and exciting part of every relationship is how you cope up with your differences.
Admiration
Showing admiration is the way to flatter an Indian man's heart (be sure, to be honest, and real with it.) It is essential to building a relationship that is full of love and respect. Without it, all the sweet things will get replaced by bitterness.
Tips for the ladies:
One thing to display admiration is to look into your Indian partner's eyes when talking to you. Paying attention to every word they say can make them feel loved and valued.
Now that you know tested and proven tips on how to date an Indian man feel free to visit Trulyasian. It is an online dating and matchmaking website and app that can help you and people worldwide meet their ideal Asian match. Sign up today and search for your soulmate.