The Conventional Guide to Indonesian Dating
Thinking about dating Indonesian singles? If you think that it is very hard to find an Indonesian woman because they are traditional and religious, worry no more! Here are some guidelines you need to take in order to get successful in Indonesian Dating.
They are both modern and traditional
Indonesia is like a mixing pot filled with different ethnicities and races. The population of Indonesia is subdivided into two parts. One part is that they are modern and the other one is more traditional. 87% of the people in Indonesia are all Muslims and it's less likely to find someone of Christian religion.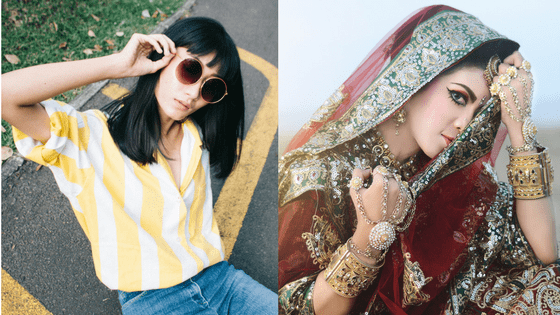 Traditional Indonesians are those who are wearing hijabs. These people are very conservative. Indonesia is a Muslim country, so you must understand that some of them won't allow you to show a public display affection as they are afraid of being judged by other people. A lot of them are saving themselves and believe that they will only give it to their future spouse when they're married.
Most single Indonesian men or women are still living with their parents even though they are 28 already. Respect your Indonesian partner's curfew, especially if they're female. If you are planning to meet their parents, you need to make sure that you do it with marriage in mind soon. You must understand that dating in Indonesia, especially interracial dating, is a big deal for them.
Modern Indonesians are more open-minded to different things. They are not so conservative and very open to new ideas, experiences, and memories. You are likely to meet this type of singles in Jakarta or Bali as they're already used to encountering a lot of foreigners. You can also find these singles working in hotels, partying in clubs, or in Asian online dating websites.
If you want to get a modern Indonesian local for a serious relationship, it's better if you stay away from clubs.
They speak English very well
If you doubt that you couldn't be able to communicate with them properly, well you won't have to worry anymore. Most of them are already fluent in speaking the English language. In fact, according to statistics, 52.15% of Indonesia's population is proficient in English. They may be having a hard time pronouncing some words or sometimes in constructing sentences, but you can't deny that they're trying their best just to communicate with you.
They are religious
Indonesians take it seriously when their religion is on the table.
Indonesia is the biggest Muslim country in the world. Expect that these women are very religious and have cultural beliefs that they should follow. Respect her if there are times that you won't understand what they're doing and things that they're is not allowed to do.
Although not all Indonesians are very religious, they respect their parents. If you want to get their parent's approval, you must also show respect so they will accept you in the family.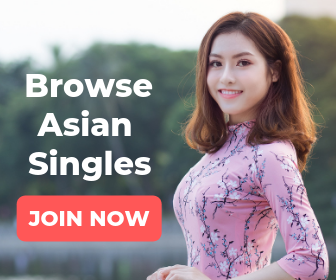 For men, you're expected to pay most of the time
Dating Indonesian women means you need to pay for your dates most of the time especially during the first one. In the Indonesian dating culture, it is expected that men are usually the ones who have pay for every date.
You won't have to take them luxury dates if you can't afford it. As long as they're happy and you are enjoying their company, it will count as a good date.
Indonesians love to go to malls. It is easier for you to take her out in cafes, restaurants, or simply just go shopping with her. If she is not in a good financial status, it is better if you pay for goods and services rather than giving her cash as this will lead to a bad outcome in the long run.
They're open-minded
Compared to other Asian countries, Indonesia has fewer foreigners. Because of this, many Indonesians are very interested in dating foreigners. They find them very attractive and because they were highly influenced by Hollywood movies.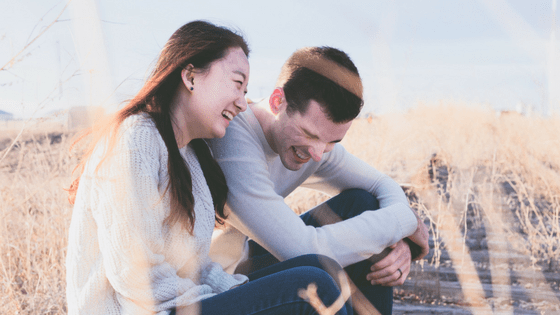 They want someone who can lead
If you are getting used to having a dominant partner, in Indonesia you can find a lot of easy going singles. Indonesian, especially women are used to in their culture where men make decisions and act as the leader while the women will just follow.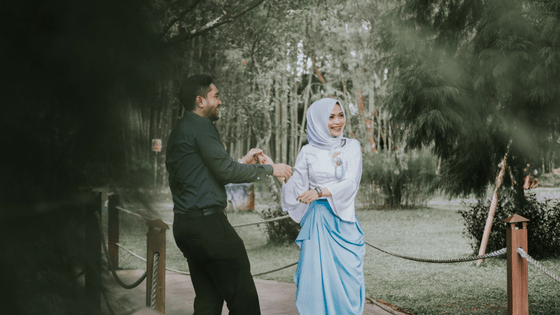 They expect you to act as a leader, giving her guidance, sets boundaries, and make the decision for her. That is why a lot of them want to date a foreign man as they feel the freedom they get from a local guy.
They pay a lot of attention to their looks
In Indonesia, you may find a lot of single women getting pampered in salons and spas. You will be amazed how clean and beautiful their nails and hairs are. They're fond of nice clothes and makeup because they are very conscious of how the way they look.
Skin whitening products are very popular in Indonesia because they find white skin as something rich and luxurious, whereas dark skin to be ugly and dirty. They make sure that whenever they're out, they bring umbrellas to protect themselves from the heat of the sun.
They want you to be open
Don't be shocked if they check your mobile phone and social media accounts. It is one of the common practices among Indonesian, especially the women, to check their boyfriend's privacy. If you have something to hide, better keep your phone where she can't find it.
At first, they find it hard to give their trust to a someone they barely know. So if you're serious, make sure to open yourself up to them. Do not hide secrets from them since this will only break their trust and heart. Tell them everything about you and your life before you met them.
They are out-going and fun to be with
Despite their religion and strict cultural beliefs, Indonesians are very outgoing. You can hardly hear them complain about things.
During their free time, they love to go to clubs and have fun with their closest friends. Most of them have good communication skills and very friendly so it will not be very hard for you to approach them if you are in a club and trying to find a single Indonesian local.
They don't mind age differences
It is very common for Indonesians to have older partners. Especially women They believe that dating older men will guide, protect and secure them for life. The age gap is not a problem in Indonesia.
If you're concerned that you're too old to date, then this guide is an eye-opener for you. It is totally fine for you to date younger Indonesian singles, no one will judge you. But, you need to make sure to give them the freedom to have fun with their friends and family.