How to Win in the Online Dating Scene in China
Do you want to fall in love in China? Indeed, it is one of the best destinations to witness the meaning of true beauty. With its ancient temples, futuristic skyscrapers, and loyal people, falling in love in the country can be magical.
But nowadays, finding love is becoming difficult, especially if you live far away. But it is not impossible! With technological innovations, we now have online dating to lean on to.
Get to know China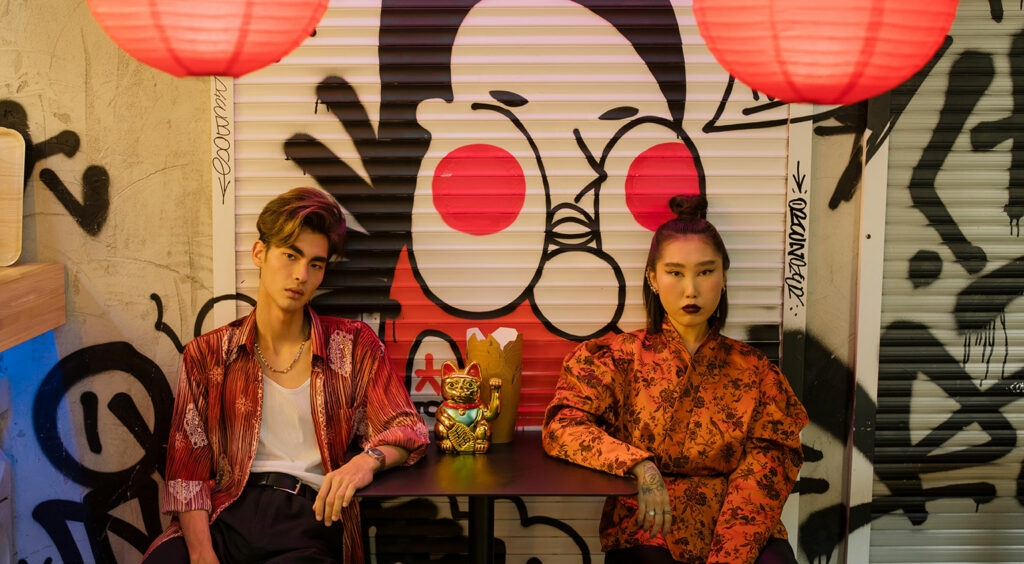 Before diving into the online dating scene in China, you have to get to know its culture first.
China is known as a "divinely inspired" country where the divine and mortal coexisted in the ancient days. Being one of the four ancient civilizations, it possesses a rich and profound culture.
1. The Chinese enjoy and love life
Who does not enjoy and love life? The Chinese tend to be goal-oriented, but they also love enjoying life by spending time outdoors.
If you want to settle down with someone who knows how to manage their time, then dating a Chinese will give you stability and adventure in the future.
2. They are family-oriented
Family comes first in China. One of the influential cultures in the country is valuing the family. When a Chinese person meets someone special, meeting their family is a sign of commitment for them.
If you want to meet someone who prioritizes family, then it's time for you to find a Chinese to date.
3. They believe in the importance of reputation
Traditional Chinese families believe that one action from the family members reflects back to them as a whole. They simply believe that dating the wrong person will bring disgrace or shame to their family.
4. They often date to marry
In China, people date for the long term — including marriage. With that, they tend to be meticulous in finding someone to date so they can be suitable for marriage.
So, if you want to have a cozy home and kids, try to impress a Chinese.
Love Through Online Dating
A few people doubt whether to begin their quest to find love online. It is not easy to take the risk of finding The One in China through online dating sites and apps. But all it takes is finding the right app for you.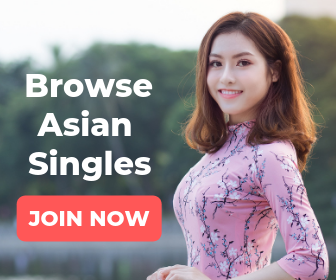 No matter what app you choose, make sure it has all the features you need. That includes easy signup and a priority for authenticity and safety. Make sure also that you can browse through profiles that match your preferences. With these, you can guarantee yourself a memorable virtual dating experience.
Fun Tips To Do With Your Online Date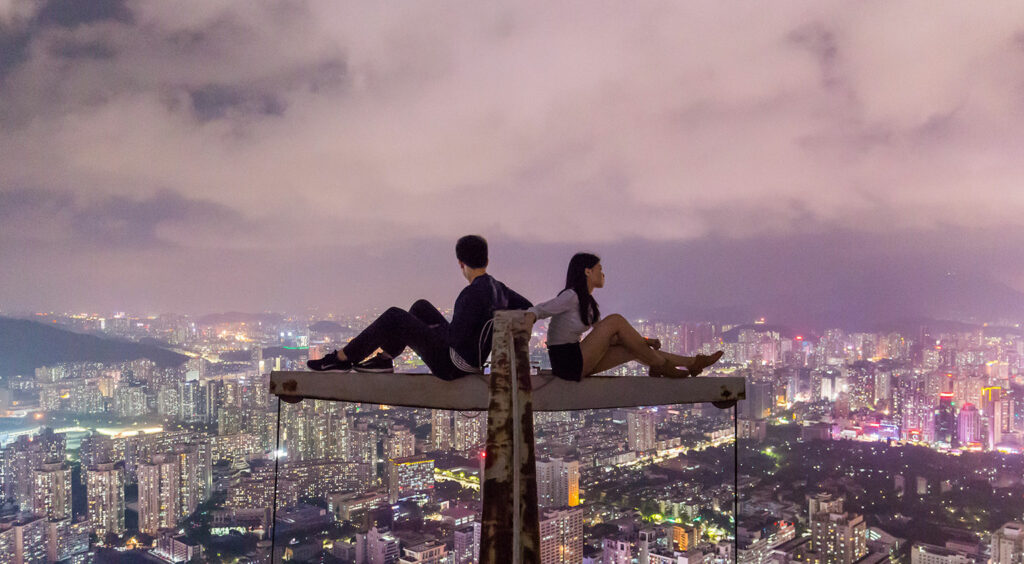 Found an online date from China? It's time to plan a fun date!
Yes, planning out dates even when you're far away from each other is essential. It's a way to be closer with someone and know if you are compatible with each other. And nowadays, the pandemic makes it challenging to plan traditional outdoor dates to impress and surprise our loved ones.
So, try planning and setting up a virtual date to add adventure and fun to your dating life. Here are a few fun examples you can do to date virtually:
1. Watch a movie
Taking out your date for a movie is fun. But do you know you can do it virtually as well? Apps and websites make it possible, like Netflix Party, Skype, TwoSeven, etc.
A digital movie-and-chill date is one of the most fantastic ideas for online dating. You can share your thoughts about the movies you're watching, making a connection even while away from each other.
2. Play games
Do you want to do something different on your virtual date? It's time to plan a game night. All you need is to check what games you can play online then you are set to go. Check out sites and apps such as Scrabble, Chess, Gibbage, Trivia Murder Party, etc.
Playing games virtually with someone you love will bring a little excitement to your relationship and create fascinating and beautiful memories.
3. Have a virtual dinner
You might think it is impossible to spend a quiet and romantic dinner with your loved one during a pandemic. Good news, it's not!
Setting up and planning a virtual dinner date will bring romance to your dating life. You can order food for delivery from the same restaurant or fast-food joint you both love. If cooking is not a problem for both of you, you may choose a specific recipe to cook together virtually through a video call.

Have fun dating online in China!
How scary is it to find love in one of the biggest countries in the world? Well, you don't have to be! Use this guide, and you will win China's online dating scene in no time.
Happy dating!