10 Best Dating Profile Tips to Score You A Date in Asia
Know your preferences. Who are you looking for?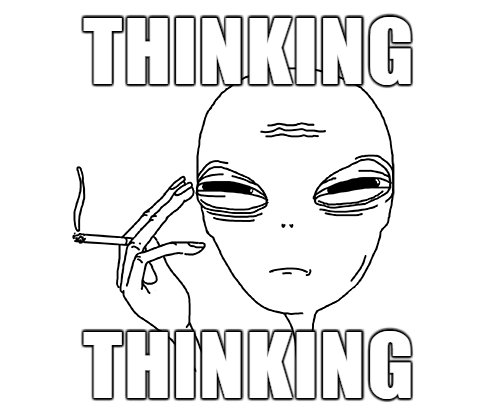 Before you sign up for an online Asian dating website, you must think first about what characteristics are you looking for in Asian singles. You must know what type of relationship you want to have if its hook-ups, casual arrangements, or a long-term and serious relationship. With your choice, you can then easily create a dating profile that reflects you.
Related Article: Best Asian Countries to Meet Asian Girls Online
Reflect on yourself
Observe how others write their profile descriptions. Then determine what makes them stand out. You also can look through the messages on how they would approach women. With this information you gathered, you can now make your own strategy on how you will stand out from other users and get messages from other members every day.
Make a great dating profile description
State all the details on your profile except the sensitive ones like your email address or phone number. Complete all the necessary information. Once completed, you can be matched with people that are compatible with you.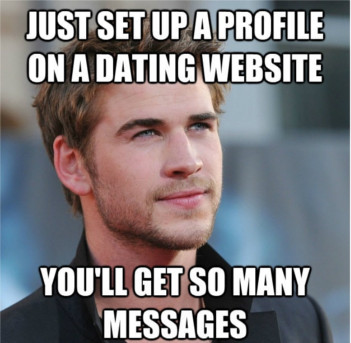 In TrulyAsian, we provided a personality test and a series of serious and funny questions where you can answer it all and show the results on what his/her personality as an individual. We highly recommend this test so whenever other users visit your profile, they will know what you are like and what you're looking for.
In making a dating profile description, do not just state all the traits and interests you love. You must also say what is the reason behind it. Telling people the reason behind your interests will help them get to know you more.
Be Positive
If ever you have a negative experience from your previous relationship, do not bring that up in your profile. Do not focus on what you don't want in your dating preferences. If you say you don't want to have a partner which is a smoker you can actually say it in a nice way that you are looking for someone who is health-conscious. This will give you a more positive outlook on your dating profile.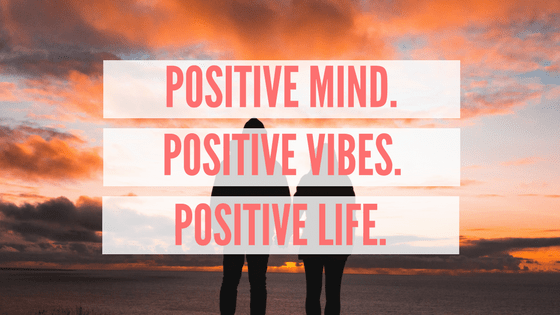 By the time you get to know with the person and exchanging messages then that already is a perfect time you can frankly say about your other preferences.
Put up a realistic profile picture
Make sure that the profile picture you uploaded is actually you. Not photoshopped or someone else's, which is worse. Uploading or using a fake profile picture may result in bad expectations or disappointment.
The best profile picture you can use is a candid shot of you playing or doing something that you love while you are not facing the camera. This will give you a much higher interest rate to Asian singles.
Upload a photo that matches your hobbies and interests.
If you are an adventure junkie you can post a photo of you during your hiking adventure while you are smiling proudly that you have reached the top of the mountain. You can post a photo of you during your travels in Asia as this will interest Asian singles because you can already share your experiences and adventures in Asia. If you're a pet lover, a cute selfie together with your pet(s) is a sure win.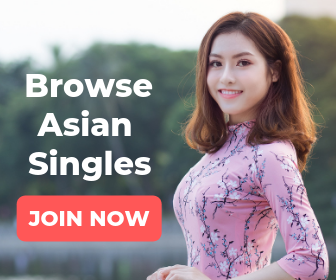 Give a customized message to each person
Avoid giving generic messages when you approach a person like "Hey" or "Hello". It just shows you are not taking time in reading their dating profile and you are just sending messages because of their attractive photo.
Make sure to put some effort into your greetings like stating the name of the person and mentioning the interests listed in their profile or pointing out the things you have in common will give you a much more higher response rate.
Related Article: 5 Ultimate Tips in Sending Your First Message
Be Honest and Open
Never lie in your dating profile.
It is better to be honest than to sugar coat personal facts so you will not disappoint anyone. If you have kids already, mention it in your profile. If you were married before and got divorced, also mention it in your profile.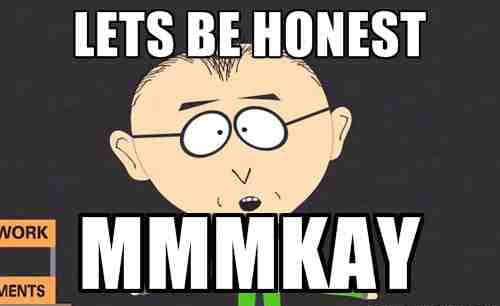 This way, you can still get a lot of attention and messages while having a clear conscience. Because any relationship will crumble down if its basis were lying and dishonesty.
Make conversation interesting
Poor grammar and incorrect spelling may be a huge turn-off for others and will make a bad first impression. Asian singles, especially women are already used to receiving messages like "you're very beautiful" and "you're sexy".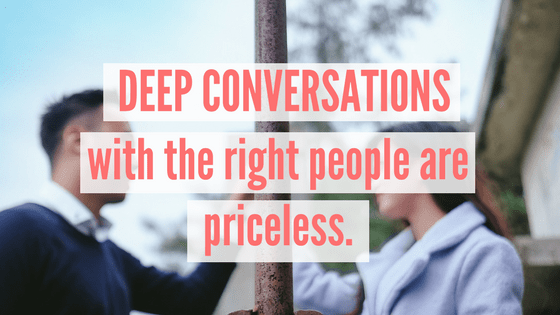 If you want to stand out against your competitors, you must make your dating profile unique and customize your messages for every person you are interested in. Refrain from sending offending messages like asking for nudes in your first conversation. This will make you look like a pervert.
Ask for a date
If you think that the relationship is going smoothly and established a connection, go plan for a date! It may be awkward at first, but this will be a better way to get to know the person more.
If you are in a long-distance relationship, you may plan a trip to visit them in their country or you may plan to travel together in a place which both of you haven't visited yet.
Related Article: Best Places in Asia to Visit for a Romantic Getaway
Be serious, this is not a game
It's very interesting to try online dating. Not only that it brought success to other couples that end up together, but it is also a tool used to create other kinds of relationships.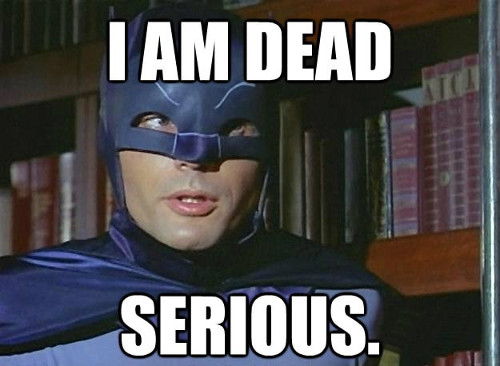 Make sure you are not playing games in online dating. If you are not interested in the person, just reject them (in a nice way) right from the start rather than playing with their feelings. But if you are interested, do not play hard to get as you are just wasting time. Grab on to that opportunity the minute it presents itself!