Dating Japanese Singles: Top Tips and Advice
Japanese people are naturally shy and very respectful of their country's traditions, so it's quite challenging for non-Japanese folks to date one since. One thing about Japanese locals that will make things easier, especially for English-speaking singles is they like to learn English from you. This is one angle you can start with if you plan on pursuing one. But you'll need more than that to help you score a date with one of them and get past the online dating stage. Fortunately, TrulyAsian has these tips to help you on your journey to dating Japanese singles.
Try to Speak the Language
The first thing you have to do if you want to date Japanese locals is to speak the Japanese language. Nihongo/Nihon-go is Japan's spoken language, and it's easy to learn.
Basic Nihongo is enough to talk with your potential Japanese partner, plus it gives more of a respectful tone because basic Nihongo is constructed politely.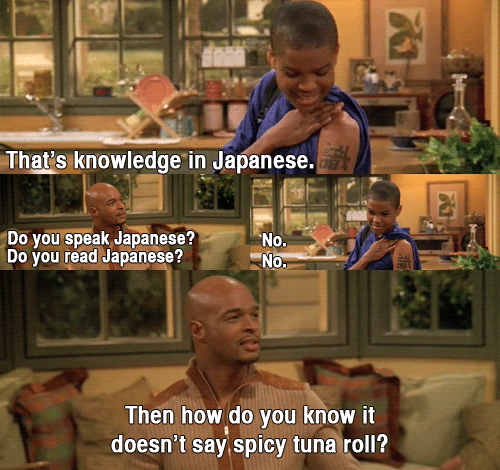 Speaking their language also gives an impression that you are interested in them for it shows you took the time of learning something about the land of the rising sun.
Spend Time Chatting Before Dating
All good things take time. If you met your Japanese partner on a dating site, don't rush them into going out on a date. Japanese singles need more time to feel comfortable enough with their matches, so just take your time chatting online.
Related Article: 9 Things To Do to Get Replies from Singles on Asian Dating Sites
Get to know each other first, either through chat or video call before meeting in person. They prefer men that take things slow and letting each other be comfortable with each other first.
So take the time in getting to know this Japanese match. Just be patient and never rush them to go on a date with you.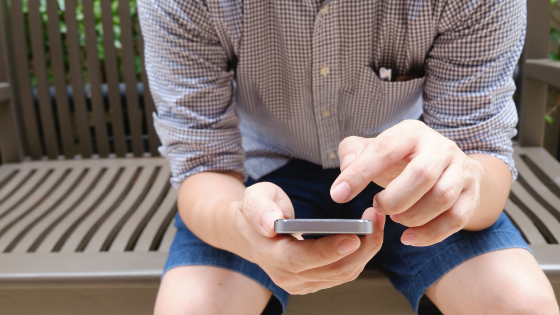 Expressing is Valuable
For Japanese girls, showing what you feel is a must. That's because, in Japan, they prefer to have a deep mutual understanding with their partners compared to western ways where physical affection is the norm and done publicly.
Japanese women want their men to understand their feelings and actions and be more expressive with their feelings for them. Hence, the rare physical contact of couples you see in Japan and their movies. Be true to what you feel about your Japanese partner and make them think that they're important to you.
Honesty and Clarity
Dating single Japanese men and women are almost the same meaning as being honest and clear about your intentions and yourself. Don't lie to them or even show off because you are also lying to yourself at this point. This tip is handy when you and your Japanese partner started off as online friends and kept constant communication online for some time.
It's essential to be realistic from the start of getting to know each other online since you're just showing them the surface of who you really are. How much more when you decide to meet them in person, and they gets to see the whole you ultimately. You'll never regret being true to them and yourself.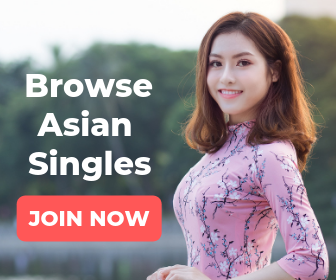 Respect Personal Space
Let them ease and give them time into getting used to being with you since people from Asian cultures like it this way. Especially Japanese locals.
This is the main difference when you compare easterners to westerners, with the former being more conservative than the latter. This tip goes along with tip #2, don't rush and also don't press your Japanese match too much.
You will scare them with aggressiveness and surely will turn their backs on you, there's a reason why there's a getting-to-know stage in dating.
Family is Everything
Family is the center of attention and the central authority in Japanese culture. It's like the Great Wall of China, it's strong and has stood the test of time.
Related Article: Why Asians are the Ideal Partners
If you meet Japanese locals and eventually date one of them, expect to be introduced to their family if the relationship is getting serious. Once this happens, make sure to make their parents like you because that will make them happy and assured that you're both on the same ground as the relationship.
You don't have to impress them so much, just be humble and respectful to them and to rest of the family.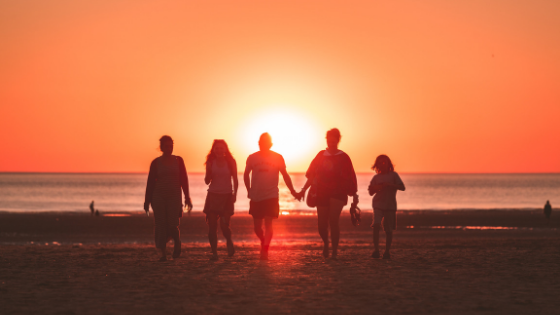 Also, Pay for Everything
Men pay for everything when dating in Japan, whether eating in a restaurant or riding a taxi, it's your task to shoulder the expenses. So prepare to save a large amount of money in your wallet. Save for the photo booth, the girls can handle that.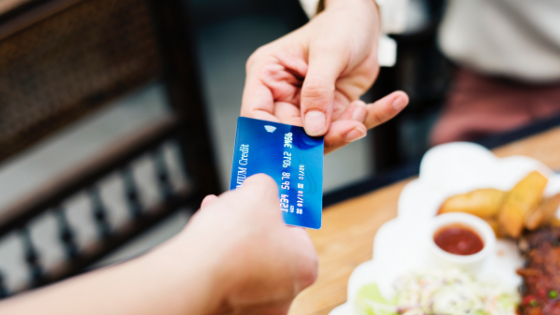 That's their culture. It is a must for men to pay, especially eating dinner at a restaurant. Remember that you shouldn't and never offer to split the bills. There are also rare cases wherein some Japanese girls may ask you to buy something for them, while some may even ask what you do for a living or how much you're earning as they will assess if you are capable of raising a family and supporting them once you settle down.
Takeaway
There you have it, you are now a gentleman equipped with the right knowledge in dating Japanese singles.
Now put it into action and start dating Japanese singles, just don't forget these tips starting off with the easiest: speaking English. Then learn to speak Japanese, it doesn't have to be so fluent because the locals will understand and are flexible in understanding basic Japanese.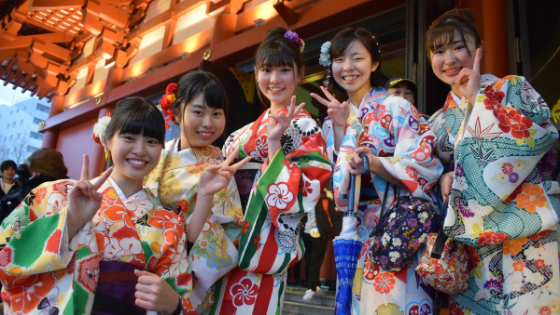 Get to know them through chat before going out, don't rush. Let them know how you really feel and just be honest with them. These two tips go together for one cannot work for you correctly in dating Japanese singles without the other.
Related Article: How To Use The TrulyAsian App to Meet Singles
If you don't have any online Japanese friends yet, create your account now! It's free and will just take 5 minutes of your time, after that you can meet thousands of not only Japanese singles but also locals from other Asian countries online.
It's that easy! You just need to provide the necessary information, set up your online dating profile and match preferences, and TrulyAsian will do all the hard work to provide the perfect match for you.
No need to fill-up unnecessary forms because we want you to focus more of your time browsing for potential matches.