The Expat Guide to Dating in Hong Kong
In Cantonese, Hong Kong translates to "fragrant harbor"— inspired by the region's major trading post for agarwood in the past.
The name still holds, albeit in a different connotation. Apart from its vibrant culture and magnificent landscapes, Hong Kong also has a prosperous economy. Did you know that expats make up about 10% of Hong Kong's estimated 7.5-million population? It's not surprising given the region's reputation.
Living as a Hong Kong expat can be lonely. You are in a new place surrounded by new people. But don't fret! Many locals are open to dating a Hong Kong expat.
If you're interested, allow us to teach you the basics of dating in Hong Kong as an expat.
Benefits of Moving to Hong Kong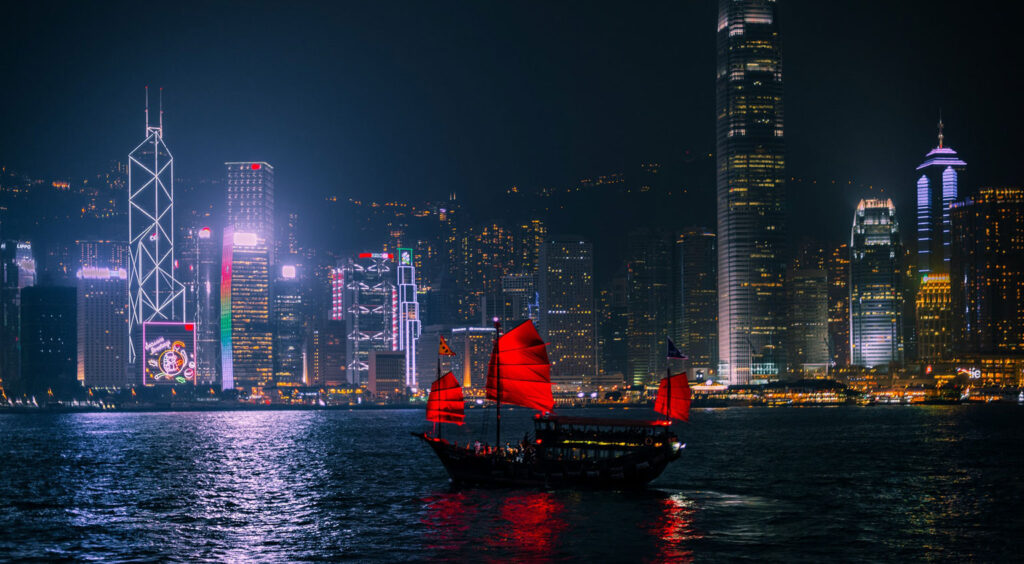 As mentioned, Hong Kong is home to many expats. Are you planning to move to the region but unsure whether or not to proceed with your plan? Here are some signs to erase your doubts:
The dishes are glorious
Hong Kong's cuisine will surely exceed your expectations. Its taste is delicious and diverse! You get to savor dishes inspired by various influences from around the world, particularly Chinese, Japanese, Korean, and Western cuisines.
No need to worry about language barriers
Can't speak Chinese or Cantonese? Don't worry. English is the co-official language of the region. You can even see that signages and all government-related pieces of information are written in English.
Hong Kong has one of the best transportation systems in the world
The transportation system in Hong Kong is top-notch. For one, the region has a wide array of transports, such as MTR (Mass Transit Railway), taxis, buses, mini-buses, tramways, and ferries. Apart from this, it has safe roads and many routes.
There are lots to see and do
There are many exciting places you can visit in Hong Kong. You can explore the region's country parks and museums during the day and/or visit Lan Kwai Fong or any other party districts in the region at night.
Characteristics of Hong Kongers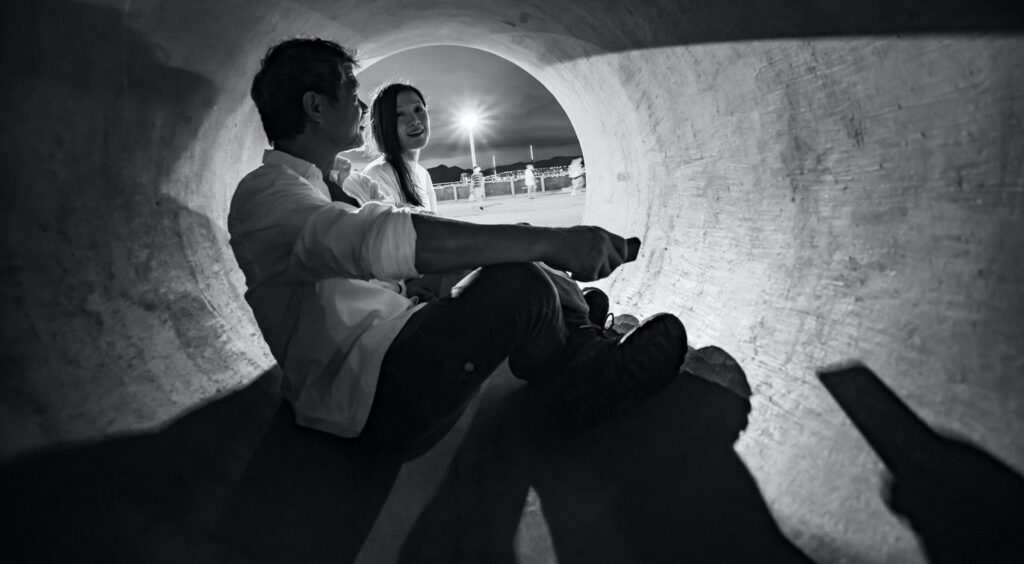 Now that you know why living in Hong Kong is a great plan, you should know how Hong Kongers think and behave. Below is a list of traits many Hong Kongers share:
Hong Kongers are very conscious of face
Face or mianzi is central to Hong Kongers. It's tied to the concepts of honor, dignity, and prestige when dealing with others. It also promotes trust and respect, which are crucial to building relationships—be it business or pleasure.
For example, Hong Kongers want to save face at all costs. They want to win in every game or lose by only a tiny margin to avoid being the butt of the joke.
Hong Kongers value loyalty and the importance of keeping promises
Hong Kongers are usually not cheaters. They take relationships very seriously. As a matter of fact, most Hong Kongers date not for fun but to marry. Once they commit, they will introduce you to their family members and friends. They will also be caring and treat you like you are their lifetime partner.
Also, in connection to saving face, Hong Kongers never forgets date plans and other agreements. Doing so can tarnish their reputation.
Hong Kongers like to stay fit and healthy
Physical fitness and health significantly matter for most Hong Kongers. You just know by how locals of every age maintain a glorious figure. They also rarely get sick. Their secret?
Hong Kongers choose healthy lifestyle practices. Their diets mainly consist of fruits and vegetables. Apart from this, it is not uncommon to see locals walk or dance in parks.
Hong Kongers highly respect elders
Respect is a big word for Hong Kongers, especially towards elders. You can see youngsters give them seats in public transports or let them go first in line in grocery stores as ways of showing respect.
In relationships, couples introduce each other to their parents, grandparents, and other older relatives. It matters to one of the couples what their elders think about the other couple.
Hong Kongers strive for success
There is a Hong Kongers' version of the American dream. Just like Americans, Hong Kongers are also hungry for success. They dream of becoming rich. They see wealth as a way to save face as it allows them to gain respect.
For this reason, Hong Kongers are ambitious. They work hard to reach their goals no matter what challenges they encounter.
What Locals in Hong Kong Think of Expats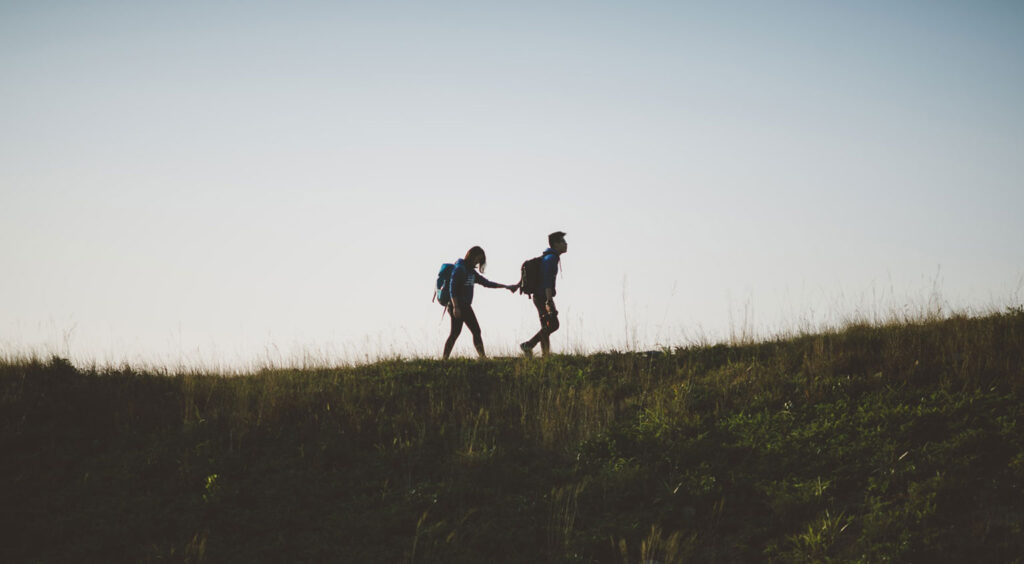 Of course, you have to be aware of what Hong Kongers think about you. Unfortunately, many of the locals have negative perceptions of foreigners. But no need to be bothered as you can still prove them wrong!
Here are three common perceptions Hong Kongers have towards expats and the ways to deal with them.
Perception #1: Expats feel high and mighty
Majority of expats move to Hong Kong to study or accept a senior-level, high-paying job. In other words, they are superior to the locals when it comes to social status. Locals get intimidated by this fact.
What to do: Be humble. If you can, do not talk about positions and salaries.
Perception #2: Expats are unaware of Hong Kong culture
Locals complain about a lot of Hong Kong expats not bothering to learn more about Hong Kong culture. They opt to hang out with other expats and stay in Expat Town (i.e., Wan Chai and Stanley district).
What to do: You should get out of your comfort zone and make an effort to learn about Hong Kong culture. You can read books about Hong Kong, hang out with locals, and/or go to museums.
Perception #3: Expats can be rude and unfriendly
Expats are not really rude and unfriendly per se. This misunderstanding can be caused by cultural differences, like communication style.
What to do: You should reach out first. Talk more to the locals. Also, research about the dos and don'ts when interacting with Hong Kongers.
Hong Kong Dating Culture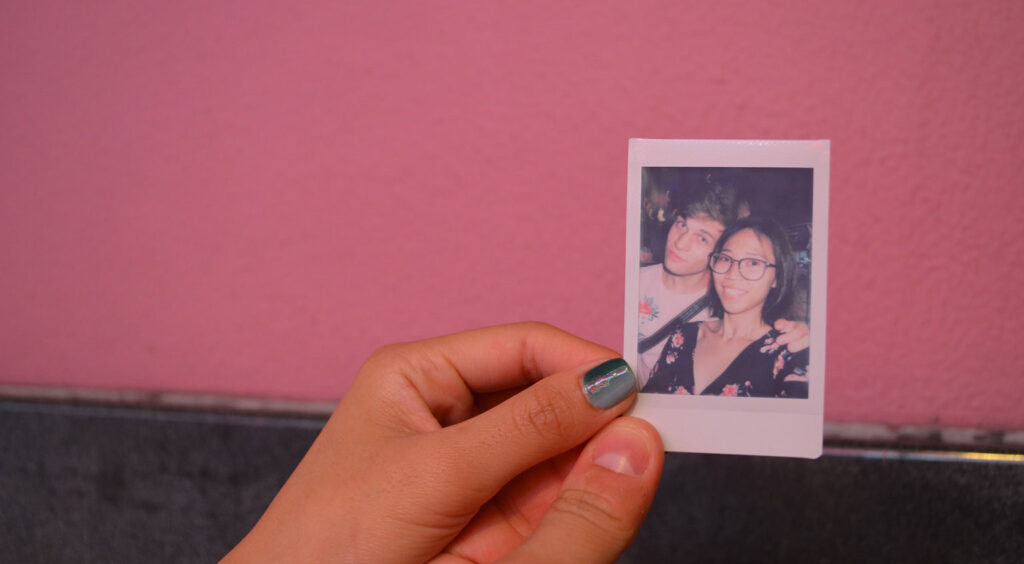 Can't wait to date a Hong Konger? Slow down for a second. Always remember that first impressions matter.
So, before diving into the Hong Kong dating scene as an expat, you should be familiar with their dating culture. These three categories are the most important:
1. Dining
Hong Kongers are not very strict concerning eating. You can raise your bowl to your mouth and even make noises, such as scraping and slurping. These behaviors signify that you enjoy the meal.
However, you should never take the last part of the food on the tray or leave some food on your plate. These acts can make your date feel embarrassed, thinking that they might not have offered you enough food to eat.
As for drinks, the guy should do the pouring. He should also refill his date's cup before filling his own.
2. Attires
Hong Kongers love to dress and are conscious about their and others' choice of fashion style.
As such, you should dress stylishly and appropriately when you go on a date. Men can opt for a traditional Western-style suit and tie plus a good watch, while women can go for a conservative dress or a well-matched blouse and skirt paired with a nice pair of sandals.
Do not forget that cleanliness is critical too. So, make sure that your nails are clean.
3. Gifts
Gift-giving is a sign of respect and friendship. Hence, never go on a date without bringing one. A small, presentable gift is enough. You can give sweets or a high-quality alcoholic drink.
Equally important is how you give or receive a gift: use both hands, and never open the gift as soon as you receive it.
Meeting Singles in Hong Kong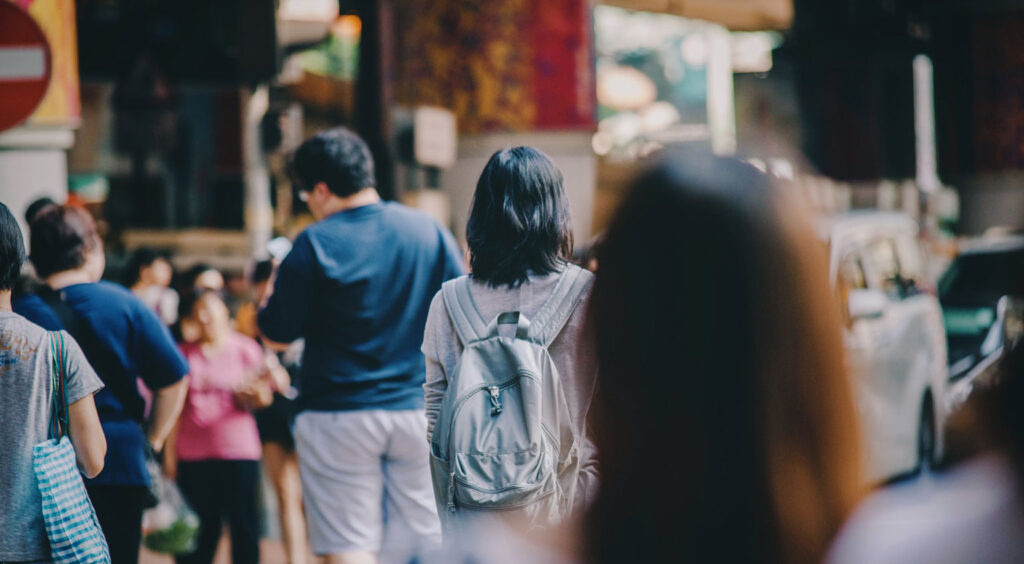 Want to expand your dating experience in Hong Kong as an expat? You can check the following places:
Party districts
Hong Kong expats who love the nightlife can find a date in the region's party district.
Lan Kwai Fong is the most popular among expats. It hosts a lot of festivals, including the annual beer and music festival. If you prefer a British-style ambiance, you can check out Wan Chai.
Parks and museums
You can visit parks and museums if you prefer the quiet over the party life. These are the best places to hang out and meet friends who can potentially be your date.
We recommend the Hong Kong Trail if you are interested in exploring five of the region's country parks, or the Trick Eye museum if you want to see 3-D paintings.
Online
Online is the most affordable, accessible, and efficient place for Hong Kong expats to meet Hong Kong singles. TrulyAsian is the best online dating site in the region. It is affordable, easy to navigate, and safe to use.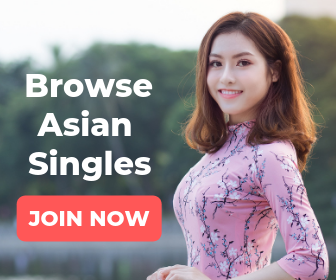 Let us help you find a date!
TrulyAsian offers you a safe way to do online dating. However, you should still be careful of scammers. You can check the common dating scams in Asia here.