Singaporean Dating: How to Find a Date in Singapore
With dating apps becoming part of the mainstream, anyone would think that Singaporean dating and pairing up with other people has never been easier. Unfortunately, the number of Singaporean singles are still on the rise. There is no need to feel down if you're still single at the age of online dating because you are not alone.
There can be many reasons why you're not getting any dates in Singapore. According to surveys conducted by specialists, there are around 13% of Singaporeans who have never experienced dating before. Having little to no experience can affect someone's self-esteem and discourage them from initiating any relationship. In the same survey, 33% of them started to seriously think about looking for a life partner as they reach ages 22 to 25. Taking your sweet time in love can also affect one's dating life, especially in Singapore.
Everyone deserves to be happy and experience love. TrulyAsian aims to connect people all over Asia and help individuals like you find their passion. Because online dating is simply the first step, understanding how to date in Singapore will increase your chances of meeting 'the one.'
Where to Find Dates in Singapore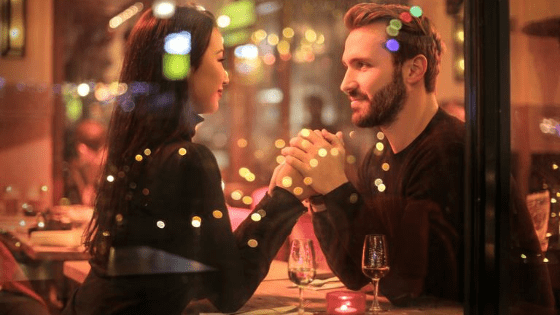 Singaporeans are naturally conservative and reserved people. This nature of theirs tends to get in the way of socializing with strangers and developing relationships. When they were asked where they preferred to meet fellow Singaporean singles, almost 60% of women prefer meeting other people through social activities. At the same time, 61% of men prefer meeting singles through Singaporean dating sites and apps.
School
If you're still new to the whole dating world, meeting people in school or the workplace is a good start to create simple relationships. If you're still a student, taking advantage of your school life will significantly help you in building your self-confidence. University students are especially open about dating, which gives you better chances of experiencing being in love.
Workplace
Being open to the people in your workplace is one way to increase your chances for dates if you're already a working adult. Being in the same working environment with the people you're interested in can give you more opportunities to spend time with them.
Dating Site or App
You don't have to force yourself to mingle with other people if you're not comfortable. TrulyAsian is a dating website that gives you the services you need to find the right partner for you while ensuring your comfort. Like TrulyAsian, there are also a lot of Singaporean dating applications in the market.
All dating sites exist to allow you to meet other people easier. TrulyAsian can help you choose the right match using its unique algorithm in pairing you with other Singaporean singles with the same interests. Catfishes are also not a problem for TrulyAsian since it has a verification feature to ensure the users' safety.
Singaporean Dating Environment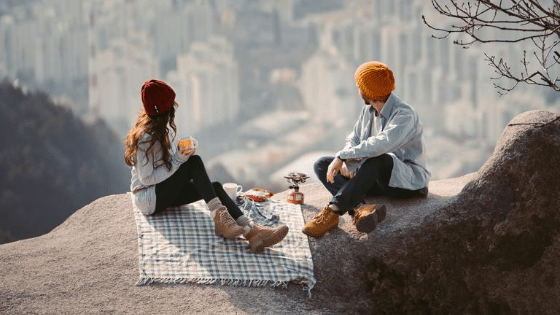 Knowing where to look can help you improve your dating life, but understanding how Singaporean dating works can be an entirely different matter. Depending on your purpose for dating, the difficulty of achieving your goals in your love life could vary. Meeting people for hookups and one-night-stands can be pretty standard in Singapore. Visiting bars and nightclubs are usually the places where people of the same objective hang out.
Singaporeans Live in a Busy World
If you're looking for something a little more serious like casual dating or long-term relationships, traditionally meeting Singaporean singles can be difficult. Because of the busy lifestyle most Singaporeans have, they tend to love the idea of marriage without putting much effort into meeting new people. Online dating applications can help you meet people who can potentially be your significant other. Taking advantage of dating sites will surely help you in your quest to find your life-long partner.
Singapore has always been a busy country. This economic growth has made the amount of wealth a man has as an essential factor single women in Singapore. Singaporean women mostly prefer men with more money or a stable career. Being able to show off their partners and proud of their relationship is a vital dating custom for women. The social status women receive when choosing a partner will significantly affect their public image and vise versa. This mentality advises men to own cars and gain the ability to provide beyond the scope of their partner's needs.
Look for Mutual Interests
Besides valuing public image more than anything, being surrounded by people with the same hobbies and interests can be beneficial for you in the long run. Building this type of social circle will allow you to meet like-minded individuals and be more comfortable creating relationships.
With TrulyAsian, you don't have to worry about meeting strangers in places you're not comfortable with because of its virtual nature. It includes Interest and Favorite features to bring you closer to people interested in you because of your looks and profile and not about your social status and wealth power. Dating sites also allow you to choose among millions of users for yourself. Using the Browse and Search Feature in TrulyAsian, you're exposing yourself to different possibilities with different people.
Tips in Dating Singaporeans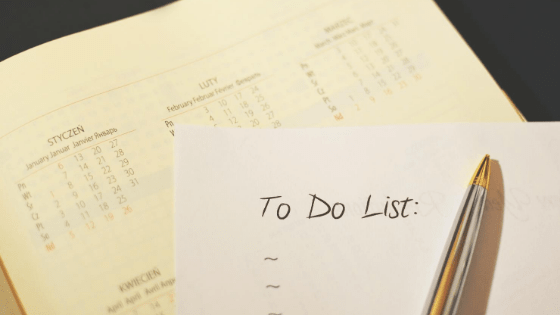 Before dating, learning, and understanding the different types of relationships will help determine what connections you want for different people. Being aware of these tendencies will save you a lot of unnecessary stress that can affect your confidence. Expand your social circle and make as many friends as you can. Don't forget to be honest with your feelings when socializing. Making friends for the sake of surrounding yourself friendly people can negatively affect how you see relationships and lessen your chances of finding true love.
Look your best
It's human nature to judge people based on their appearance. Ensuring that you look good before leaving the house will increase your confidence and improve your public image. Well-groomed individuals have a higher chance of interacting with interested people.
Take things slow
Dating as much as you can in Singapore will help you develop the experience you need for a successful date. When dating around, make sure that you don't date more than one person at the same time. Dating a lot of people at the same time can negatively affect your public image and hurt a lot of people. Take the chance to entertain people when you're available; otherwise, maintain your relationship less intimate aside from your partner. 

Be upfront about your intentions
Before dating someone in Singapore, being honest about your purpose will help you have a better approach to dating in general. Having clear intentions can also attract the opposite gender. Individuals with clear directions in life are more attractive than those without for Singaporeans. Women find it appealing because they believe they'll be set for life when you have a clear plan for your future. Singaporean men prefer women with goals because they'll think that you are independent and won't take advantage of them.
Just be yourself
You don't have to appear as someone you're not to get dates in TrulyAsian. The Personality and Relationship Questions feature allows you to match with individuals with the same perspective in love. Limiting yourself on your dating preferences can also limit your chances of meeting people from different backgrounds. The best way to catch their attention is by having an appealing profile with an attractive photo. The Share Photos and Personality Questions feature of TrulyAsian will guide you in creating the best version of yourself online.
TrulyAsian has a broad scope of users from China, Philippines, Thailand, Singapore, the UK, the USA, and Asia. This diversity is not something to be afraid of because of the Translation feature. This feature automatically translates foreign languages into your native language to bridge the communication gap between you and your match.
Be bold
Don't let your insecurities get the best of you and take the chance to make the first move. Whether you encounter people in real life or online dating sites, Singaporeans prefer individuals who know how to take the initiative and be assertive.
If you're scouting online, take the risk in messaging first. If you're out in social gatherings, build up the courage to approach other people first and be friendly. There are a lot of successful relationships that didn't happen because no one initiated the first encounter. Don't make the same mistake and pass up any possible opportunity of a lifetime.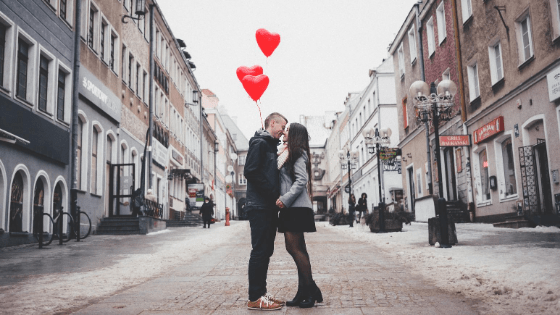 Accept rejections
Heartbreaks are not always a bad thing. A person can learn and grow from these experiences and become a better person. Loving and improving oneself is the first step to have a successful dating experience.
You can't like other people genuinely if you're not comfortable with yourself. By being honest with yourself and accepting who you are, you become more aware of your value. When you're dating in Singapore, it is crucial that you maintain your composure and not appear desperate.
Looking too eager for love will give you the wrong impression and make you vulnerable to individuals who want to play with you. Singaporeans tend to date conservatively. This nature makes it hard for Singaporeans to show their true selves to their partners. You should prepare yourself for a lengthy courtship if you've met someone you think is the one for you.