How to Find a Date in Singapore
Haven't had any luck on the dating front? Perhaps what you need is a much-needed change of pace and scenery. Set your sights on a glittering tourist destination in Southeast Asia, the city-state of Singapore. Read on below for our guide on how to find a date in Singapore.
Singapore is an exciting tourist destination with plenty of sights, attractions, and activities. Amid all this energy, you can count yourself among the lucky individuals who have struck gold and found dates in the country.
Finding a date in Singapore makes the experience of exploring the beautiful city-state much more exciting and memorable. When you are in the area, there are two surefire ways on how to find a date in Singapore. You could meet fellow singles through a Singapore dating site or visit the best places for singles in Singapore. We have listed some tips and tricks for both ways below.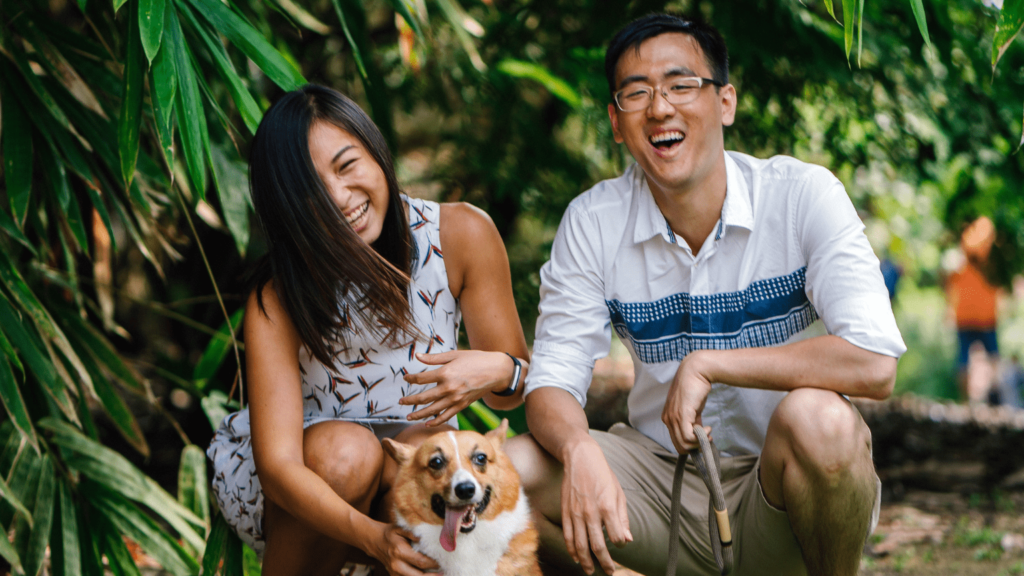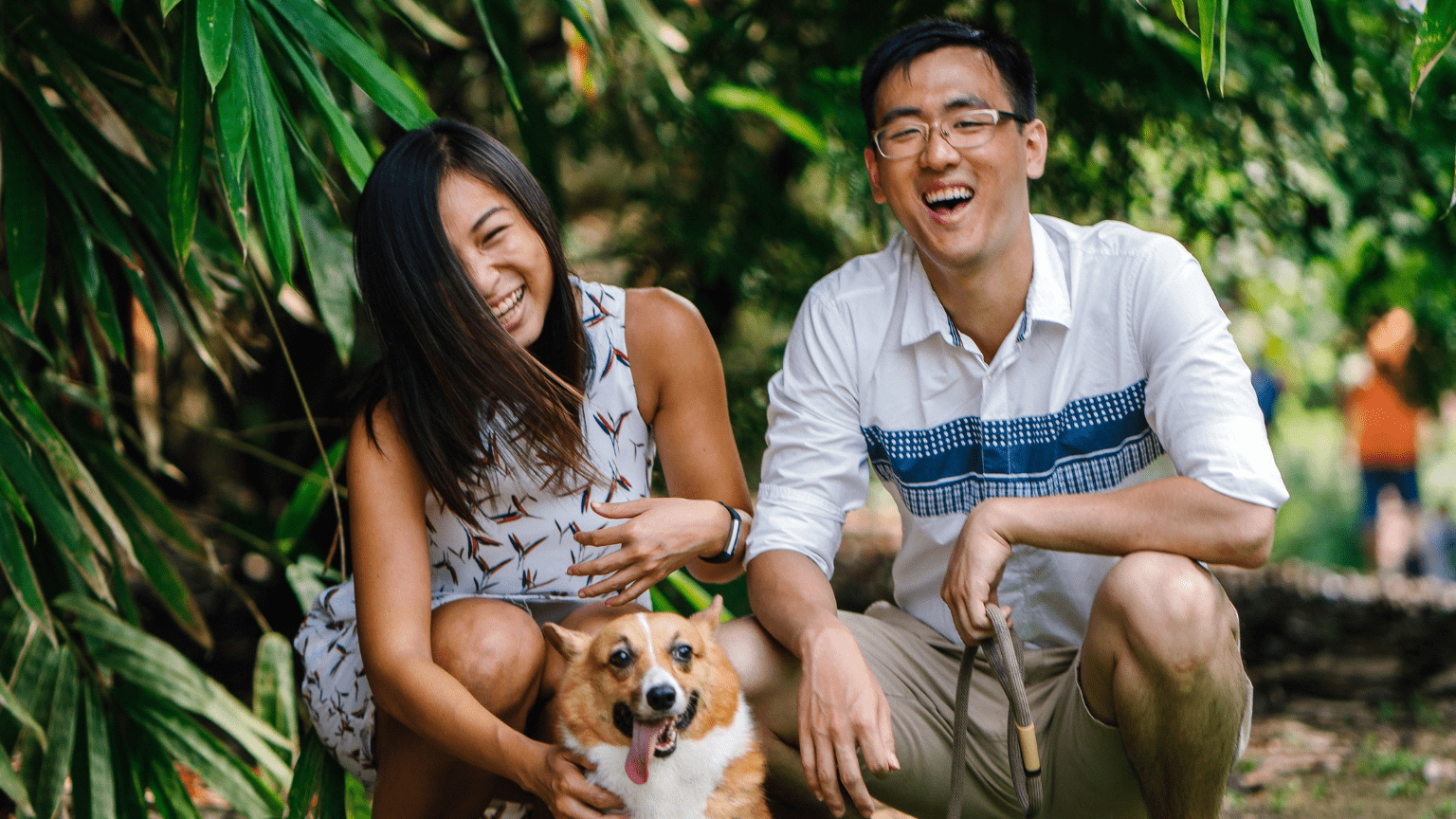 Online Dating in Singapore
If you happen to be in the city-state and you are now wondering how to find a date in Singapore, the most popular option by a landslide has to be through online dating. This trend has had steady upwards growth, which is due in large part to everybody's hectic work schedules and the accessibility of smartphones and personal computers on the other.
If you find yourself leaning towards what the worldwide web can offer for Singapore dating, you have to choose between joining a Singapore dating app or setting up a profile on an online dating site. There are advantages and disadvantages to both camps, as will be detailed below.
Dating Apps vs. Online Dating Sites in Singapore
Try to find a human being in this modern world who has not heard of any dating app, and you have yourself quite a challenge. Just like in most parts of the world, there are plenty of apps that cater exclusively to dating within the area of Singapore. Any Singapore dating app may be accessed with a smartphone and may be used to find and meet fellow singles within your radius.
Yet another advantage to availing of the services of a dating app is that it brings you closer to the widest variety of people possible; that said, this too is its disadvantage. When you find yourself in a cornucopia of different users, it can make it harder for you to find a date in Singapore who is a perfect match. Thousands of users mean thousands of other stories, backgrounds, and intentions for Singapore dating. Not only is it more challenging to search for someone you can connect with, narrowing down the people you wish to strike up a conversation with becomes a lengthy and tedious process as well. But if it's casual dating that you're after, then a Singapore dating app is your best bet.
If, on the other hand, your goal is to find a long-term relationship, you might want to consider an online dating site instead. Where dating apps allow for various users who have different interests and intentions regarding dating, most online dating sites are targeted towards a specific niche and demographic. As such, you can expect to find a particular online dating site that caters to your dating preferences. You no longer have to scan through so many different profiles to find fellow singles that share your expectations regarding dating and relationships. To kick off your journey in the realm of online dating sites, look no further than TrulyAsian, the best free Asian dating site in Singapore.

If you are still reeling between both camps on dating in Singapore, the most straightforward rule of thumb is this: settle for an online dating site when you are longing for a relationship that is serious and potentially long-term. If, on the other hand, you are looking for a more casual relationship, a dating app is the best option for you. Ultimately, the choice of whether to join a dating app or an online dating site in Singapore is up to your needs, intentions, and preferences when it comes to dating and relationships.
The Best Online Dating Site in Singapore
TrulyAsian, the best free Asian dating site in Singapore, allows you to find like-minded individuals within the country. The users of this online dating site are all singles looking for meaningful and long-lasting relationships.
It is the perfect site for you if you no longer find yourself interested in flings and casual relationships. Now all you have to do is search for fellow singles that share your interests and preferences. Or, if you are feeling more adventurous, you can keep an open outlook and spark a conversation with fellow singles, you would not usually approach. TrulyAsian also allows you to refine your searches as to age ranges and specific locations in the country that you had in mind.
Recommended Reading: How to Use the TrulyAsian App to Meet Singles
How to Set up a Dating Profile for an Online Dating Site in Singapore 
The first step on how to find a date in Singapore is through online dating.
By simply asking you to sign up for an account, TrulyAsian already presents you with the best online dating features that a site can offer. As soon as you register an account, the rest becomes easy. But before you start searching for fellow singles in Singapore, there are a few things you need to do to maximize your online dating profile on the site.
1. Include Clear Photos of Yourself
On an online dating site, the images that you put on your profile will make the first impression, which is why you should never leave this section empty. The images should be of yourself, as well. As tempting as it may be to upload a photo of your beloved cat or a picture of a sunset you took over the weekend, it is always preferable to upload images of yourself. This makes you appear more approachable and trustworthy. As much as possible, use clear and front-facing pictures of yourself.
In the process of taking pictures of yourself, be sure to use your natural smile. You can achieve this by thinking happy thoughts when getting your photos taken. You needn't worry about the quality of the shots since most smartphones these days have cameras comparable to professional cameras.
2. Pay Attention to the Descriptions on Your Profile
Now that you have your profile photos, it is time to take your dating profile further through your profile description. This description is far more crucial than you would think. It can make or break all the effort you put into your impressive images. If the photos on your profile make the first impression, the descriptions are what reels people into you. It is the deciding factor as to whether they want to make the first move to know you better.
The most basic rule for any online dating description is that it should hit the right length. It should neither be too brief that readers would not know what to make of your profile. It shouldn't also be too long that it becomes a chore to read through. Keep your profile description sweet and concise. 
Remember to be yourself, as well. When it comes to online dating, staying authentic to who you are is the best strategy. Never project an affected personality on your profile description. Instead, talk about your interests or your background.
3. Utilize the Search Features to Your Advantage
A key factor to TrulyAsian.com's unparalleled success is its standout search features. While relatively straightforward, there are a few tips and tricks on using this feature to your advantage. First, refine your searches according to your preferences. Your searches should be by order of priority, as well. If your focus is to look for fellow singles within a certain radius, search for people according to the location. Afterward, you can proceed to the rest of your preferences, such as gender, age range, or shared interests and hobbies.
Recommended Reading: How to Meet Asian Singles Online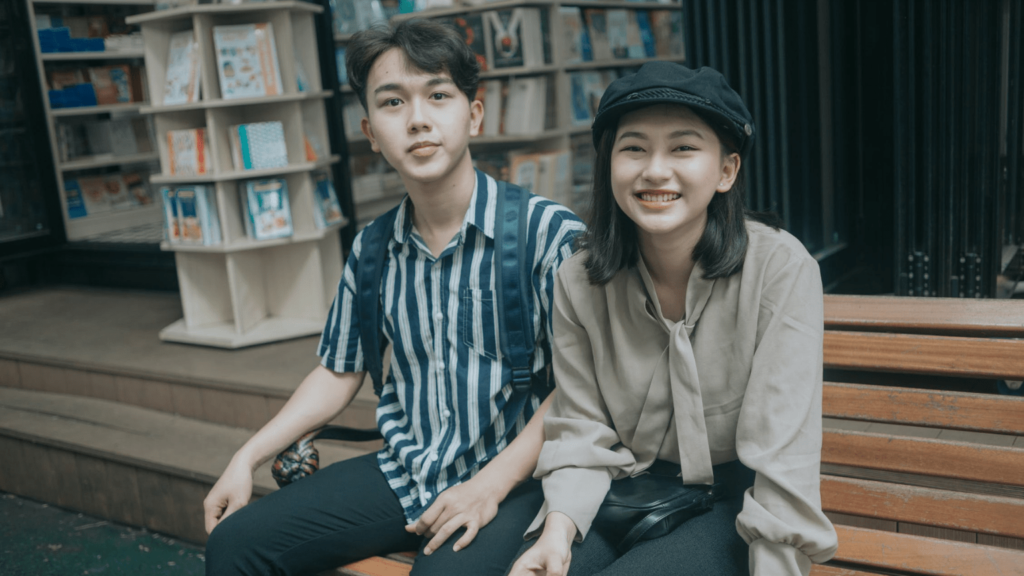 Other Options for Dating in Singapore
There is another great way to meet singles in Singapore apart from TrulyAsian. There are many best places for singles in Singapore that you can explore to interact with new people. 
As a guide, the best places for singles in Singapore are locations that are bustling with energy and activity. Your best bet for places with most people are tourist destinations. However, if you find tourist destinations far too crowded, other areas to consider include parks, coffee shops, and malls. Although these places are not as populated as tourist destinations, many people still come to visit them. When you meet singles in these areas, you're sure to have something to do as you get to know them. Whether if it's on a park bench, over a cup of coffee, or a light stroll around the mall.
However you choose to find dates in Singapore, remember to be yourself, keep an open mind, and have enjoy. Now that you know how to find a date in Singapore, the number one question now is when you'll start.