Dating South Korean Women: What You Need to Know
South Korean women are among the most beautiful girls in the world. Naturally medium-built with cute faces and rosy cheeks, they are simply irresistible. But their smooth snow-white skin, ebony hair, and expressive eyes are only bonuses to the unique characteristics they have.
Here's all you need to know about dating South Korean women.
Characteristics of South Korean Women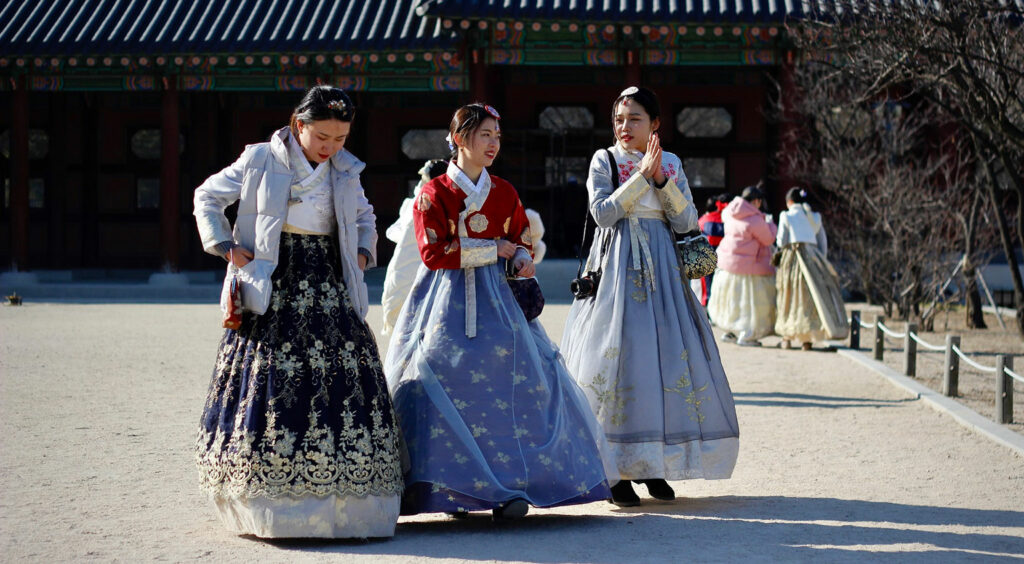 1. South Korean women are family-oriented
Family is most important in South Korean culture. The collectivist folkways have been kept alive through generations and are still practiced to this very day.
One of the key values of South Koreans is that the "face" or reputation of one member affects the rest of the family. To protect the family and ensure that the young generations are kept well and happy, filial piety has become part of the tradition.
Filial piety is such that the parents and the older family members are regarded with more respect. The culture is based on the premise that the seniors have gained wisdom that can guide the younger ones when dealing with relationships, careers, and other aspects of life.
Dating South Korean women will require that you gain the approval and the trust of their families. It will also prove your sincere and pure intentions.
The family often participates in the dating and marriage of the young. However, they also believe in the strength and dynamics a couple should have for each other above all.
2. Traditional roles are still widely observed
South Korean families are mainly patriarchal, with men taking the role of the leader and provider while women are the carers. This meant that men are expected to take on the financial part of day-to-day functions. Meanwhile, women are pressured to be skilled in household work and other "motherly" activities.
When dating South Korean women, the men typically set up the dates and pay for the bills. Women, on the other hand, are supposed to demonstrate grace and skill in social relations.
In recent years, however, men and women are being encouraged to venture out of traditional roles. The women of South Korea remain the point persons of domestic duties in the home. But they also get opportunities to flourish in other fields of society, such as politics and business.
When dating South Korean women, keep an open mind about women sharing the expenses or openly discussing their relationship preferences.
3. South Korean women have high standards
Many would agree that the high pressure to succeed is part of growing up in Asia. In South Korea, however, this does not only mean success in careers. To be accomplished means having a happy and stable relationship, being financially capable, and having the means to maintain the "perfect" look.
Most South Korean women in the dating pool are educated, bright and beautiful. This is because South Korean culture stresses heavily on women's physical attributes and success. To be "ideal" is every South Korean girl's everyday reality.
Justly so, they are attracted to people with similar values. Women tend to set their dates on the same high standards they put themselves on. They believe that beauty on both the inside and the outside is the standard.
Where to Meet Single South Korean Women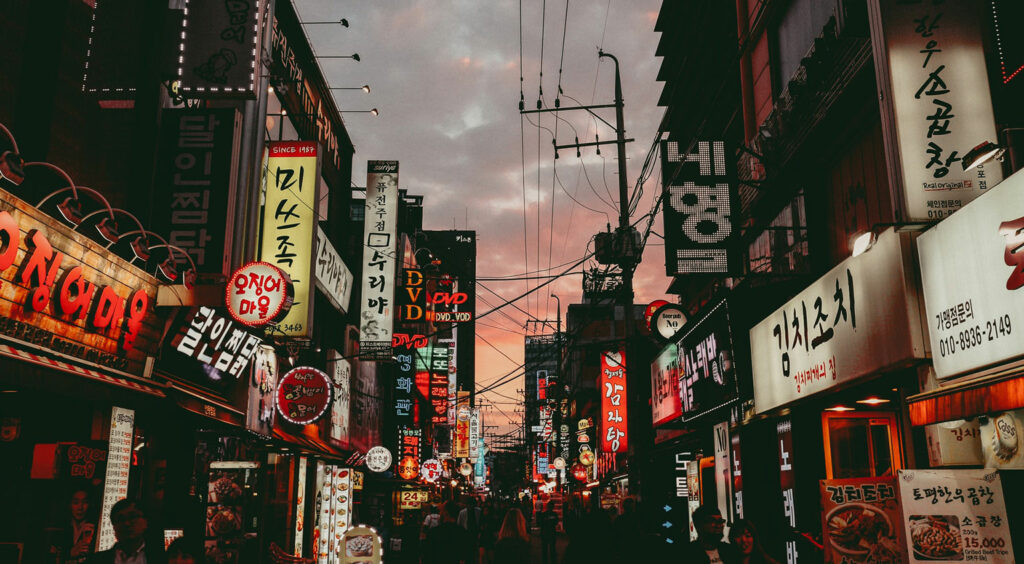 1. Seoul
Seoul, being the capital of South Korea, has countless hangout places.
The gigantic malls like Central City, Myeong-dong, Lotte World, and the Times Square Mall are great destinations during the day. They are usually the go-to places for young, dating South Koreans for get-togethers and blind dates. Needless to say, it is also where singles frequent to make friends and hope to meet dates.
At night, Seoul invites the young singles to its restaurants, cafes, and bars for fun drinking, dining, and dancing. Club Face, Baraboom, Breton Brut, Le Chamber, Club Lux, and Mike's Cabin are just some of the favorite chill spots for dating South Korean women.
2. Cultural destinations
Popular destinations that feature the culture of the country are also key places to visit. These places constantly draw in young crowds that are eager to enjoy the sights and see new faces.
Jeonju Hanok Village, Gyeongju, Suwon, and the rest of the Gyeonggi province are some of the locals' and the foreigners' favorites. Not only will you learn so much about South Korea, but you can also get to meet South Korean women that might be interested in dating you.
Now, if you want a more adventurous trip on your date-hunting journey, head on to Jeju Island. It is perhaps the most romantic destination in the country, accommodating many couples and those looking for love. The island, more popularly known as Loveland, has a theme park where only adults are allowed. It will surely be one of the most exciting tours you will ever have.
3. Online
South Korean people are techy. They are among the most sophisticatedly advanced in the world. After all, theirs is the country where Samsung and LG were born. Technology and digitalization have been a norm in their daily life — including dating.
Dating apps and sites are the best places to meet Asian singles. Online platforms are conventional ways for dating South Korean women, especially for millennials and Gen Z, who are practically digital natives.
Here are three of the most popular apps and sites you can try to start dating South Korean women:
TrulyAsian
TrulyAsian is a leading app where you can meet Asian singles safely and efficiently. With almost half a million users, you can secure lots of dates without worrying about Asian dating scams. 
If you are looking for someone to share a serious relationship with, just be sure to complete your dating profile honestly and answer the personality and relationship questions. Your answers are crucial to getting sound matches that will make promising dates.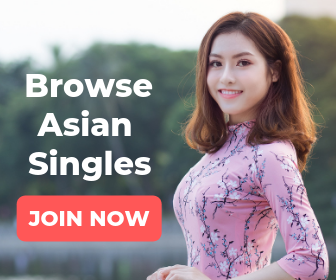 KoreanCupid
From the famous Cupid Network, KoreanCupid is a dating platform for South Korean women. Members of KoreanCupid don't necessarily join to find romantic partners. The site is also open to those who are looking to expand their social network.
For this reason, KoreanCupid is fit for those who might want to get a feel of the online dating pool for the first time.
Amanda
Amanda's strongest point is their large number of users — over 5 million. The app also prides itself on active users that take part in the screening of new joiners. This unique process also lessens the possibility of fraudsters looking to victimize those genuinely looking for love.
Tips on Dating South Korean Women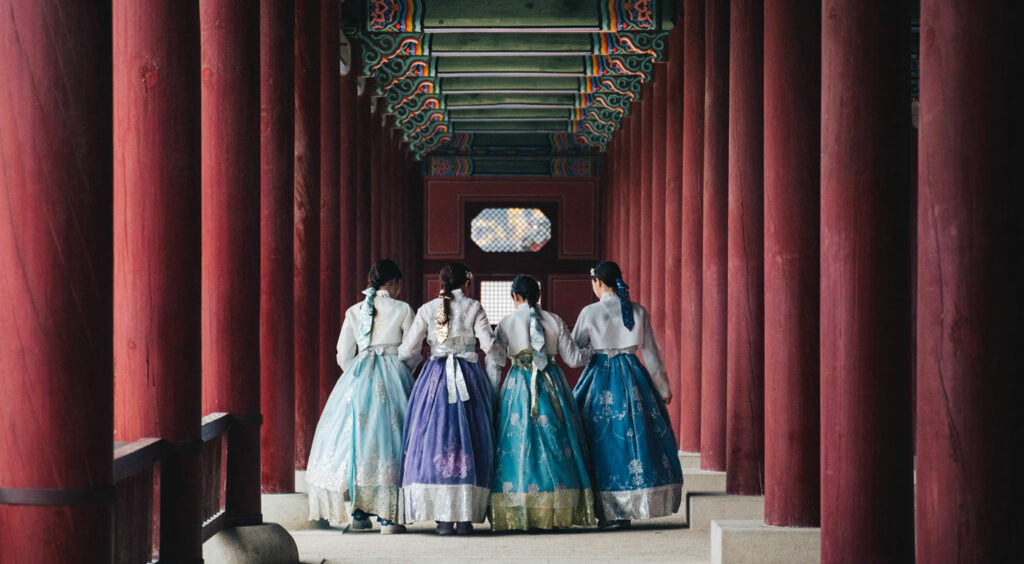 1. Remember celebrations
South Koreans are fond of special occasions. It is part of their dating culture to celebrate many special days throughout the year.
When dating South Korean women, remember your 100th or 1000th day together as a couple. Of course, never miss Valentine's Day, Kiss Day, Pepero Day, Rose Day, Wine Day, White Day, and Christmas. Couple clothes, couple rings, and other items in pairs make great gifts for these celebrations.
When dating South Korean women, you should also learn how to make any day special. After a typical stroll on weekends, don't forget to text her right after how much you had a great time and how you are looking forward to next weekend together. South Korean couples are not just physically expressive but verbally as well.
2. Always assume the traditional role of a man
When dating South Korean women, always take the lead. Unless otherwise asked by the lady, maintain the role of the gentleman. Make the restaurant reservations. Take her to the movies. Open the doors for her. Pay for all expenses. Withhold physical intimacy as well until she gives the indication that she is ready.
Most important of all, impress their families — especially the ajummas — who are fiercely protective.
3. Learn some Korean
Whether it's the language, the history, or the customs, learning something about their country always makes a good impression when dating South Korean women. South Korean people are nationalistic and are proud of their roots. It makes them feel appreciated when you make the effort of knowing them.
Remember not to rely on trends to avoid offending South Korean women. Take the time to properly educate yourself. Although, memorizing some BTS moves won't hurt.
4. Maximize your reach by joining well-known dating sites and apps
Use your time more efficiently. Partner with online platforms that help you find matches while you are out hanging in actual social places.
Getting a membership is like doubling the effort. And you don't even have to make too many adjustments. Dating South Korean women in the real versus the digital world is only a bit different. The dating pool online accurately reflects the behavior of the general public in real life. Finding wise, good-looking, and wealthy men are also the primary motivations for dating South Korean women online. So, make sure to flex these parts of your online dating profile.
Dating South Korean Women – Simplified
Dating South Korean women is an experience no one could ever compare. It's the perfect balance of excitement and anxiety that will keep you on your toes just enough so you keep enjoying every minute. Dating South Korean women will definitely make you feel alive.  
Learn more about dating in South Korea by getting to know their dating customs.