The Secret to Dating Malaysian Women
Get full access to this masterplan for wooing and dating Malaysian women to a happy ever after.
Malaysia is a tropical paradise in Southeast Asia, with a population estimated to be around 32.73 million. 15.9 million of this number are Malaysian women.
Research done by the University of Washington reveals that Malaysian women have suffered injustices in the past because of anachronistic beliefs about women's roles. Thankfully, positive changes have sprouted.
Since Malaysia's independence in 1957, a study by the UNDP shows the improving status of Malaysian women in education, health, economy, and politics. Due to the country's drive for gender equality, Malaysia's women have become one of Asia's most empowered.
As the country continues to advance, Malaysia has shifted to have a more open, progressive, and reformist way of life.
The growth of the culture has shaped the women of Malaysia to be beautiful and empowered. They have developed remarkable qualities that have inspired many.
Qualities of women in Malaysia
The admirable qualities of Malaysian women have been appreciated in the different facets of society. However, it is especially pronounced in their social life, where they now take efficient control of their romantic life. Dating Malaysian women are becoming plain sailing.
With exceptions to those who have atypical personal beliefs and those who have adopted foreign influences, here are the palpable qualities of Malaysian women that make them the epitome of a perfect partner: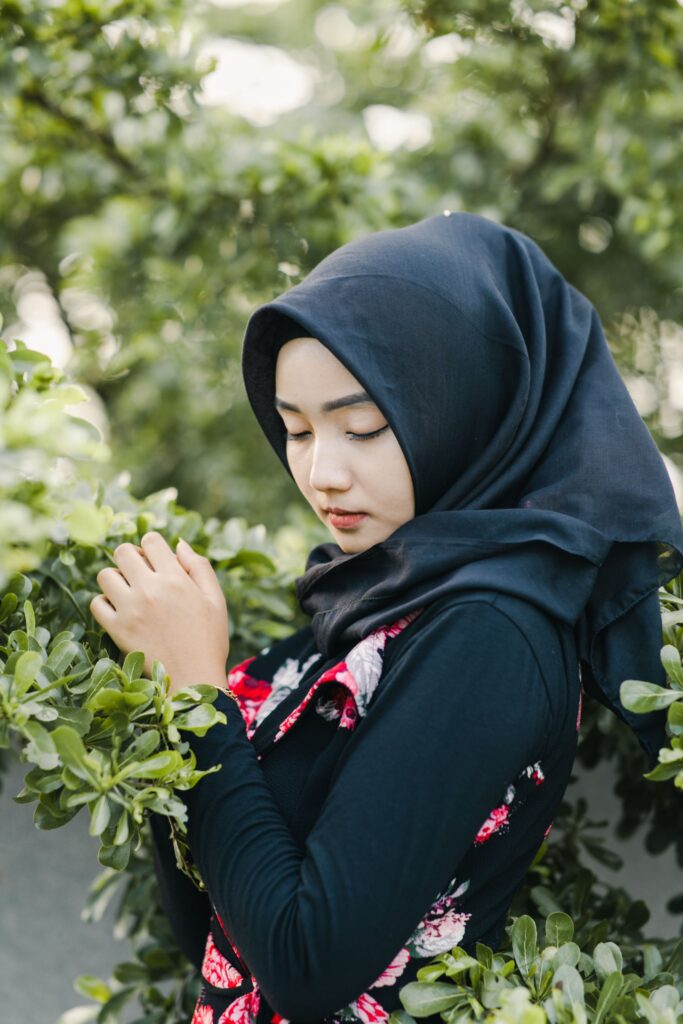 Women in Malaysia are respectful and disciplined.
Advancement in Malaysia has been successful because it has preserved relevant, essential values that distinguish its people from the rest. For instance, love and respect for ancestry and faith are still the priority. Families and religious teachings, however, have shifted into encouraging independence and self-cultivation.
Where families and religion in the past demanded arranged marriages, they have now modified into allowing their young adults to choose who to date and marry. Of course, to provide guidance, parents, elders, and religious leaders will offer their suggestions and bestow their blessings when needed and deserved.
Dating single Malaysian women would entail a good understanding of this improving balance between the traditional and modern ways.
Malaysian women are beautiful.
The beauty of women in Malaysia doesn't only regard outward appearance or looks, but also on the inside. Studies reveal that the top attributes identified as making Malaysian women beautiful are confidence, dignity, and kindness. Happiness, wisdom, spirituality, and intelligence closely follow. This one survey alone shows how Malaysian women have transcended, resonant of the country's rich culture. Dating Malaysian women are not indeed for the mediocre.
Single Malaysian women are smart and perceptive.
Over the last four decades, women in Malaysia have risen above gender-related discrimination. The Malaysian women of today have overcome sex-role stereotyping not only in society but also in their homes as a unit.
In the same light, most single Malaysian women plan to build an equally fair home when they marry. This notion means that they are looking for men who share the same values and have the same vision.
If you are dating Malaysian women, you have to know how important, powerful support to gender equality is to building relationships. 

Dating Malaysian Women Relationships Tips
Top recommendations to have a great relationship with a Malaysian belle
1. Dating women in Malaysia will remind you how important family and community support are. Malaysian women will always honor and love their family, and doing the same will ensure a happy relationship.
2. Dating Malaysian women requires patience and determination. Though it has accomplished so much, Malaysian society still has a great deal of improvement to do, especially for those from the west accustomed to freely demonstrating intimacy, whether privately or publicly. The conservative ways of dating Malaysian women might be intimidating or discouraging.
Know that a little adjustment is all it takes to enjoy a gratifying relationship with your Malaysian beau. Explore new ways to please your partner. Discover adventures that will bond you together.
Practicing the newly accepted behaviors also helps to normalize expressions of affection. For example, holding hands in public is now tolerated in Malaysia. 
3. In Malaysia, "budi" or respect and politeness are requisites, and there are unique ways of showing them. 
For instance, communicating indirectly is the proper way of conversing. To do otherwise is offensive—dating single Malaysians call for mastery in relaying messages in subtle wordings or gestures. You should become sensitive to these expressions to prevent any communication and language barriers as much as possible. 
Remember, healthy relationships need good, reliable communication.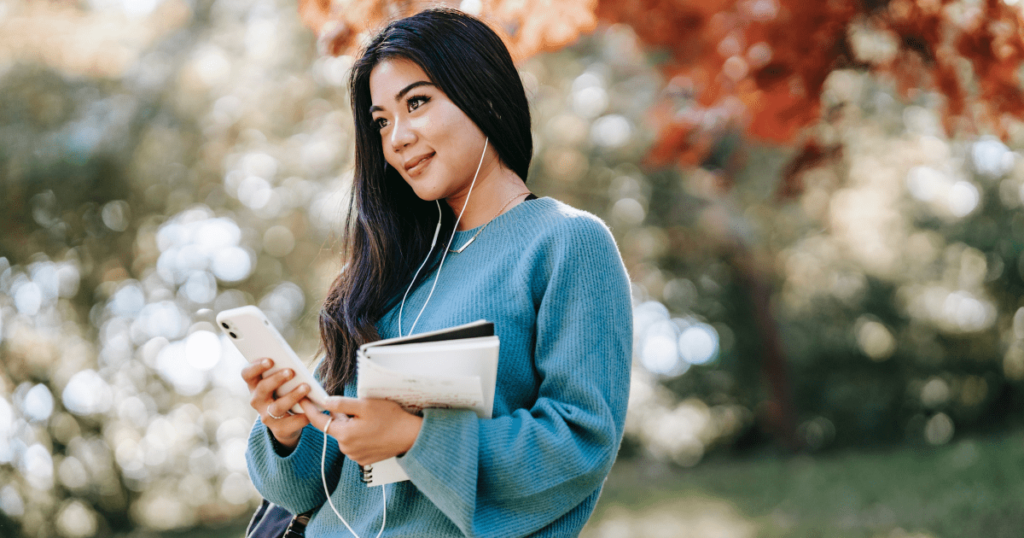 Where to meet single Malaysian women
There are numerous ways to get into the Malaysian dating scene and meet singles. However, there is only one that's guaranteed to give you the best experience — TrulyAsian.
TrulyAsian is a practical, simple to use, easy to maneuver, safe, and secure Asian dating site that offers single men and women all over the globe to meet romantic partners.
Here are our non-failing online dating tips for beginners:
Create a compelling profile.
First and foremost, have your account verified. In any online platform, safety and security are fundamental. There are four easy ways to verify your account on TrulyAsian: via Facebook, phone, camera, and ID verification. Once done with the confirmation, your profile will be sporting a badge. This method guarantees the members that your account is legit and not fake.
Afterward, complete your profile with basic information and upload an impressive profile photo and gallery. Here's a tip, choose two shots showing your face close-up and one picture of you doing your hobby.
Add in details that will be useful in the site's matching. Example information usually asked is age, height, weight, body type, religion, and occupation. For more precise matching probability results, you can include your relationship goals or if you plan on having kids in the future.
It is worth noting that TrulyAsian, encourages attachments that are beyond skin-deep. Assist the platform in finding genuine matches for you by answering Personality and Relationship Questions.
Connections = Opportunities
Not all Malaysian girls you'll meet end up being your dates, but it definitely will expand your social circle. Also, most Malaysian women only go out with men who can potentially be their husbands, so they can be critical in finding dates.
With this in mind, be assertive. Proactively browse profiles and filter data to do your search of probable matches. Be bold and take the initiative. Don't worry. With TrulyAsian's Interest feature, you can make the first move without being too pushy. You can also send your first message with some helpful tips for sending the first message. The site also provides a guide to help you get replies.
Focus on being a friend first. 
The best relationship starts with friendship. Take time getting to know each other conversing. A survey shows that 35% of men and 34% of women opt to text before dating.
TrulyAsian is very efficient in supporting its users' communication needs. It's got instant messaging and video chat features that will allow you to exchange messages, emojis, and photos. You also do not need to worry about the language barrier because TrulyAsian has a Translation Tool.
To learn more online dating and first-date tips, feel free to get an ample dose of inspiration from our blog.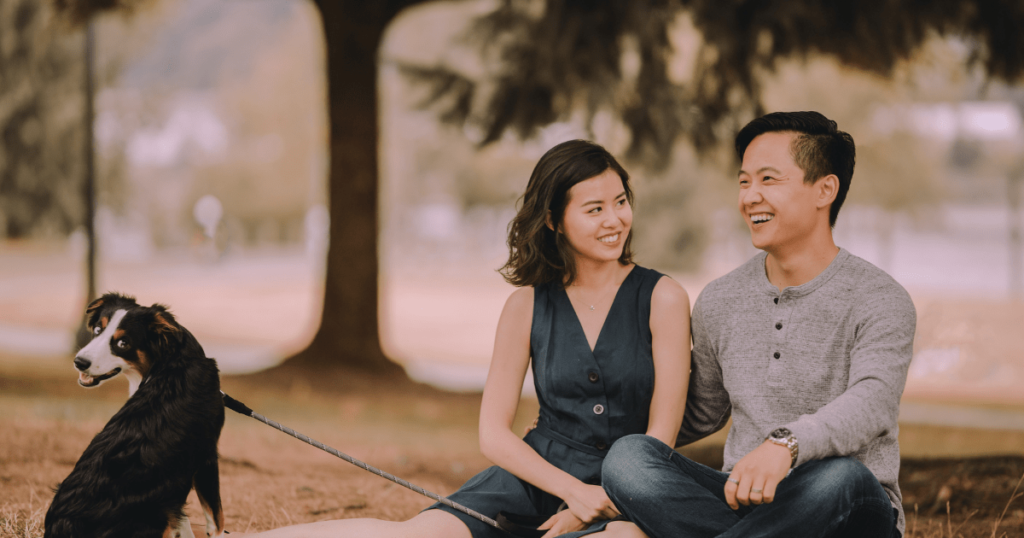 First dates with Malaysian women
First dates are always daunting and exciting at the same time. However, there are simple, doable tricks you can practice to shake off the nerves and just enjoy Malaysian dating.
1. Dating women in Malaysia is undemanding. 
Malaysian women like easy-going trips around the city. Dinner in a nice restaurant is usually the ideal place for a first date. This way, you can have laid-back conversations while enjoying a relaxing time. Watch out for cues that show she is interested in pursuing your relationship.
Reminders: Make sure the food is halal and do not drink or offer alcoholic beverages. Smoking is also generally insulting. Unless, of course, if she asks differently.
2. Dress appropriately.
You don't need to get all formal. Instead, wear casual, modest clothing that suggests an approachable and respectful aura. What is important is that you are flaunting a clean and comfortable outfit.
3. Pay the bill on the first date.
When it comes to dating Malaysian women, chivalry is not dead. Research shows 65% of Malaysians still think that men should pay for the first date. Although, 35% of the figure are women who would prefer to split the bill. 
4. Familiarize and practice basic etiquette.
Give sweets instead of flowers, wrappers that aren't white (color of mourning) or yellow (color of Royalty), handing gifts using your right hand are some gestures that you should learn. 
5. Be yourself.
All relationships need a firm foundation of honesty and authenticity. If you feel jittery, take a moment to breathe and remind yourself that you are a wonderful person. No worries, the friendly, warm Malaysian beauty will effortlessly help you get past your anxiety. Malaysians will typically ask you questions that will prompt you to talk about yourself. Be spontaneous and reciprocate the inquiries. Show genuine interest and compliment them sincerely.
Conclusion
Malaysian dating is a voluminous scene full of fun and thrill. Dating single Malaysian women is an experience that you should not miss.